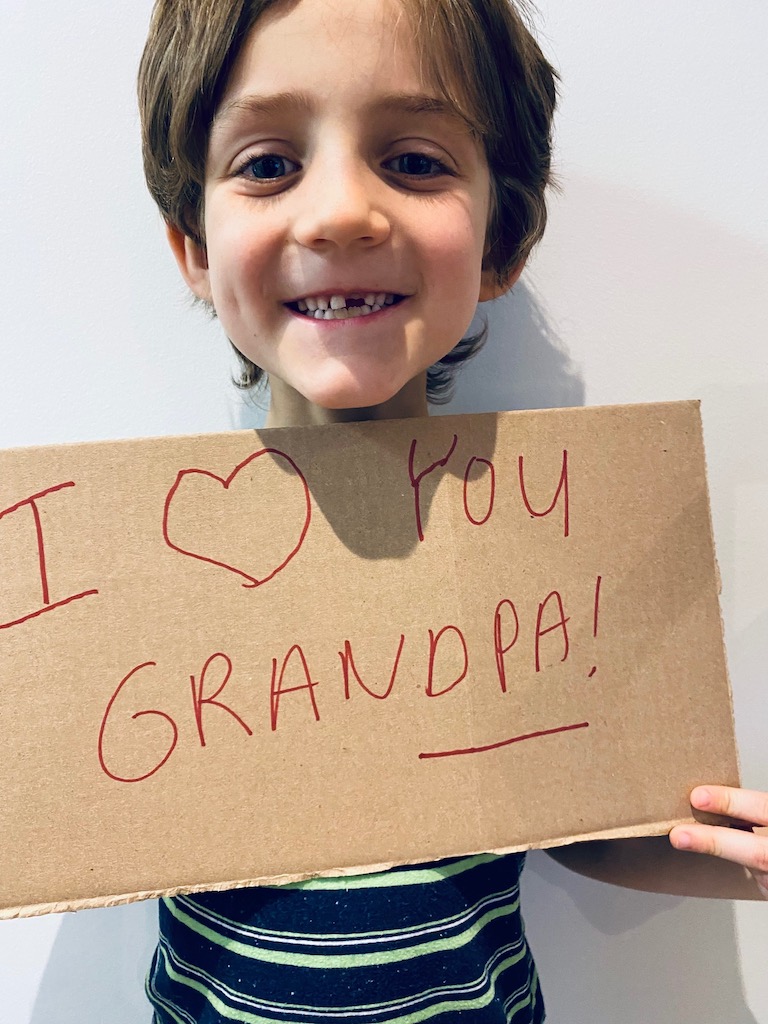 With many grandkids living outside of Singapore, it can be tough staying connected on a regular...
read more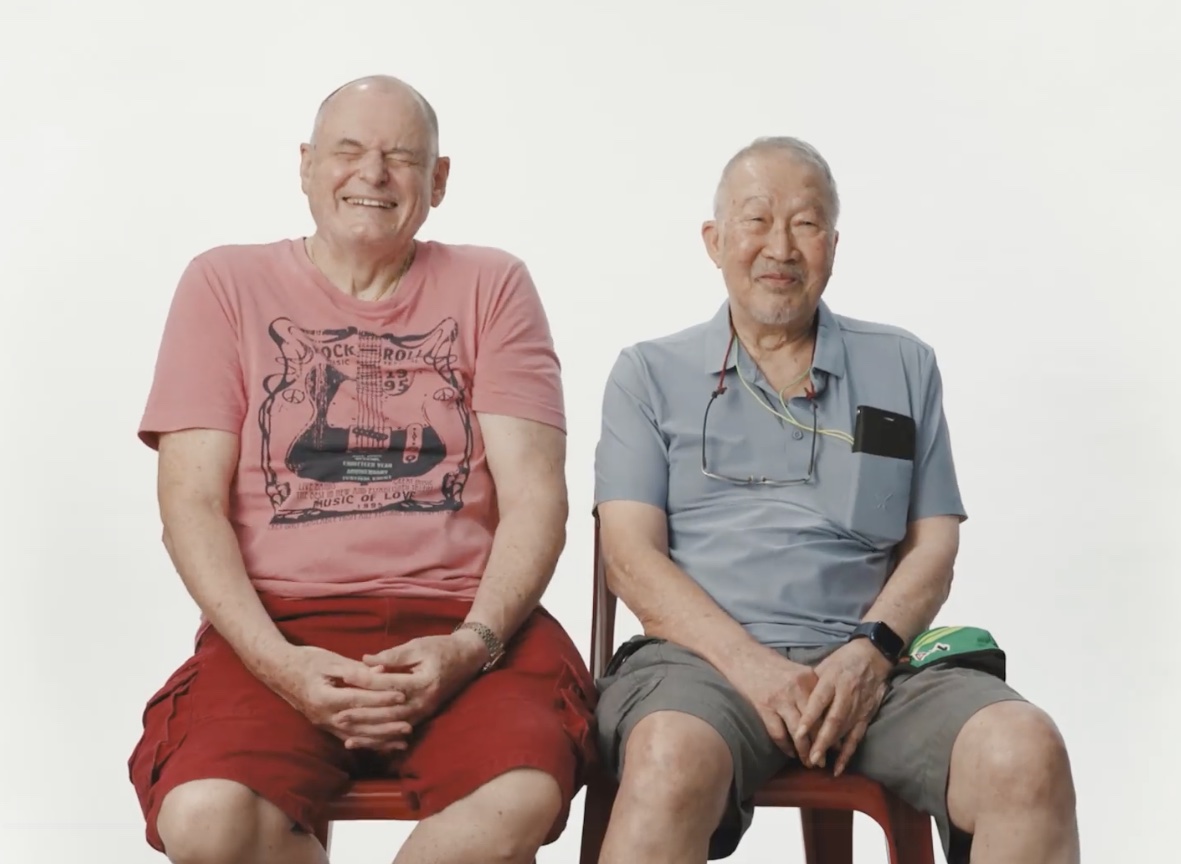 Founders are changing the face of ageing and want older adults to be better represented in...
read more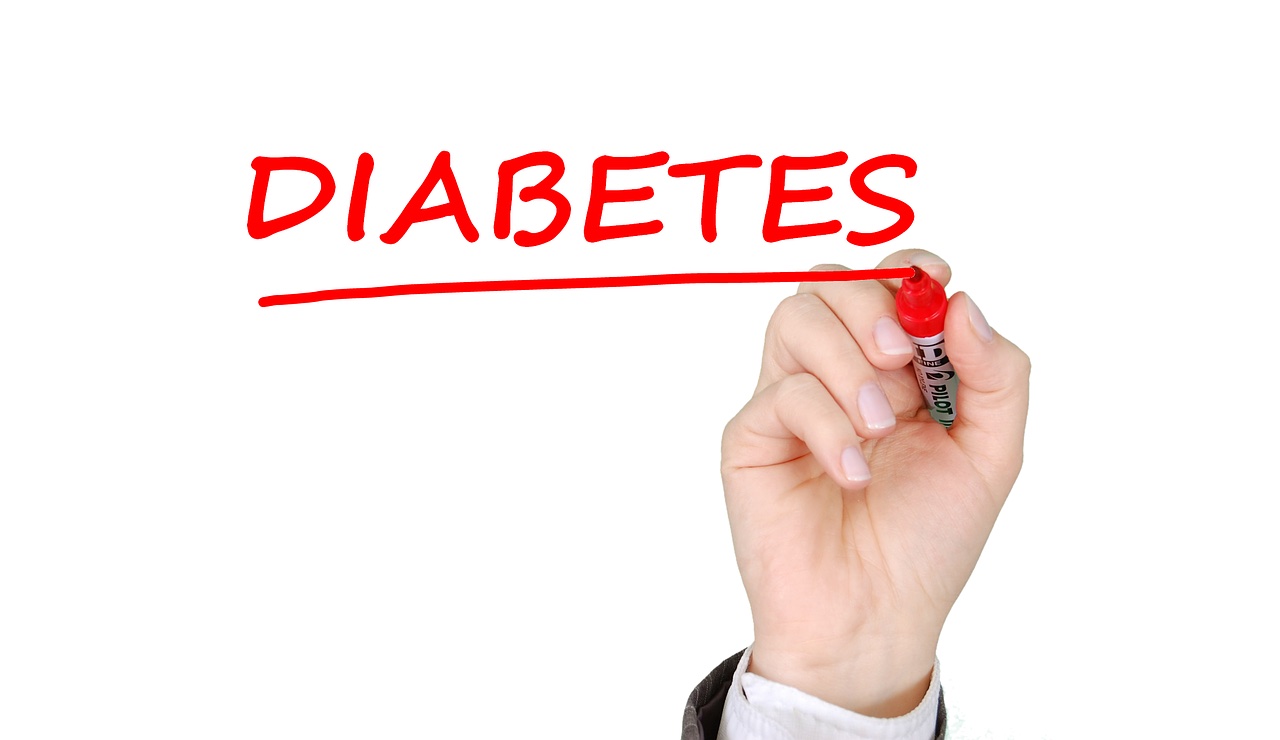 The subscription-based service allows users to track their glucose levels and other indicators, and access digital and health coach support. Singapore-based digital health company ConnectedHealth has launched SugoSure, a digital health system supporting care...
read more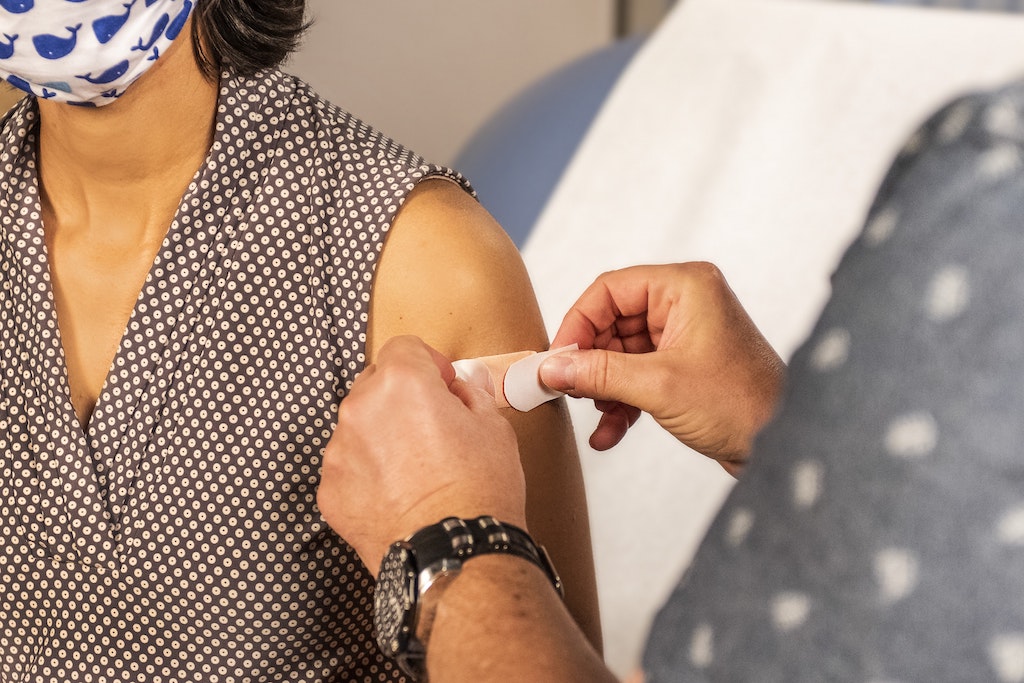 Shingles affects one in three people across the Asia-Pacific region and can cause lasting pain and other complications. There is a new vaccine in Singapore called Shingrix by GlaxoSmithKline (GSK) that protects those 50 years and above against shingles (herpes...
read more
Men with depression may turn to drugs or alcohol to cope, and they are also at a higher risk of suicide. Depression is a common mental disorder which negatively affects how you feel, think or act. It is estimated that about five percent of adults suffer from...
read more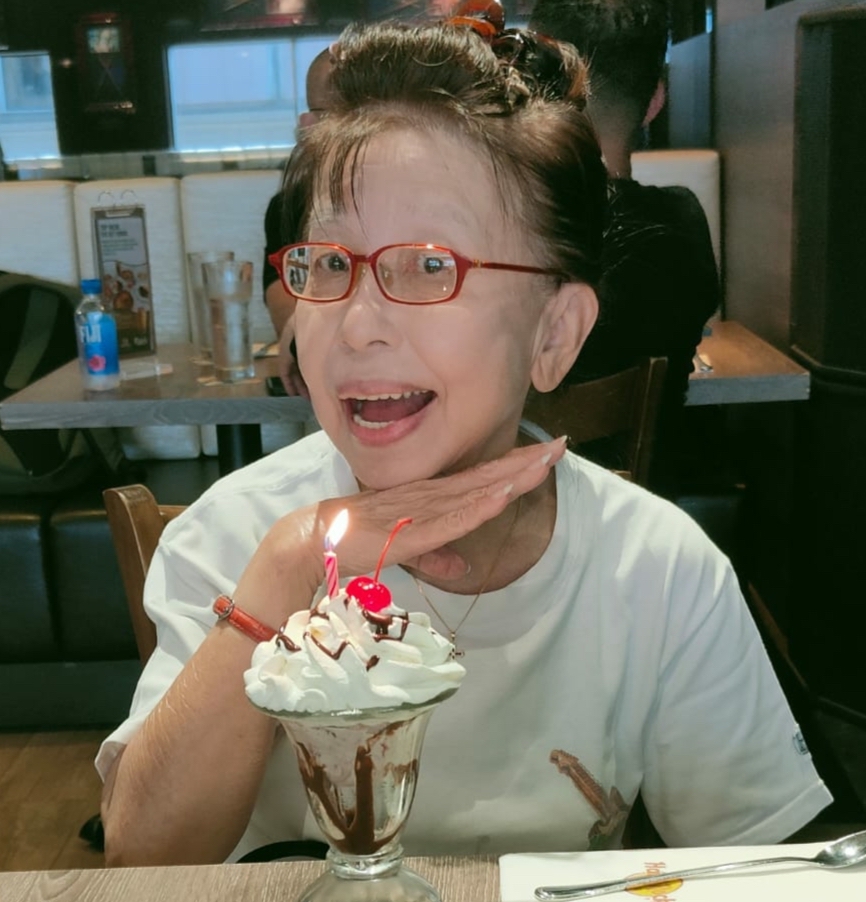 Belinda Sunshine Yeo is spreading her bubbly personality and sharing her trademark scarf around her neck to Singapore! Belinda Yeo is a firecracker. With a bubbly personality, and not afraid to tell it like it is, her brand of sunshine (her nickname, by the...
read more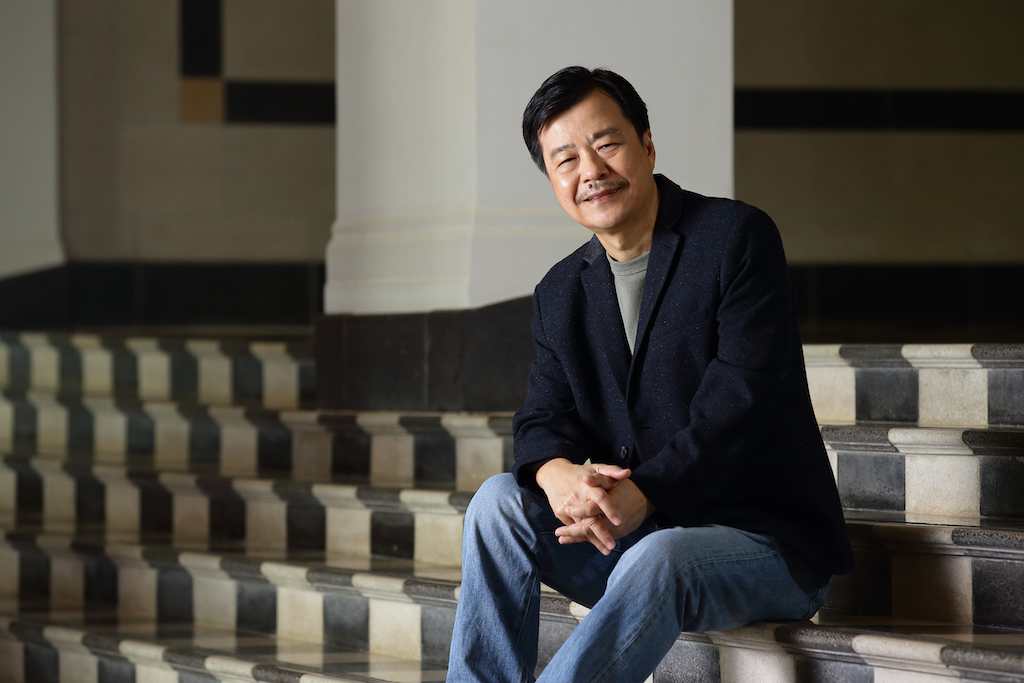 Recognising their contributions to the local arts scene, Chia Joo Ming and Rahimah Rahim were conferred with the award. Novelist Chia Joo Ming and veteran singer and performer Rahimah Rahim were recently conferred the Cultural Medallion by President Halimah...
read more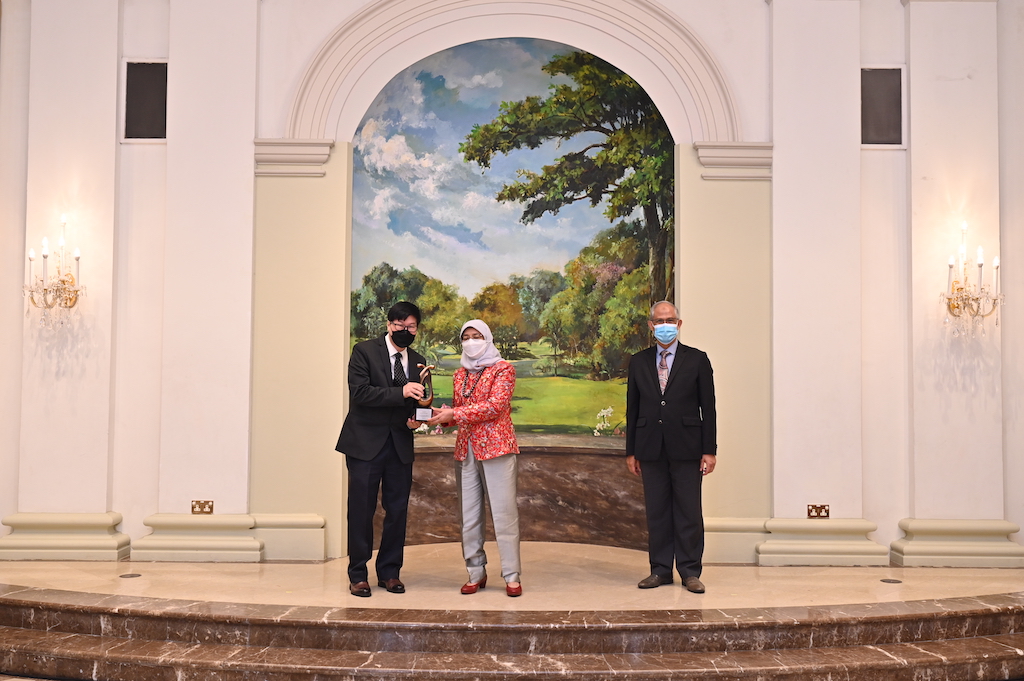 One has contributed to cancer patients and their families, while the other to the protection of children and families affected by violence and divorce. Two social work leaders were award the Outstanding Social Worker Award for their contributions in the...
read more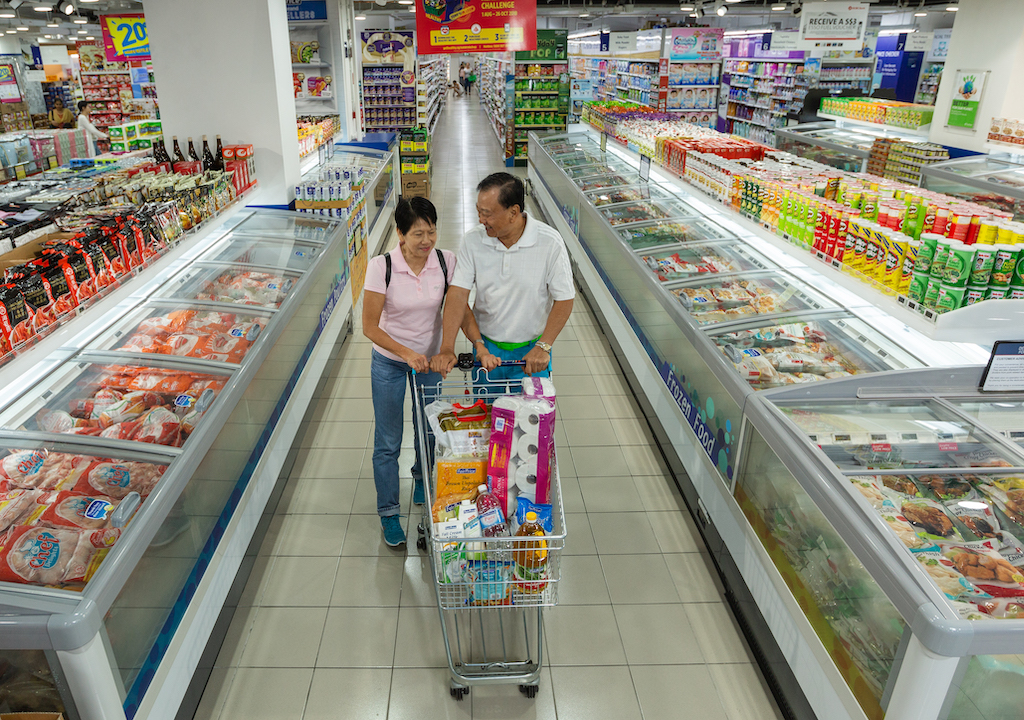 They will be extended for a further 12 months and the PG Proxy initiative is being extended till June 2022. All Pioneer Generation (PG) members, Merdeka Generation members (MG) and Community Health Assist Scheme (CHAS) Blue cardholders will be able to further...
read more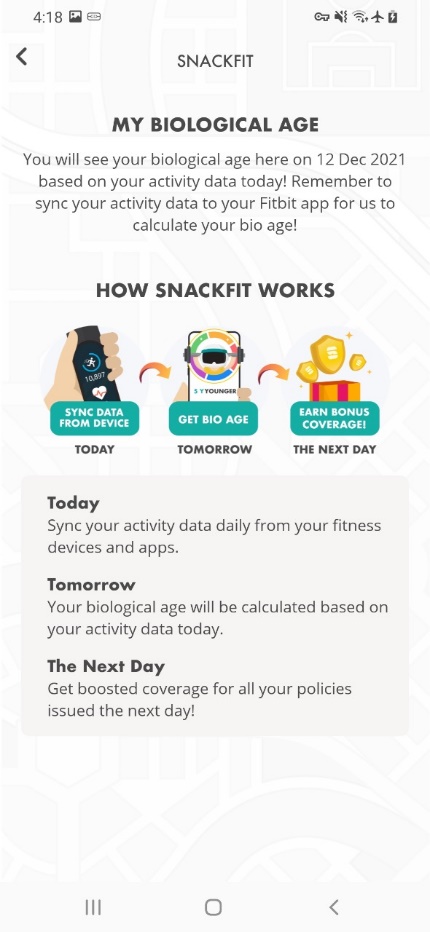 It offers bonus insurance coverage based on one's biological age. NTUC Income (Income) has launched SNACKFIT, a first-of-its-kind fitness and lifestyle proposition that offers bonus insurance coverage based on one's biological age. Available on the SNACK by...
read more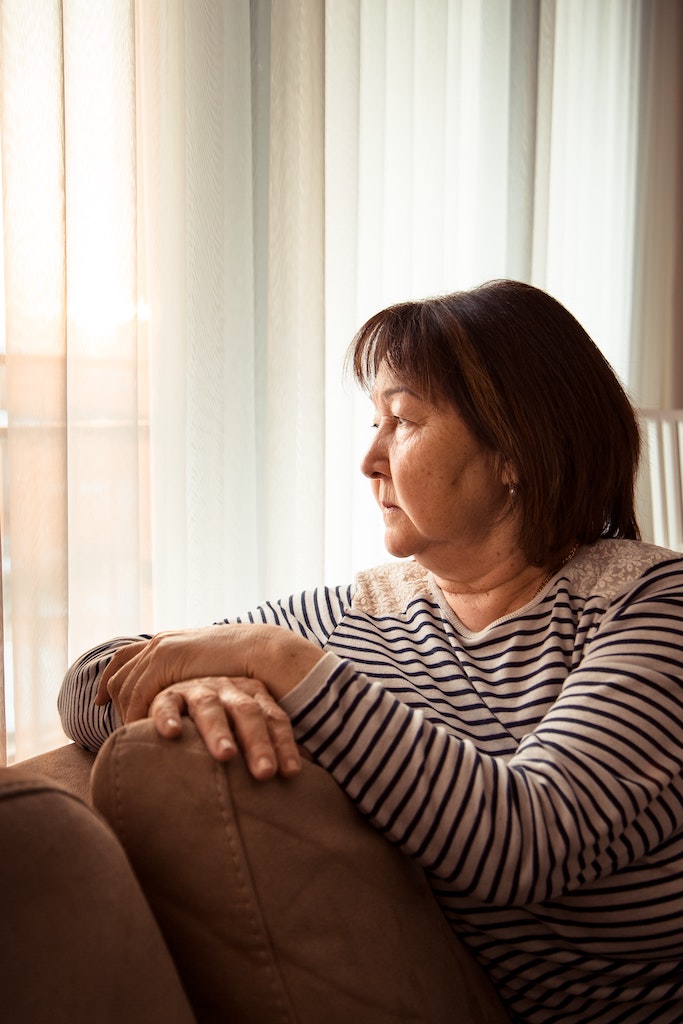 Two cautionary tales and some pre-emptive fixes. Are you over 50 years old and depending on someone to take care of you and manage your financial affairs? If you are, you may be at risk of financial abuse. If you or your loved one is reading this, we hope this...
read more