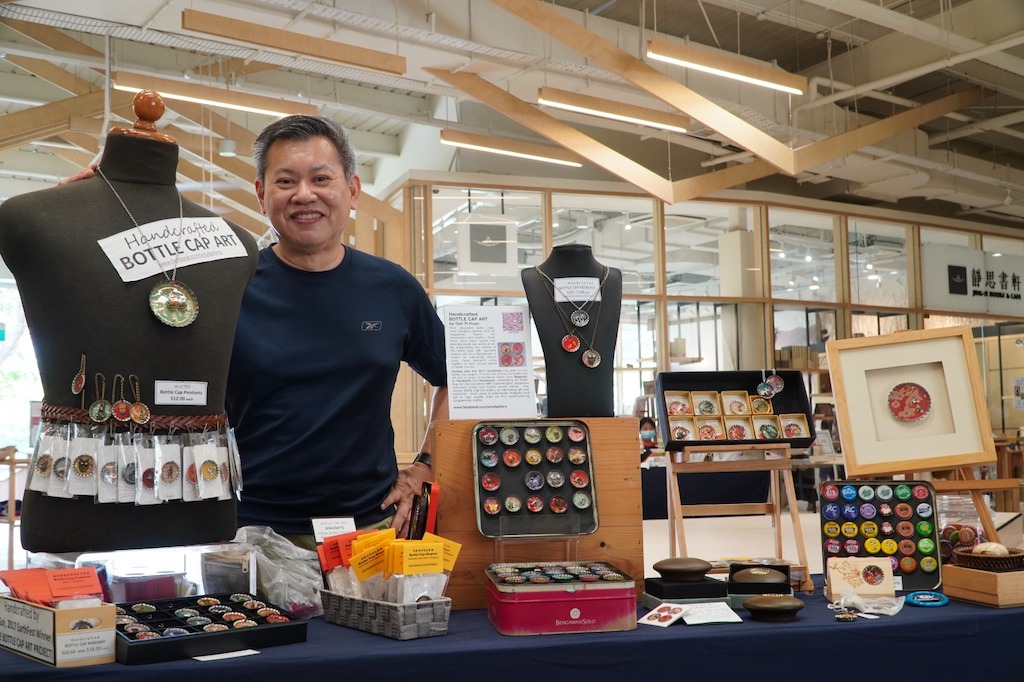 Goh Pi Kuan has taken upcycling to a new level, keeping himself active and creating a hobby...
read more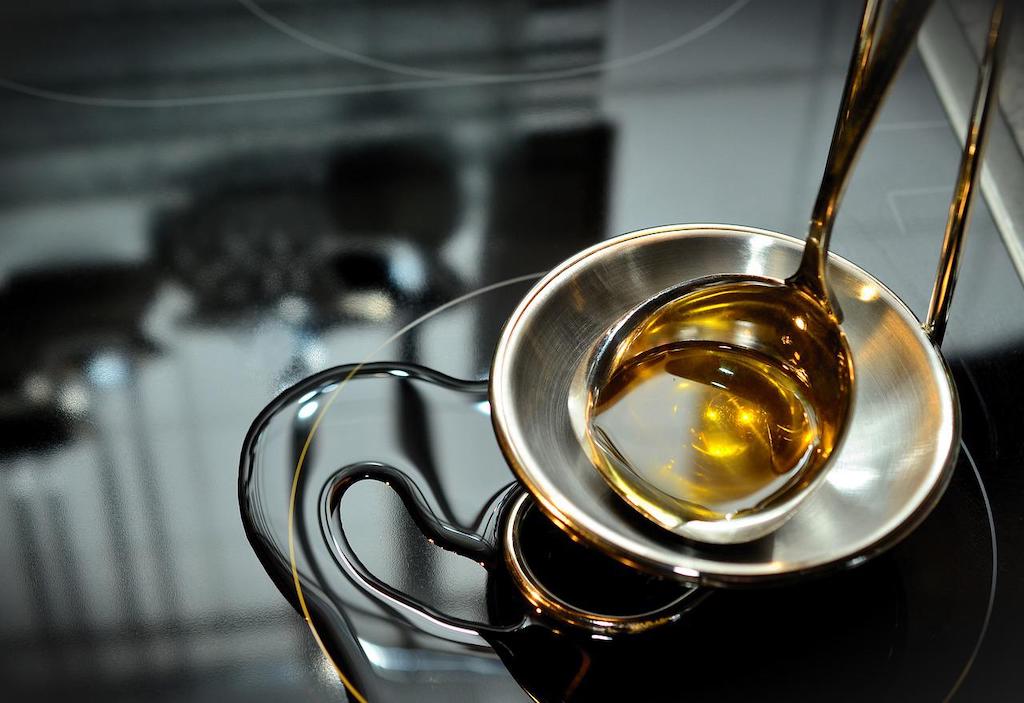 To address elevated edible oil prices, NTUC FairPrice has a discount till June 1. NTUC...
read more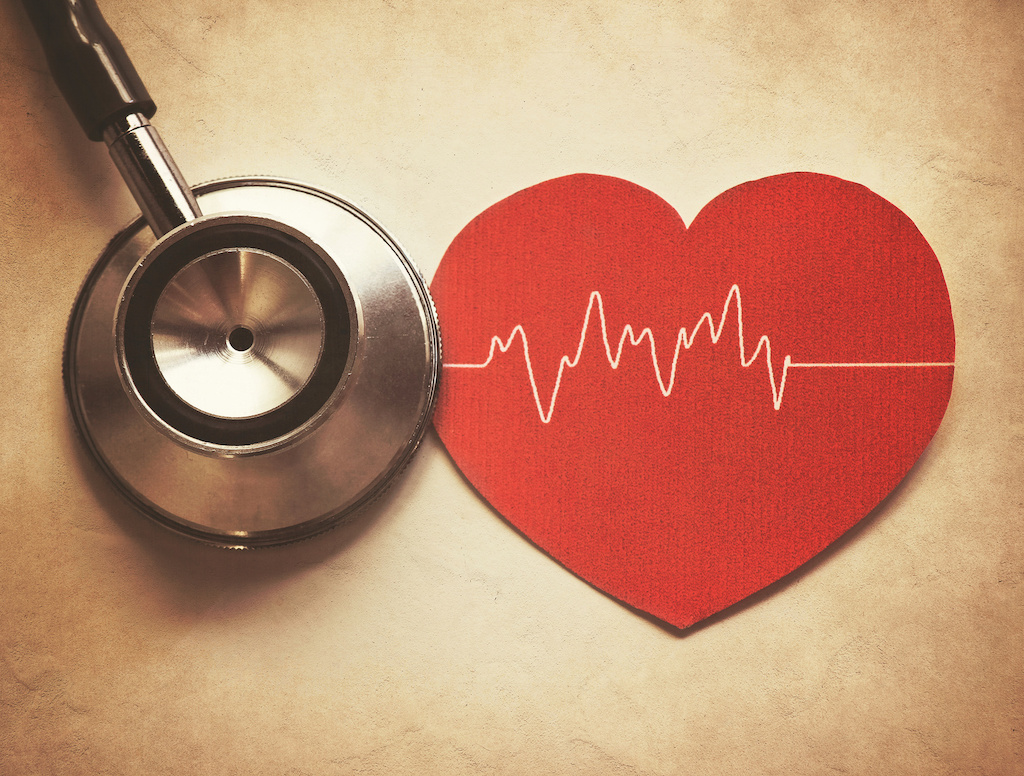 Heart failure is extremely prevalent in Singapore. In 2015, 4.5 percent of Singaporeans live with heart failure, with the average age of a heart failure patient at 61 years old. Bayer's Verquvo (vericiguat), a soluble guanylate cyclase (sGC) stimulator, has...
read more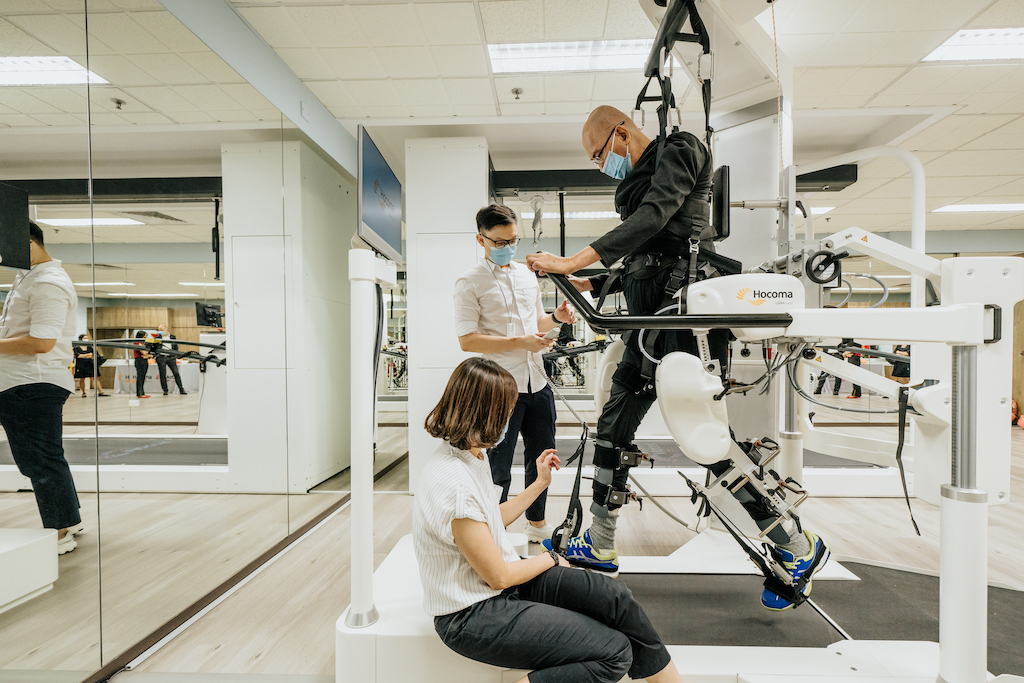 The centre features a robotic medical device for gait rehabilitation and a treadmill training integrated with augmented and virtual reality. Singapore Robotics Rehabilitation Centre, a collaboration with DIH Asia Pacific Hub, the global distributor of...
read more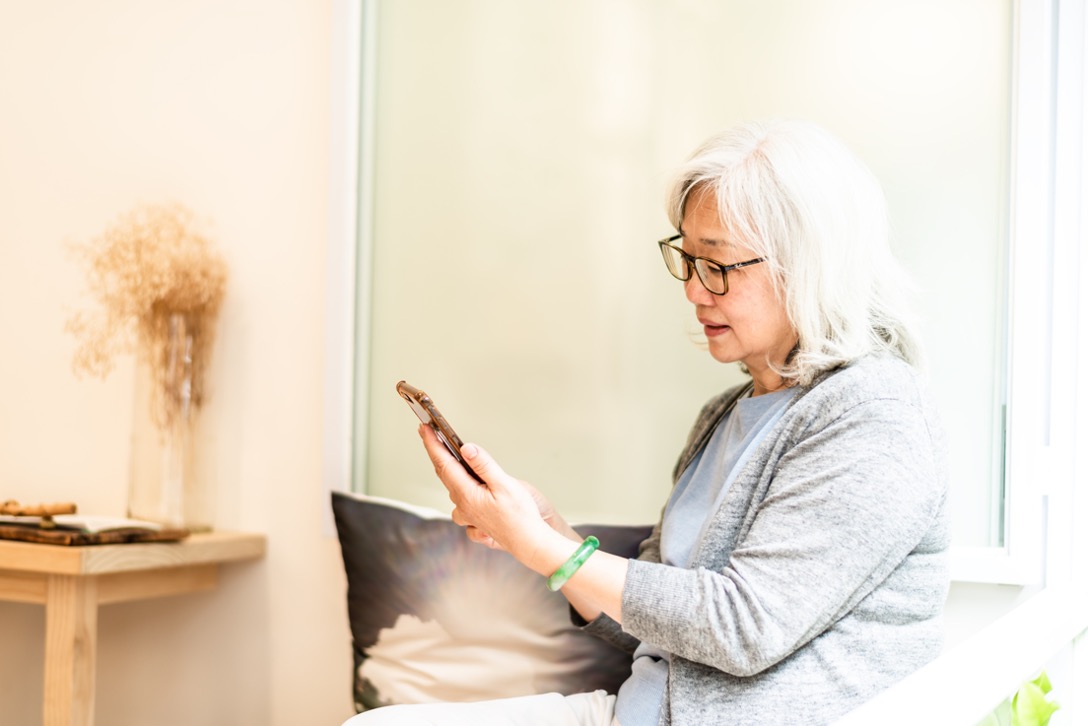 This year's OSIM Wellness Survey also found that Baby Boomers were the most stressed by the Government restrictions and limitations on visitors to households. Global consumer wellness technology company OSIM International released findings of its third annual...
read more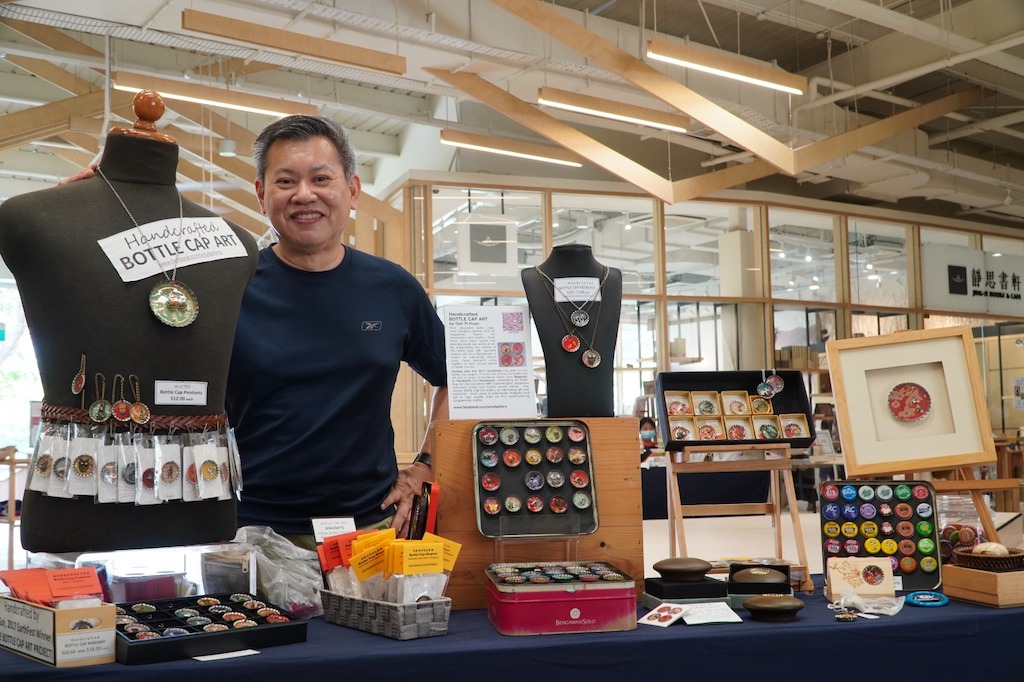 Goh Pi Kuan has taken upcycling to a new level, keeping himself active and creating a hobby business. Goh Pi Kuan or PK for short is into upcycling and has made it into his little hobby business. He uses bottle caps, which are usually thrown away and...
read more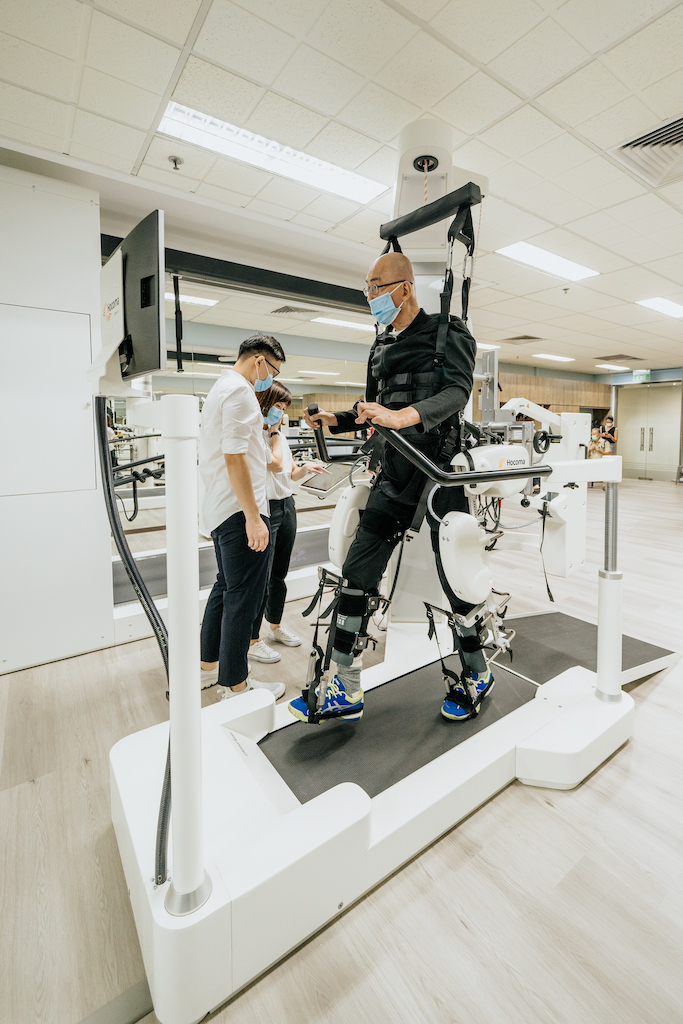 Yeo Pee Pin is not letting brain injury, heart attack, cardiac surgeries, pneumonia, seizures, intubations and several cardiopulmonary resuscitations get in his way. When one is faced with one challenge after another, it is easy to give up but not Yeo Pee Pin....
read more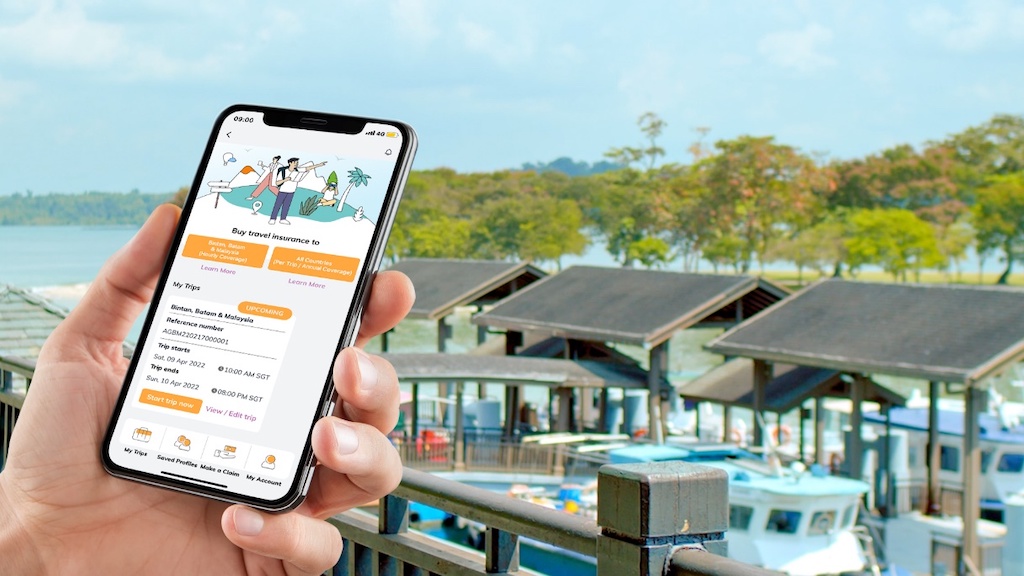 NTUC Income's FlexiTravel Hourly Insurance starts from S$1.80 for six hours of travel insurance coverage. NTUC Income (Income) has launched FlexiTravel Hourly Insurance, Singapore's first travel insurance that enables travellers to purchase travel protection as...
read more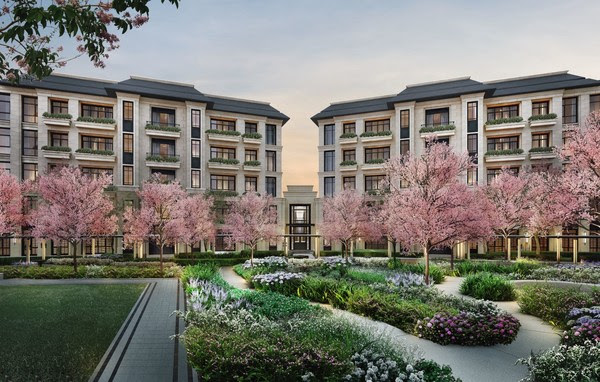 'The Aspen Tree' branded residences at The Forestias is offering both a home as well as a lifetime of healthcare and wellness services, and healthcare insurance. Magnolia Quality Development Corp (MQDC), one of Thailand's property developers, is introducing a...
read more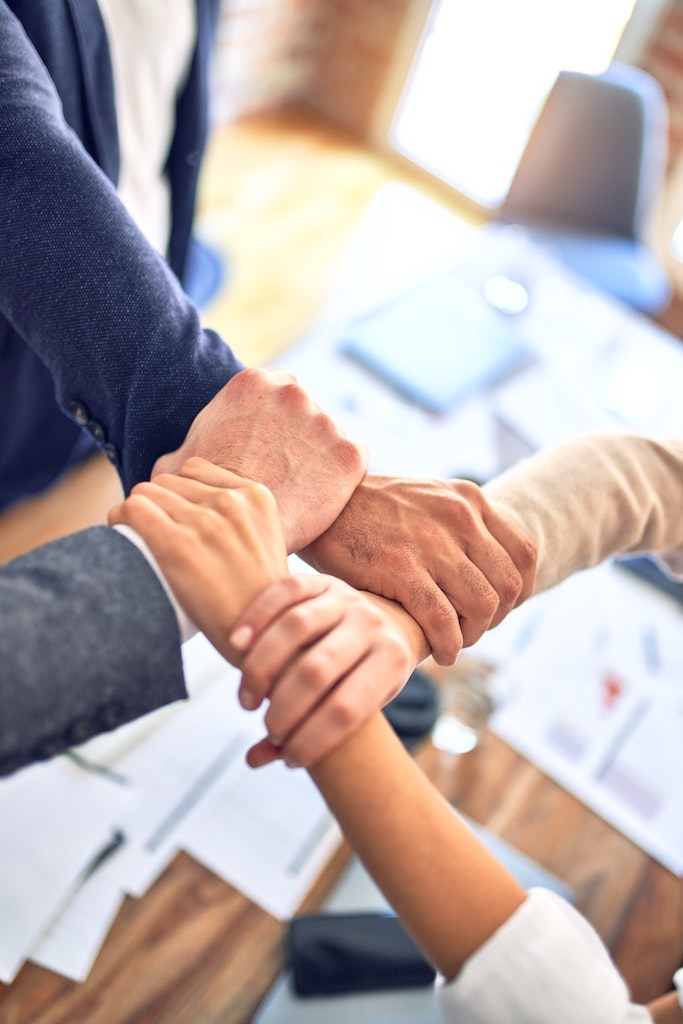 No change on policies in-force underwritten by AXA. HSBC has acquired AXA Singapore. This will complement HSBC's existing local insurance business, HSBC Insurance (Singapore) (HSBC Life Singapore). AXA Singapore and HSBC Life Singapore business will be...
read more