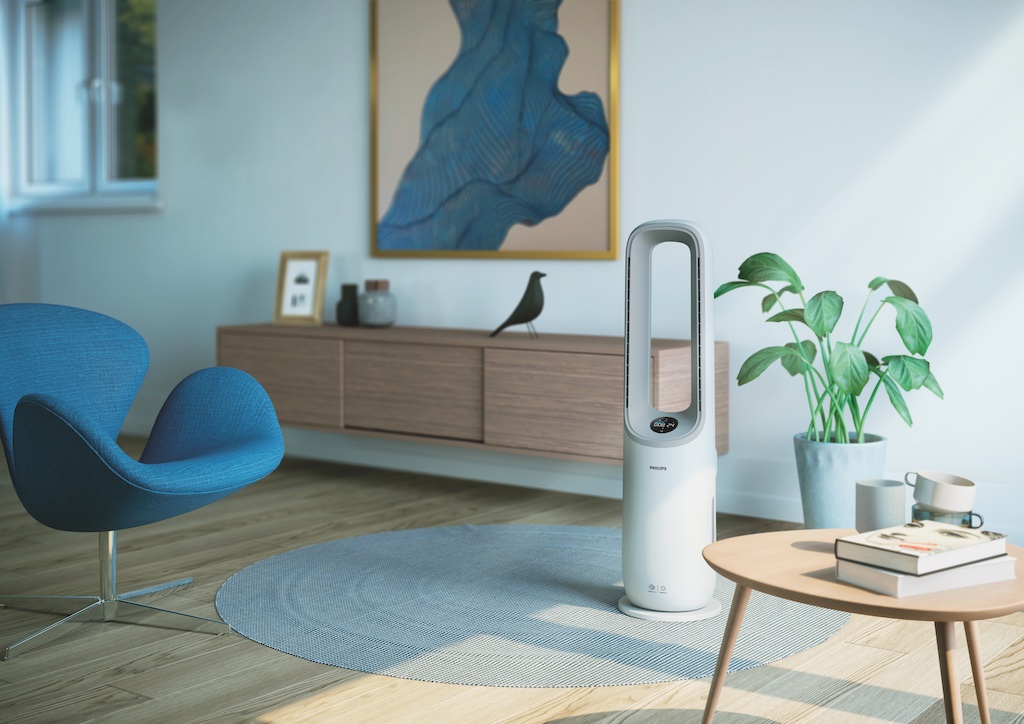 It uses AI technology to automatically clean the air and cool it down. Philips Domestic...
read more
The Asian Civilisations Museum's special exhibition features over 100 objects and is a display of...
read more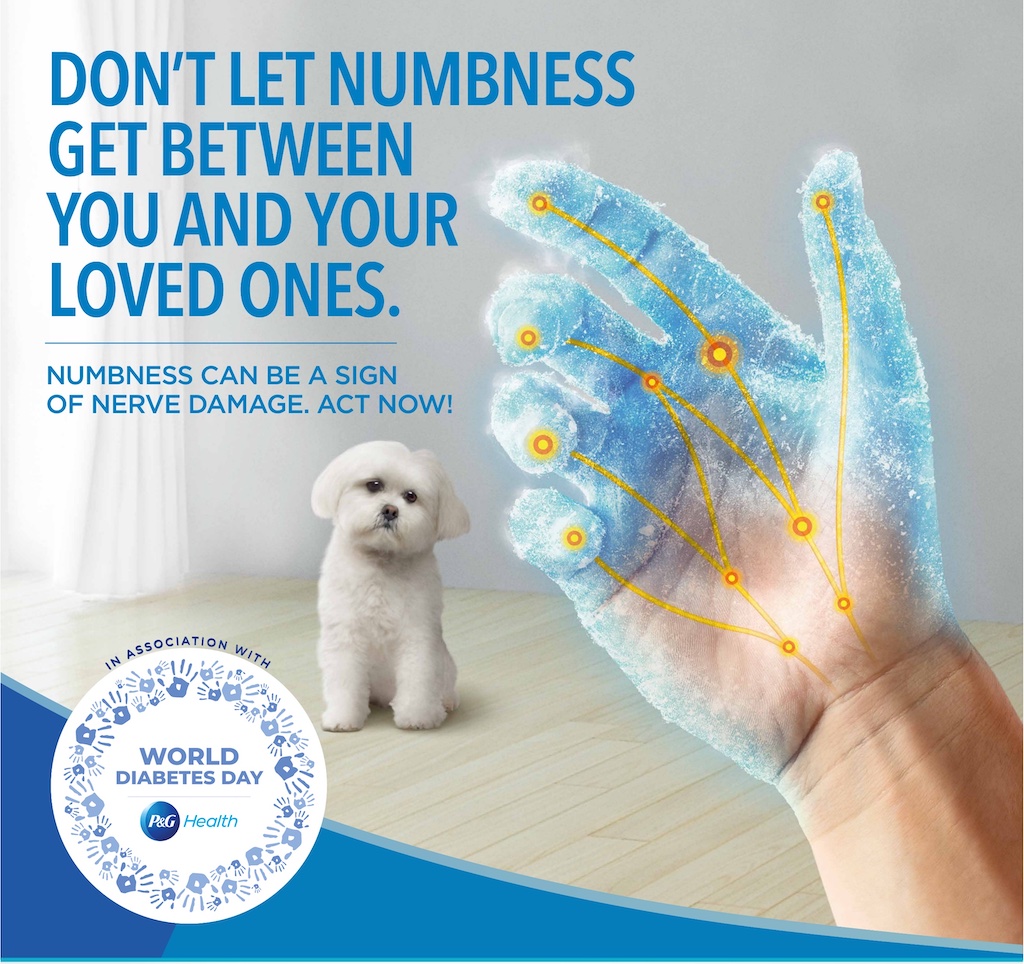 Find out more about the symptoms and treatment options. Procter & Gamble (P&G) Health recently announced a campaign called 'Put Life Back in Your Hands' across Asia-Pacific, Middle East and Africa to raise public awareness on the connection of...
read more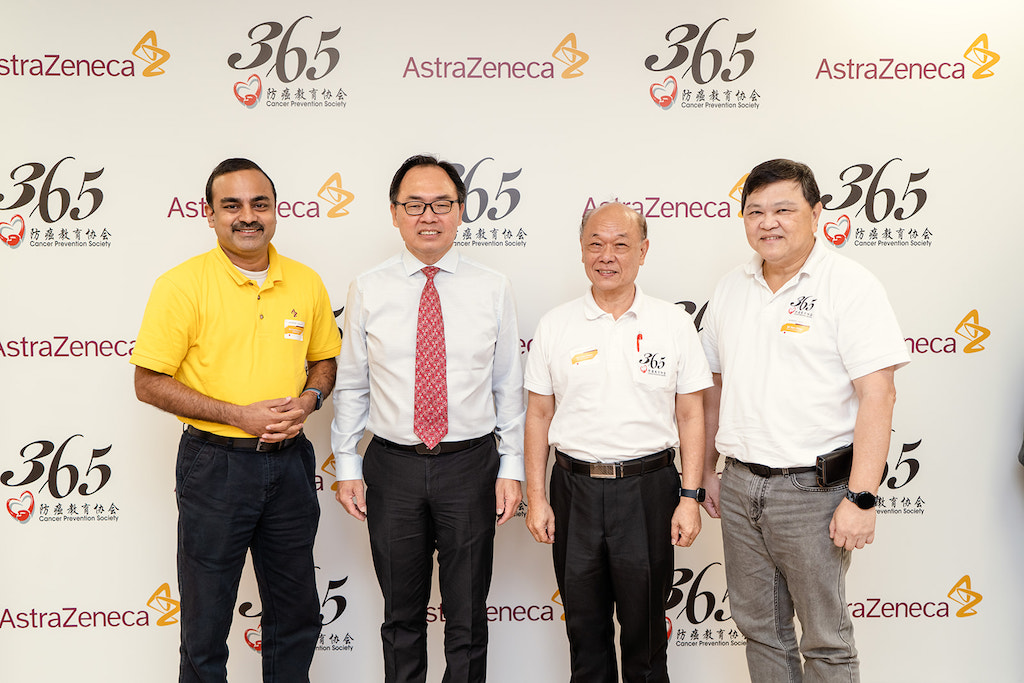 AstraZeneca will support in conducting workshops and talks, and drive programmes to promote early detection and prevention. Biopharmaceutical company AstraZeneca Singapore has signed a Memorandum of Understanding (MOU) with non-profit 365 Cancer Prevention...
read more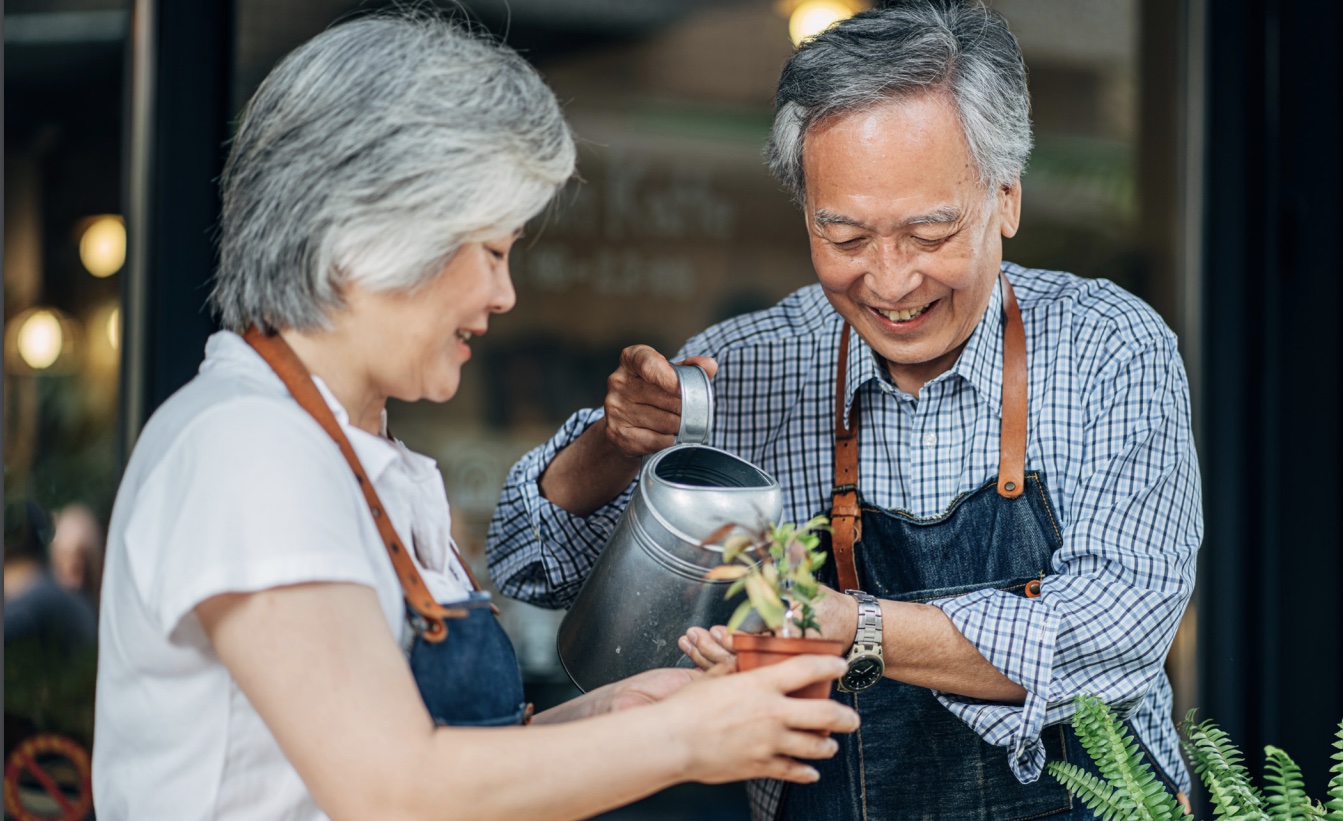 A new report including insights from international experts reveals a need for a tailored management approach in women. Biosense Webster, part of Johnson & Johnson MedTech, has released of a report titled, "Atrial Fibrillation Exacts Toll on Women:...
read more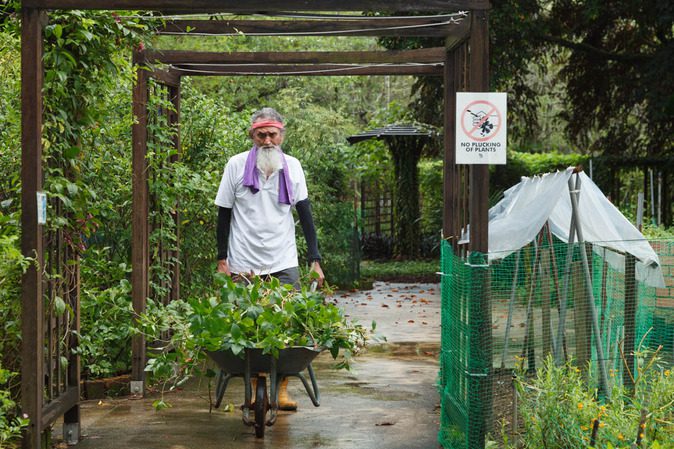 Grant Pereira was named the winner of the People of Good (senior) award at this year's President's Volunteerism & Philanthropy Awards. The President's Volunteerism & Philanthropy Awards (PVPA), which is organised by the National Volunteer &...
read more
Chang Swee Wah put his dream on hold but after retirement, it was time to revisit it. Chang Swee Wah had a childhood dream of one day becoming a film producer or director. He said, "I wanted to put my thoughts into a film so I can inspire people." At the age of...
read more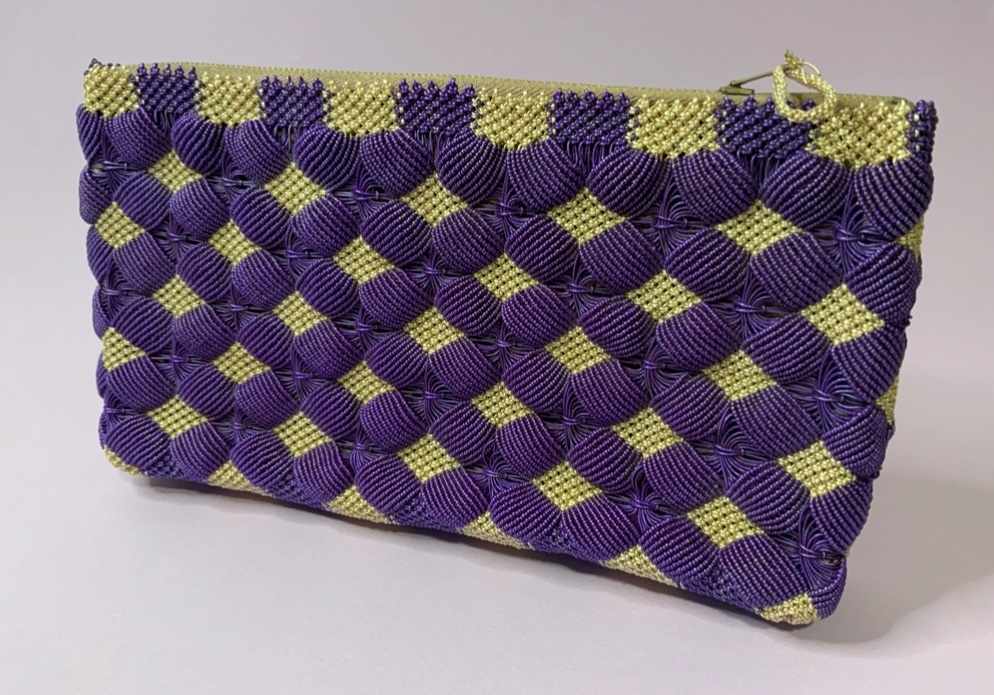 Richard Wee is fascinated by handbags and pouches, and is sharing his collection in a book. While some of us collect matchboxes, coins and currency, stamps, comic books, antique furniture and vinyl records, not Richard Wee. He has gone down a much different...
read more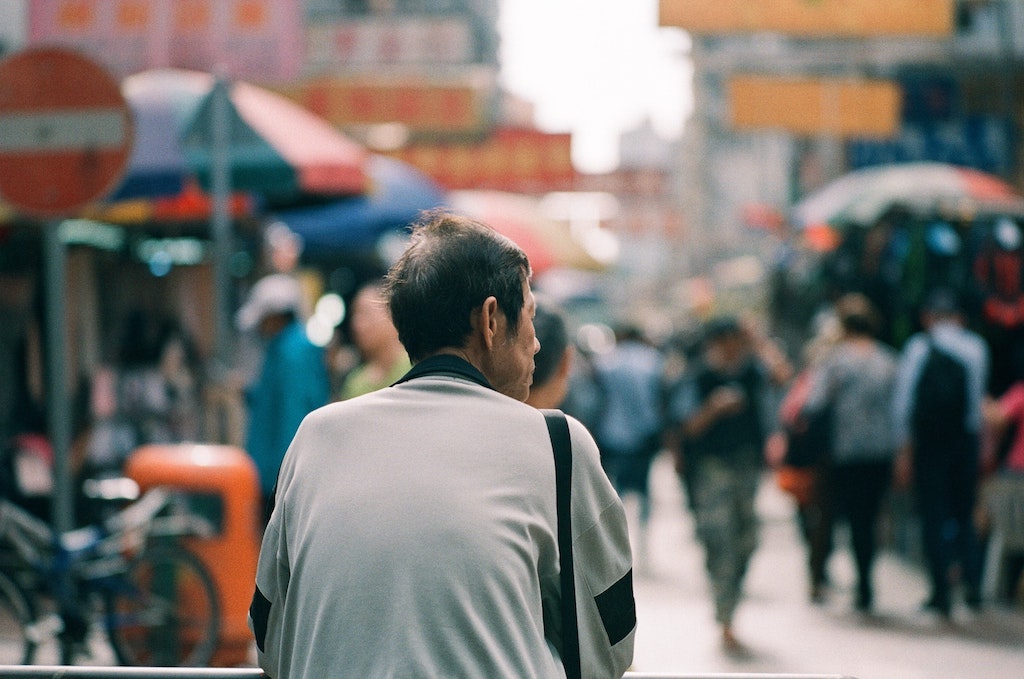 A study find Hong Kong employees see an increased need to do so. A study finds that Hong Kong employers are seeing an increased business need to retain older employees in the workforce. The study called 2022 Older Age Workforce Study by Aon, a professional...
read more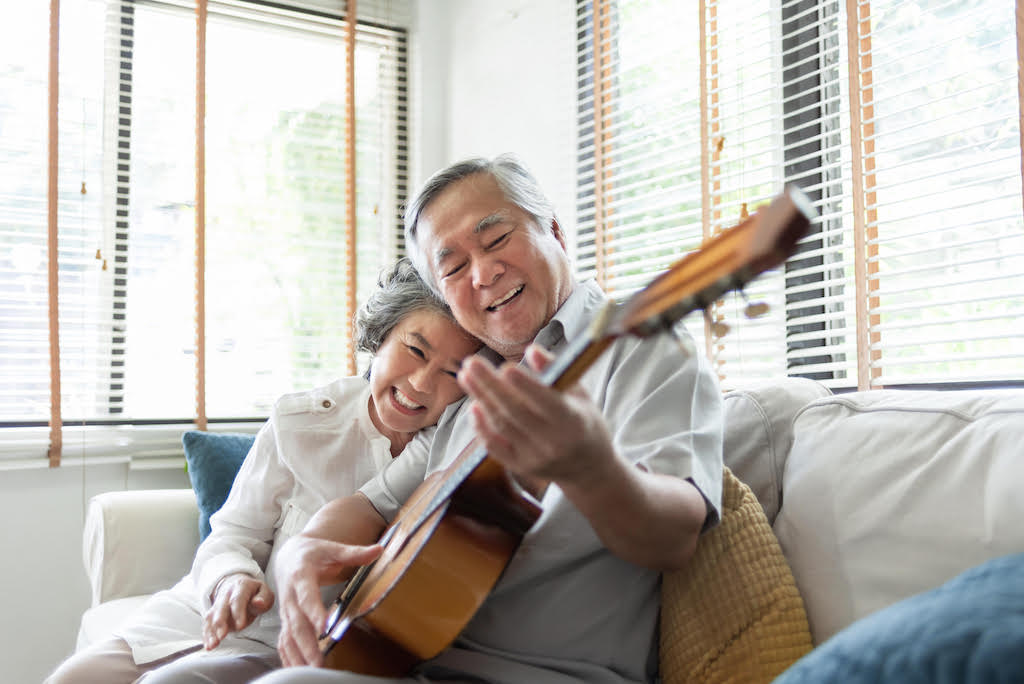 Findings from a retirement survey found finances and health are top concerns after they retire. Many Singaporeans or 48 percent doubt their ability to retire in comfort, reveals a retirement survey by Etiqa Insurance Singapore. These findings from its Etiqa...
read more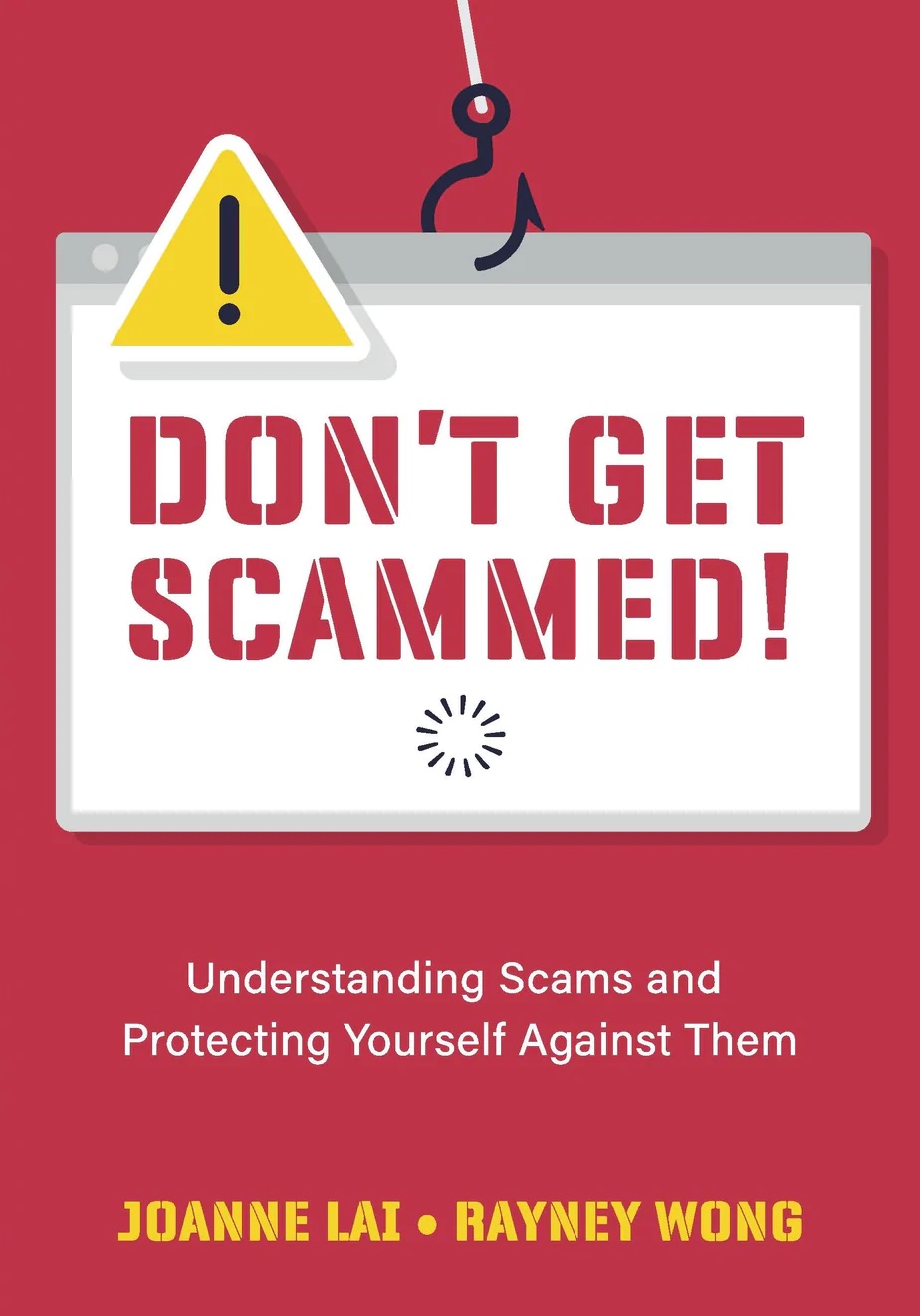 A new book brings awareness of possible pitfalls and be better protected against scams and fraud schemes. "236 people investigated over scams; victims lost S$5.1 million." "13 victims lost S$38,000 to scammers." "900 phishing scams 'observed' since January."...
read more