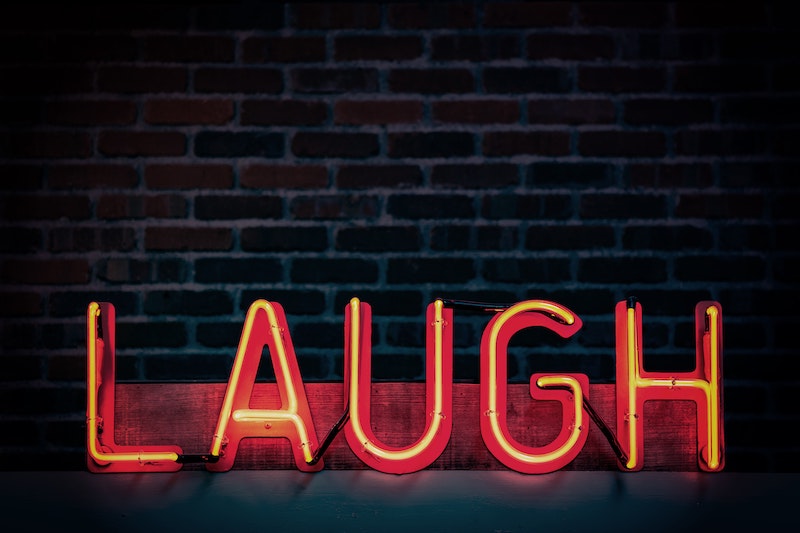 The National Library Board's annual after-dark event returns with a comedic edition where you can...
read more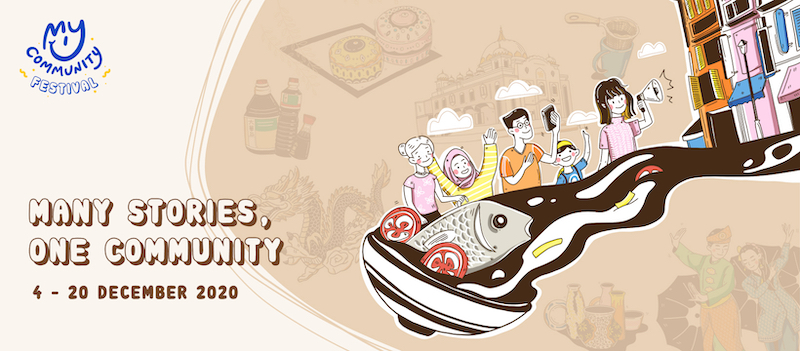 The inaugural My Community Festival celebrates Singapore's hidden heritage stories. Think...
read more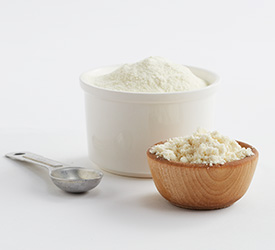 US Dairy Export Council study explores protein, dairy, whey and perceptions around health and wellness. Findings from a recent study commissioned by the US Dairy Export Council (USDEC) saw 98 percent of respondents in Thailand and Singapore aspire towards...
read more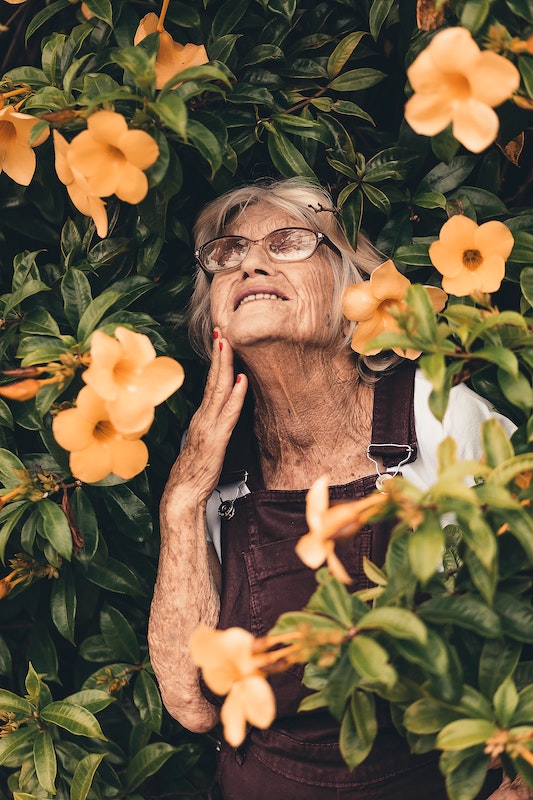 Take care of your neck skin just like you would with your facial skin. You have your daily skincare routine for your face down to a science and you never leave your house without your sunscreen and moisturiser. Unfortunately, not many people pay equal attention...
read more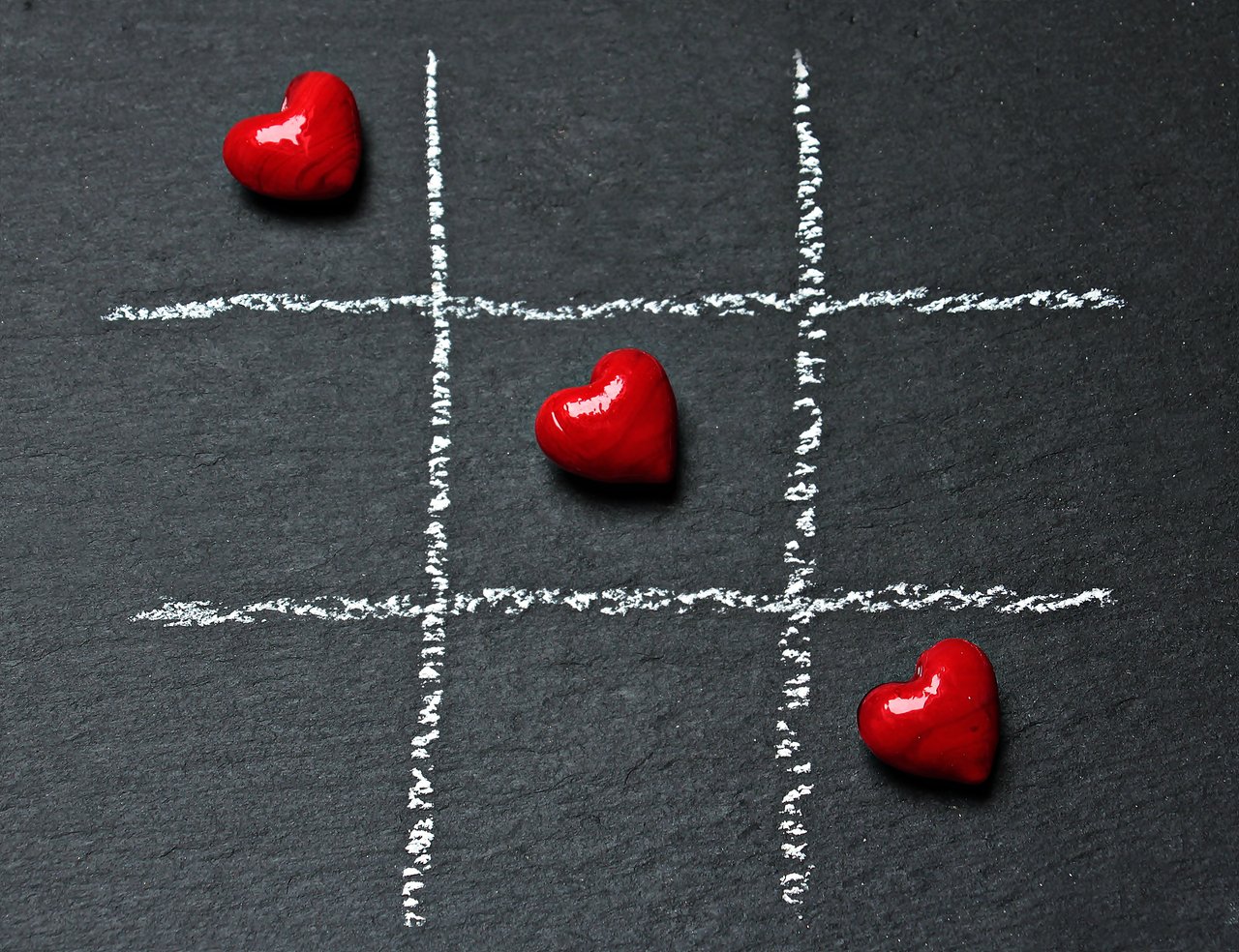 This condition does not mean that the heart stops beating. The heart actually keeps working but it doesn't pump blood as well as it should. Heart disease is the leading cause of death globally with more than 17.9 million people succumbing to the disease each...
read more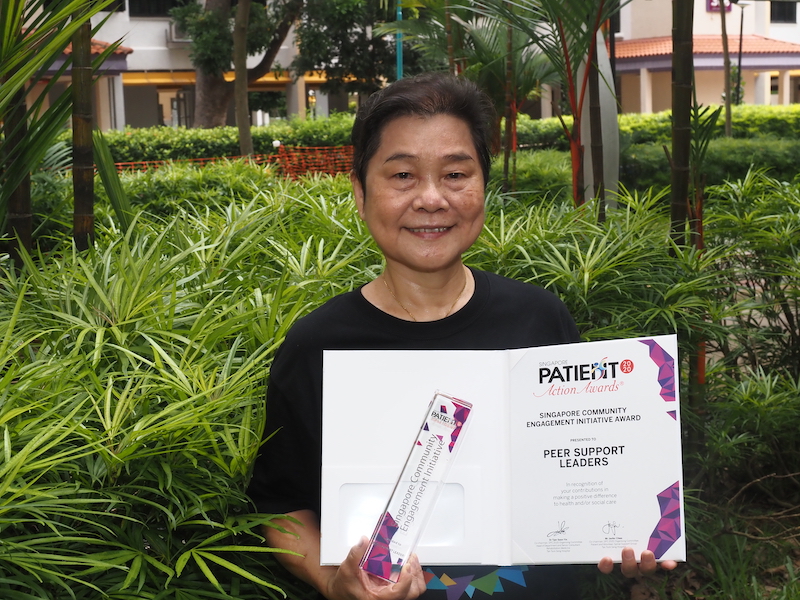 A TTSH programme of peer support leaders helps to encourage seniors in the community to lead more active and healthier lifestyles. There are seniors in their own communities helping to advocate to other seniors on living healthily. One of them is 70-year-old...
read more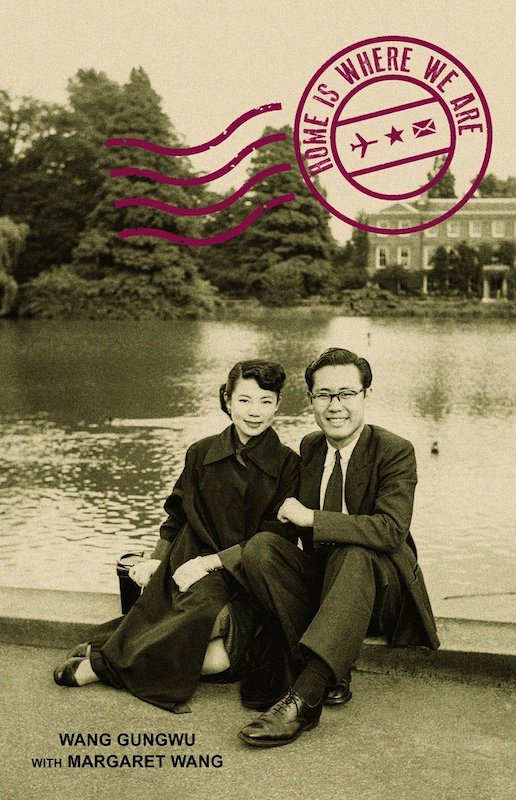 Award-winning historian and author shares his second volume of his memoirs. "Does home have to be a country or a city? ... Or is home this house or that? We have been fortunate. ... We seemed always to have been home." The book "Home is Where We Are" is by...
read more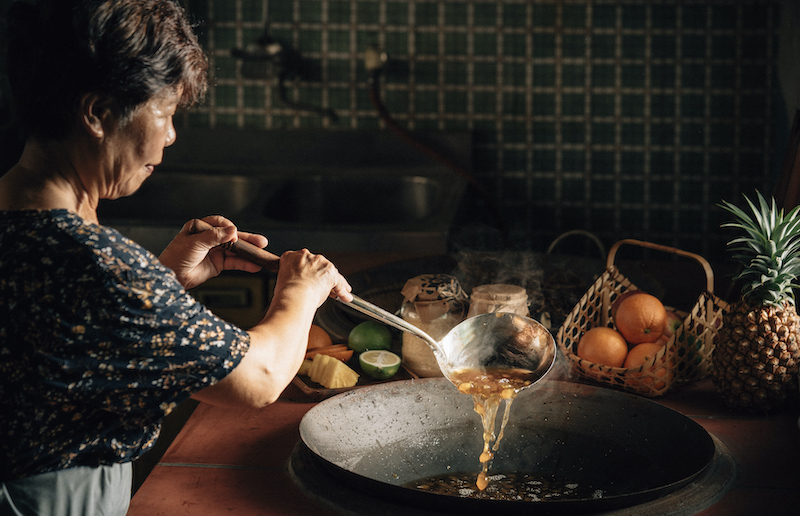 Many of these shops have mostly young staff and are catered to the younger crowd but at this outlet, you will see a 70-year-old "Ah Ma" brewing the fruit teas. There is an unusual and pleasant sight at Yifang Taiwan Fruit Tea's newest outlet at Change Alley Mall. With...
read more
Enjoy the flexibility, earn an extra income and continue to stay active. Freelance work can be a great way for seniors to stay active. You get to earn extra income and the flexibility freelancing provides, allows you to continue doing the things you enjoy as well. One...
read more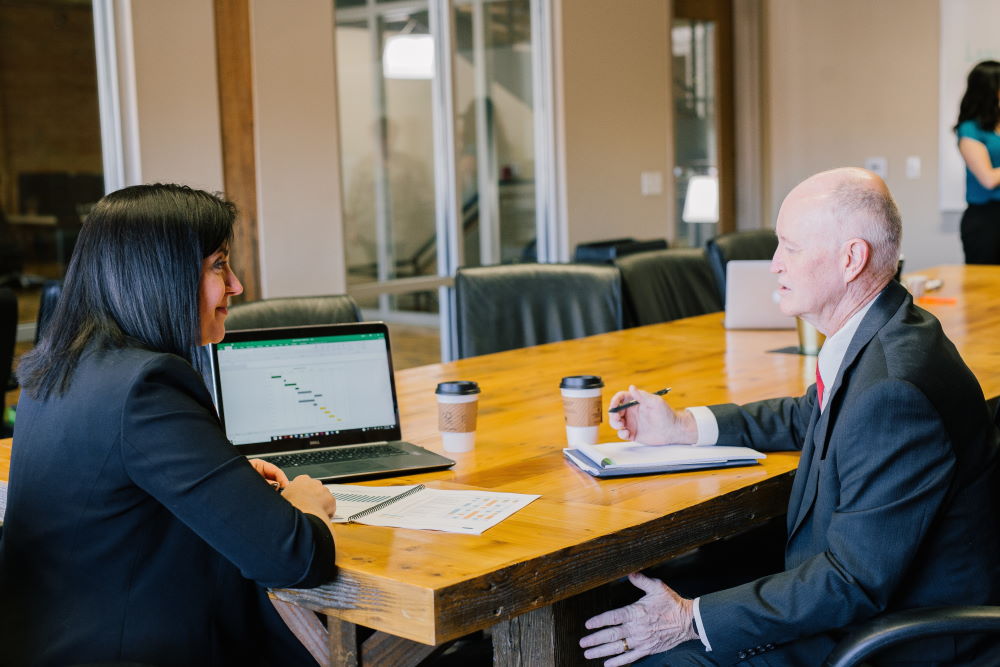 Cigna findings reveal that the 9 to 5, five-day week unlikely to return. More people across the word are feeling that life will never be the same again, according to Cigna Global Impact Study, which was carried out in June and tracked people's health and well-being...
read more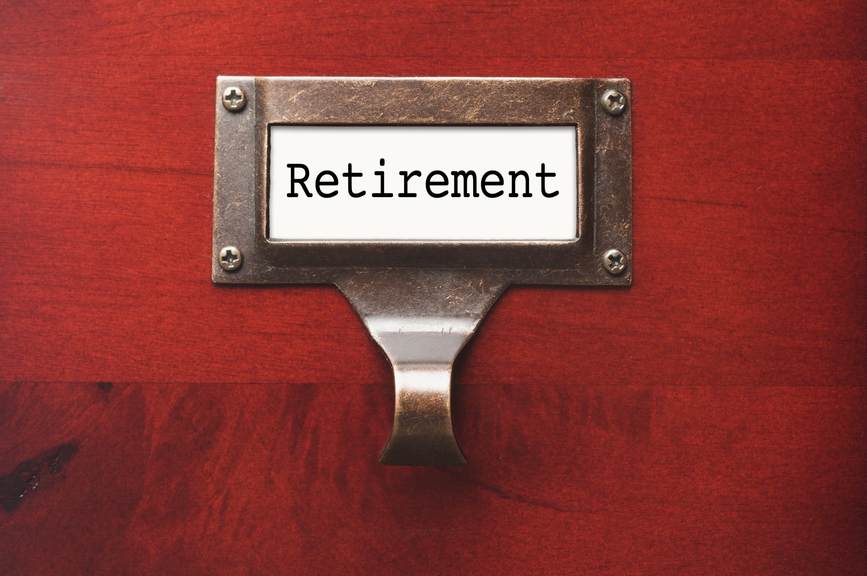 The Government's Matched Retirement Savings Scheme will be introduced next year. The Government will introduce the Matched Retirement Savings Scheme (MRSS) in 2021 to help Singaporeans aged 55 to 70 who have yet to meet the Basic Retirement Sum save more for...
read more