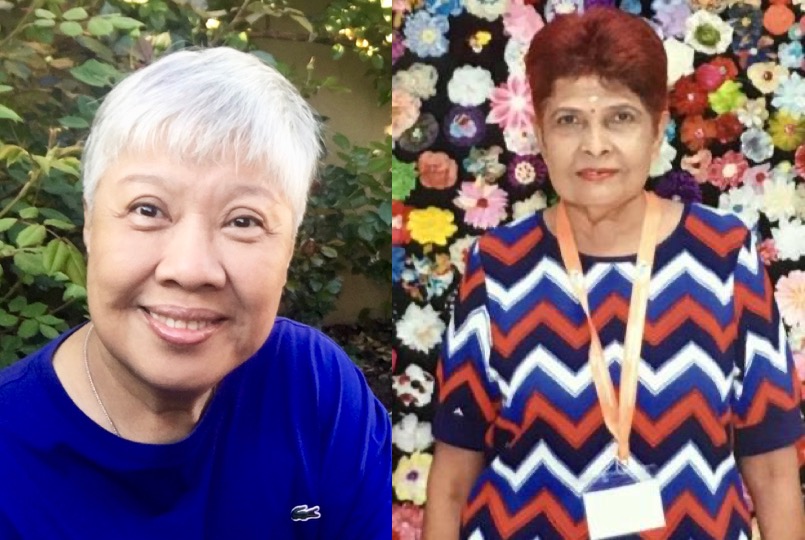 Two seniors share their experiences on getting the COVID-19 vaccine. Seniors islandwide...
read more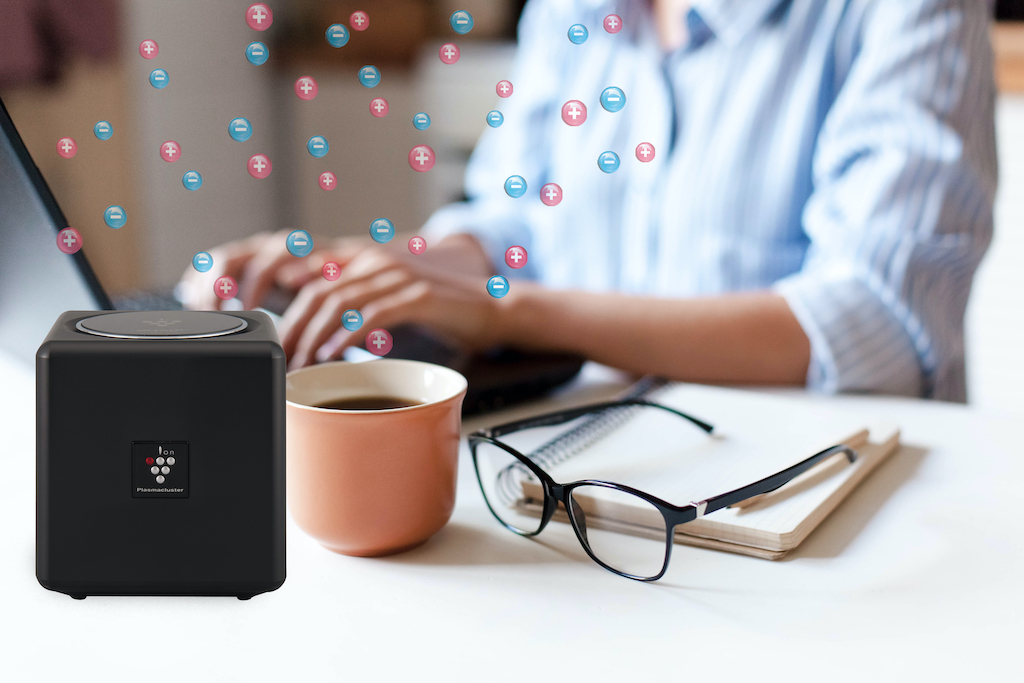 Sharp's latest air purifier can also remove odour and fit into small closets and shoe cabinets....
read more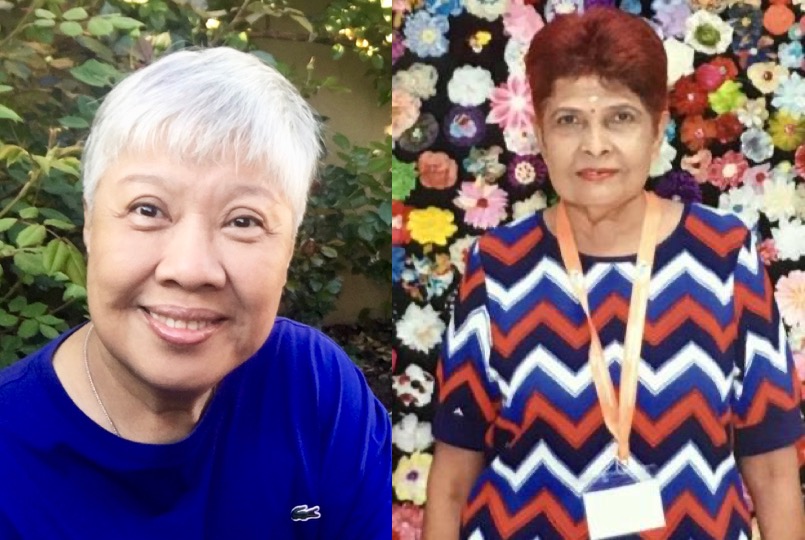 Two seniors share their experiences on getting the COVID-19 vaccine. Seniors islandwide have been getting vaccinated, with some soon to be getting their second dose of the COVID-19 vaccine. According to a Yahoo news article, Senior Minister of State for Health...
read more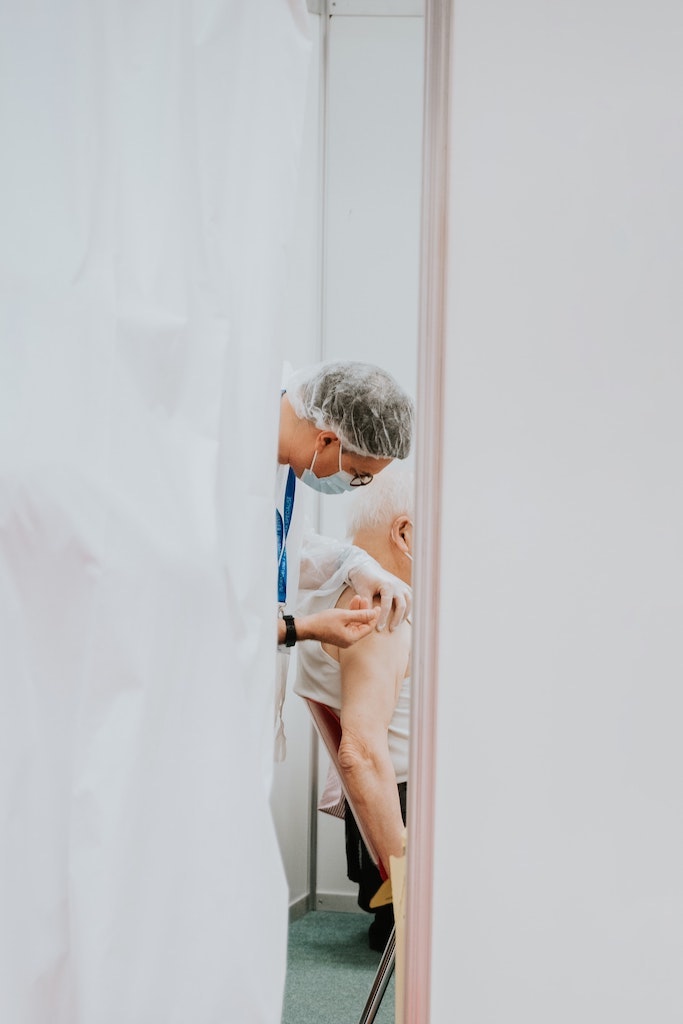 Get the lowdown about these vaccines and why you should consider getting vaccinated. COVID-19 vaccinations have already begun for the seniors with those over 70 started getting vaccinated in February and those between 60 and 69, end of March. Still some are...
read more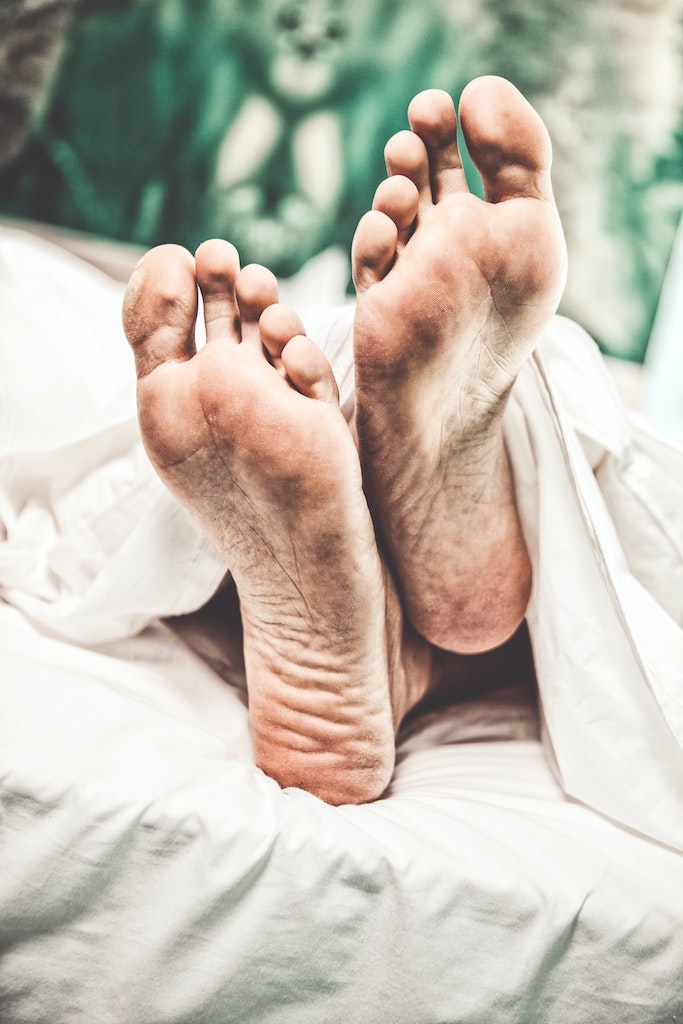 Find out what you can do to treat that pain in your heels. Feeling a sharp pain in your heels especially when you wake up in the morning and plant your feet on the ground? That may just be plantar fasciitis. Plantar fasciitis is an inflammation of the plantar...
read more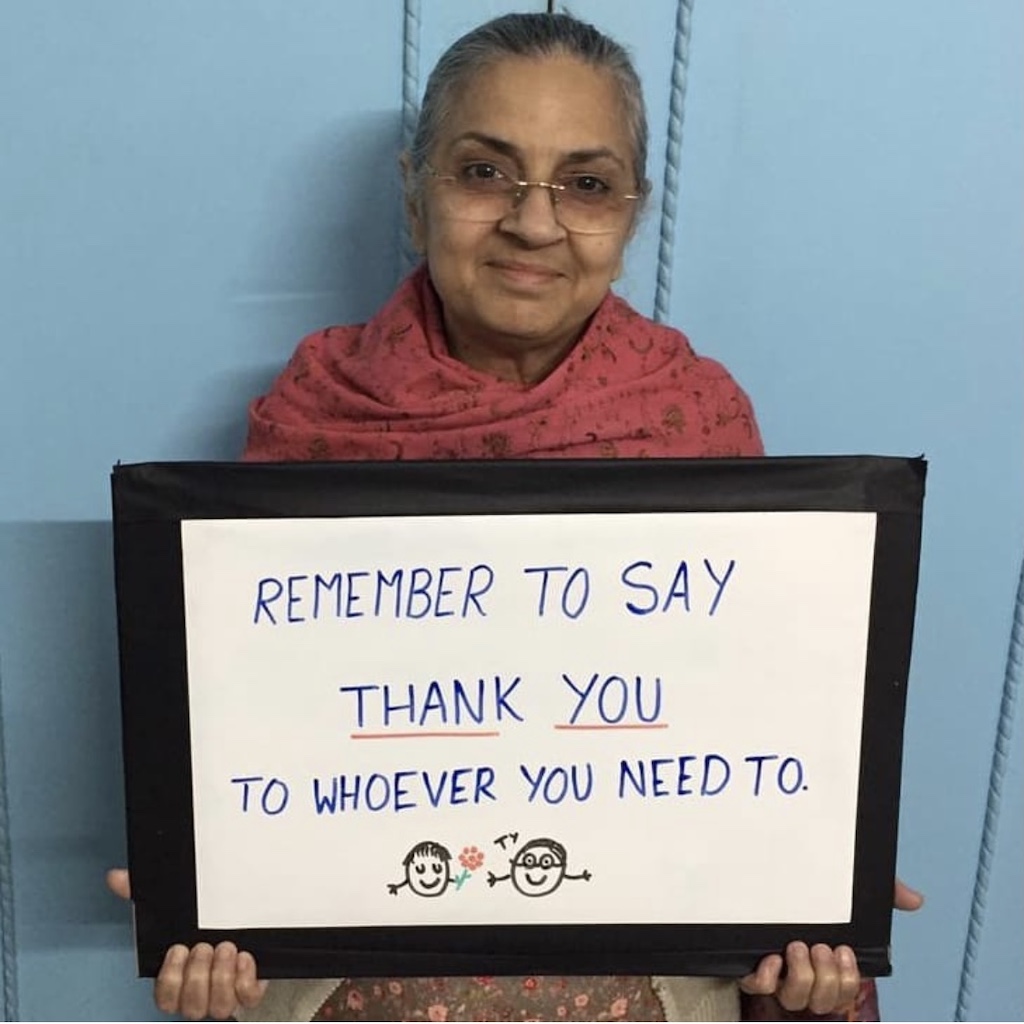 Seniors embracing ageing through social media are capturing the hearts of fans of all ages globally. 'Granfluencers' are social media influencers who are seniors. You can recognise them by their innovative, energetic and positive approach towards embracing life...
read more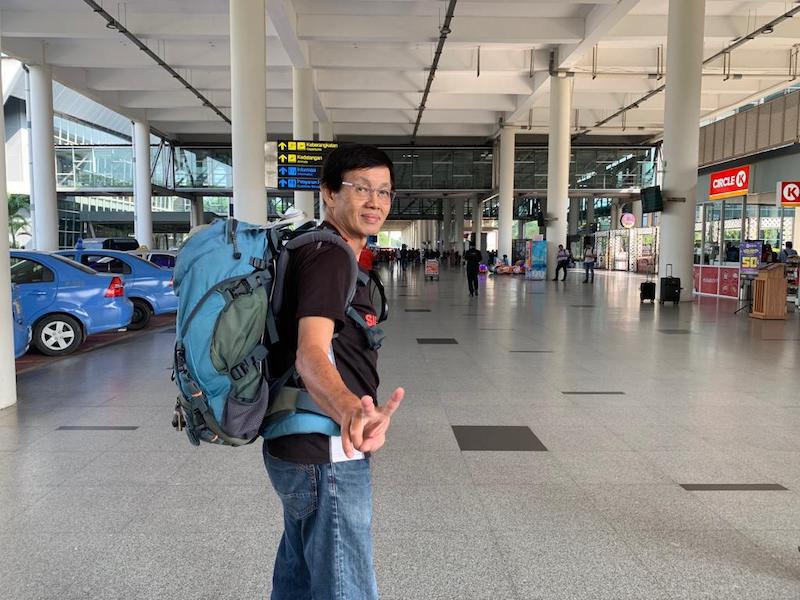 William Oh has been solo backpacking for more than 30 years and has compiled his own 'house rules', which he follows diligently. There are those who backpack and who enjoy being in the company of others. But, then there are those like William Oh who would...
read more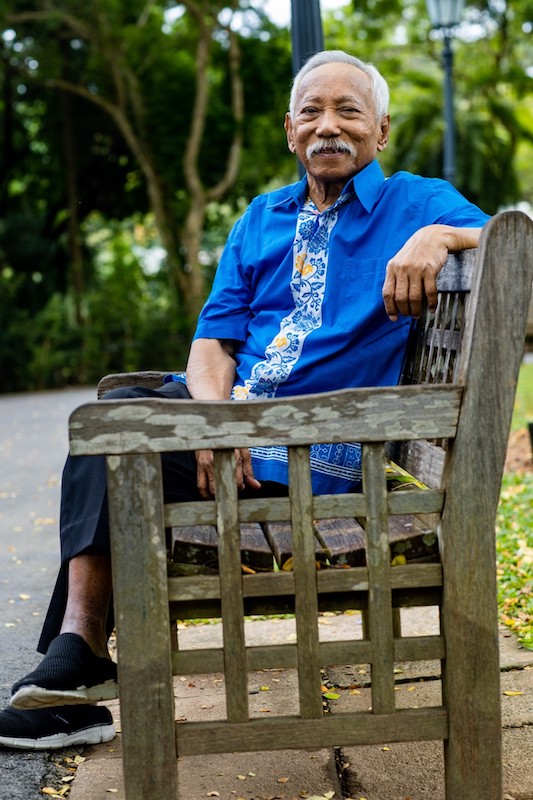 Singaporean batik painter Sarkasi Said has had many lows and highs cultivating his passion. If Singaporean Sarkasi Said didn't end up being a batik painter, he would have become a lawyer, which was his second option. But thanks to his determination, he stuck to...
read more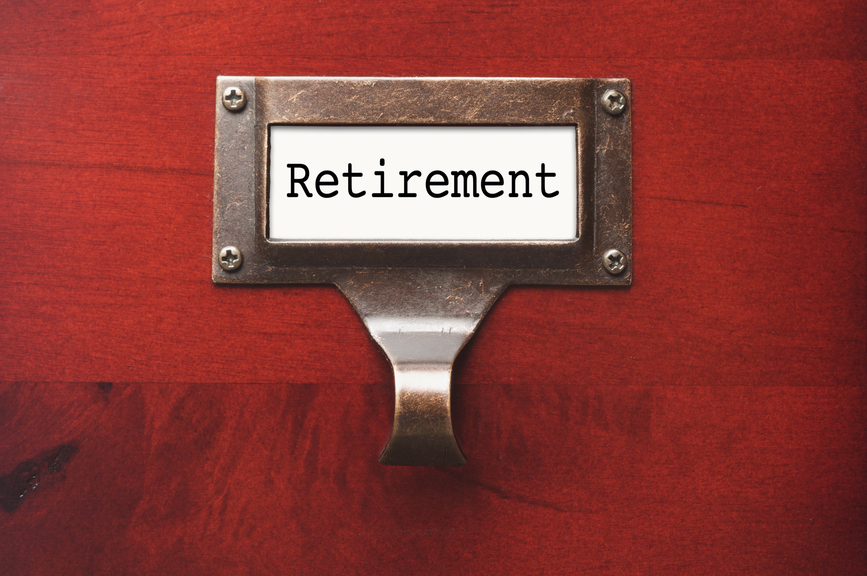 A new Manulife survey shared that some of those wish they had invested in a retirement plan. A new Manulife survey on Singaporeans' retirement saving priorities and attitudes has revealed that 72 percent of retired respondents regret not saving for retirement...
read more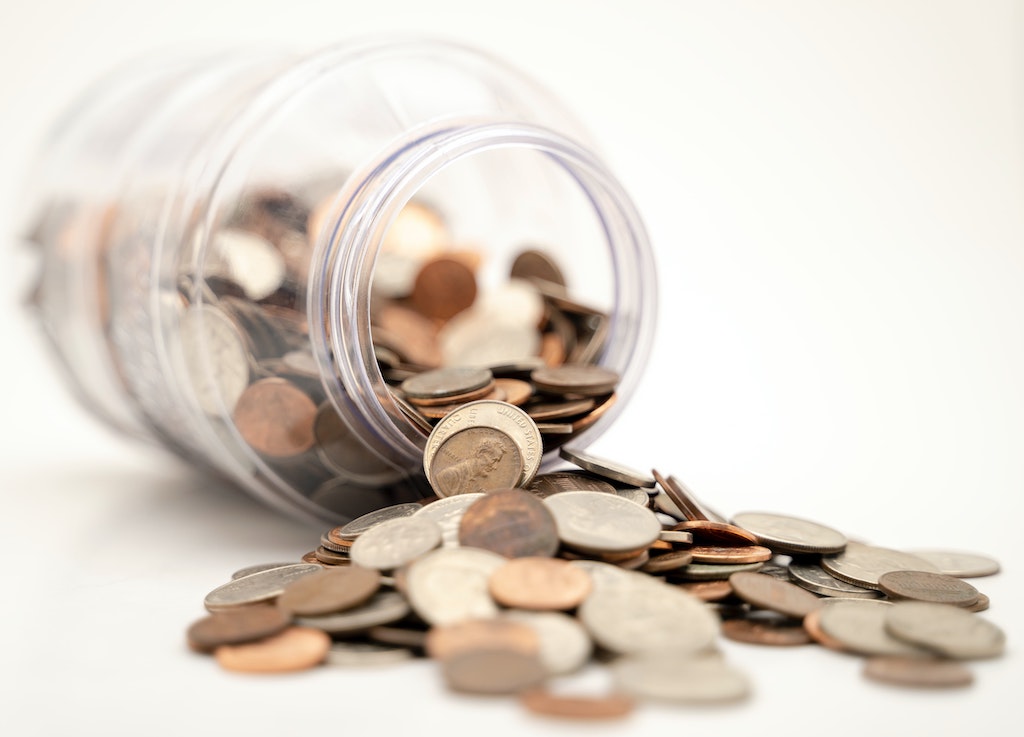 SingSaver introduces new Investments category so users can compare commission fees, trading fees and minimum deposits across individual online brokerage platforms. Personal finance platform, SingSaver, has launched its Investments category to allow users to...
read more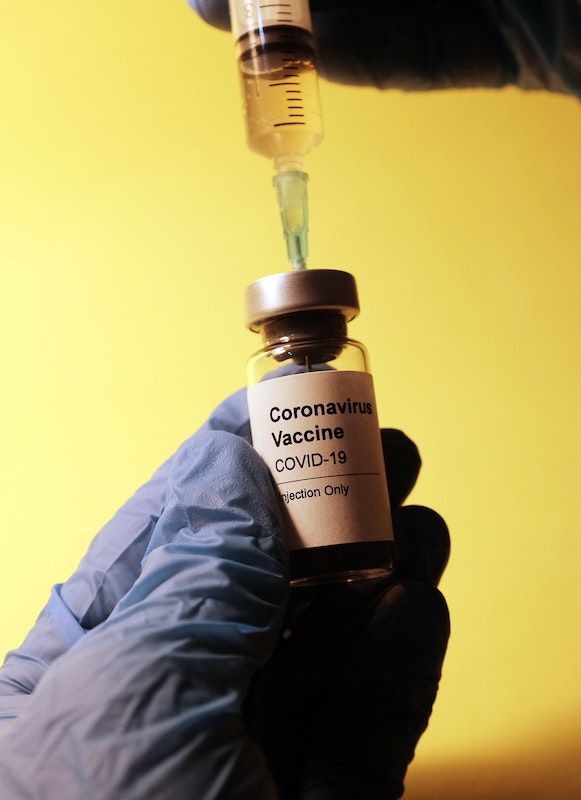 The insurer extends its health insurance coverage to medical expenses arising from side effects to the vaccine. Individuals insured by Aviva Singapore's health insurance plans will automatically be covered for side effects arising from the COVID-19 vaccination,...
read more