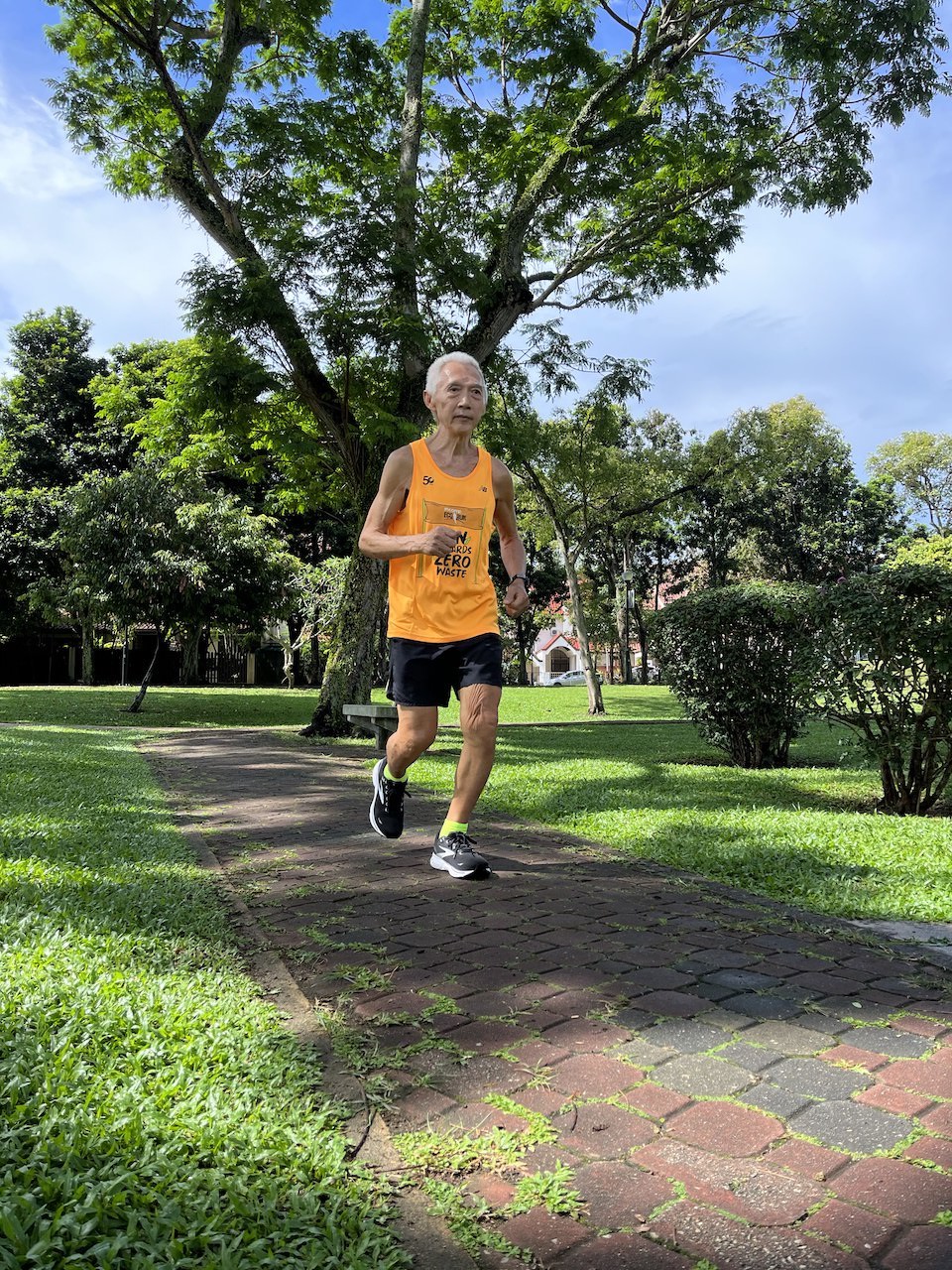 Vincent Chua has found love in running and continues doing it at age 70. Vincent Chua never...
read more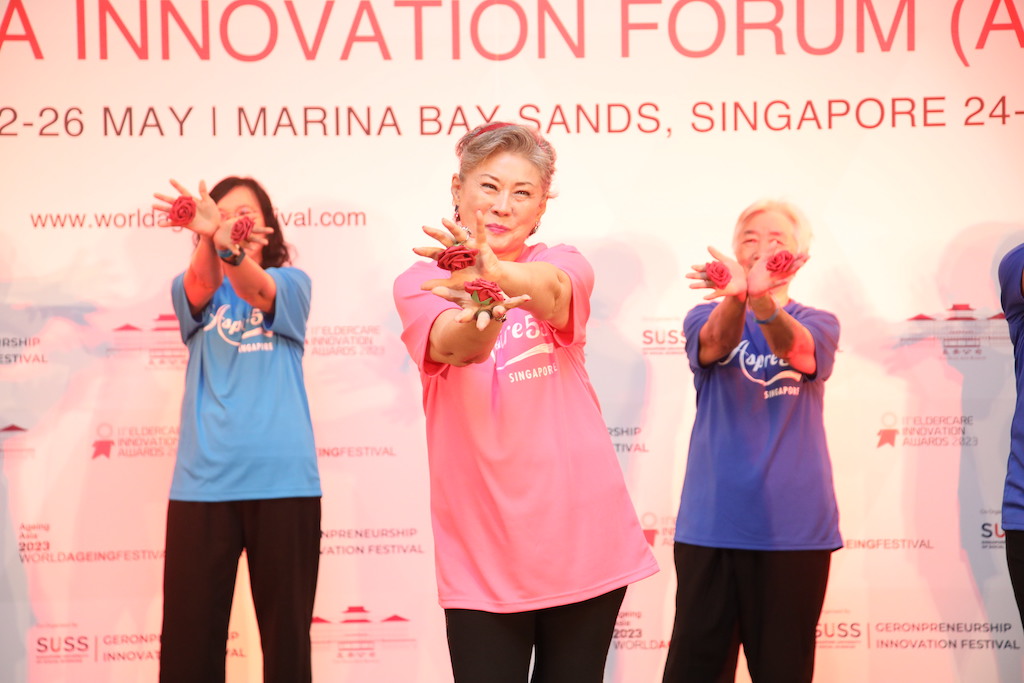 SUSS nurtures innovations and collaborates with the World Health Organization. The...
read more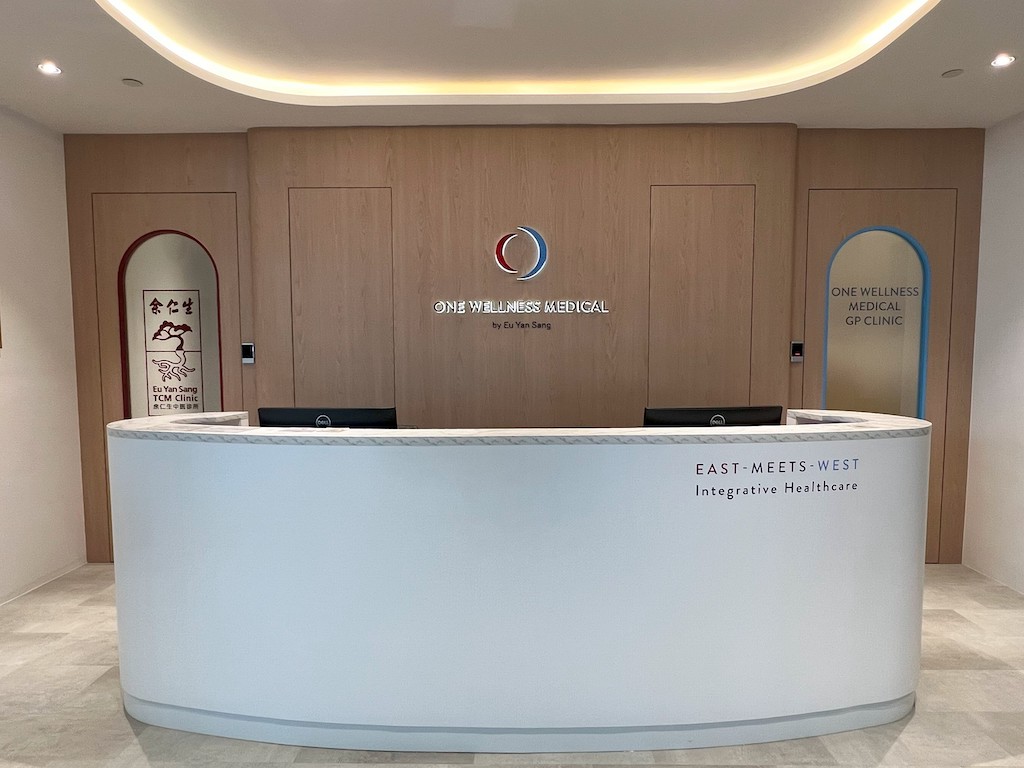 The new clinic by Eu Yan Sang also has an experience corner. One Wellness Medical by Eu Yan Sang has opened its newest clinic in Sengkang Grand Mall, which offers both Western medicine and Traditional Chinese Medicine (TCM) under one roof. It is the largest One...
read more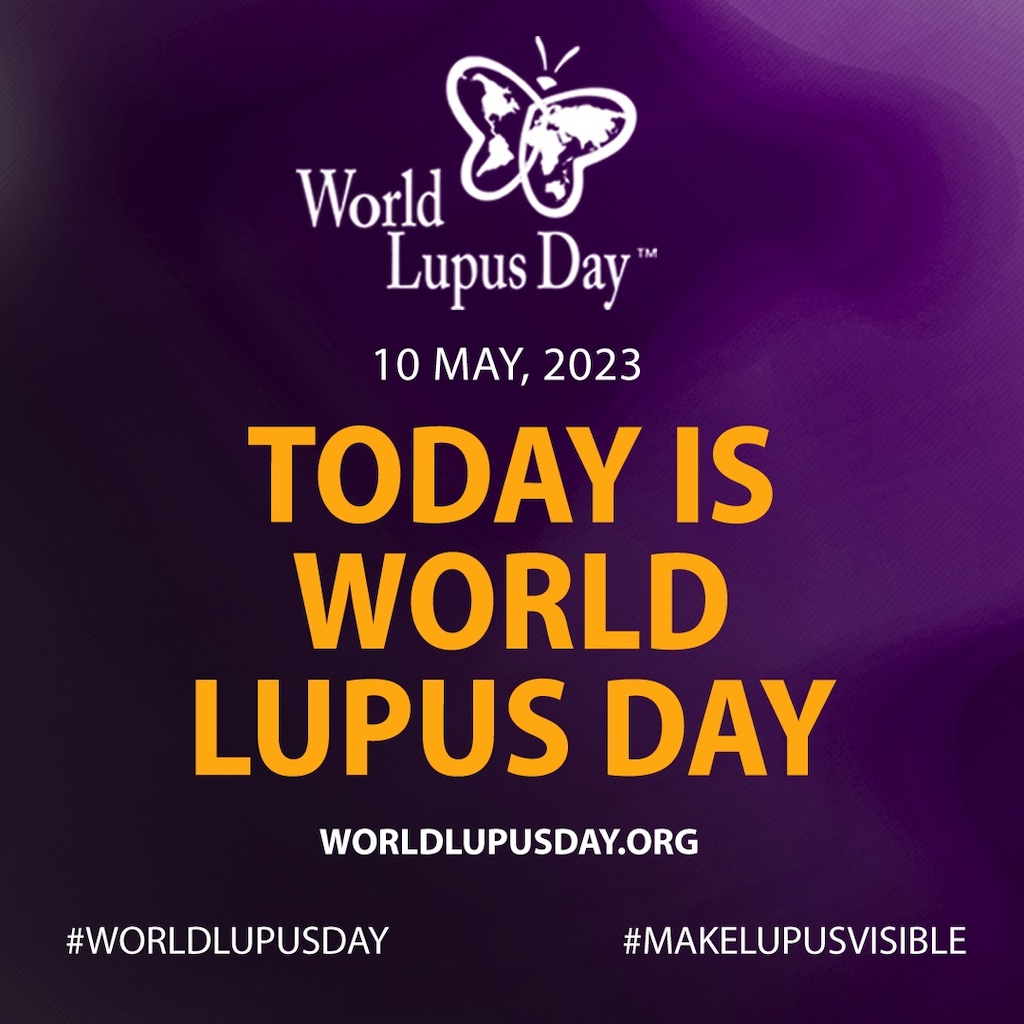 This chronic autoimmune disease causes inflammation and pain in any part of the body. World Lupus Day will take place on May 10 by the World Lupus Federation (WLF) to unite lupus groups around the world during Lupus Awareness Month but also to call attention to...
read more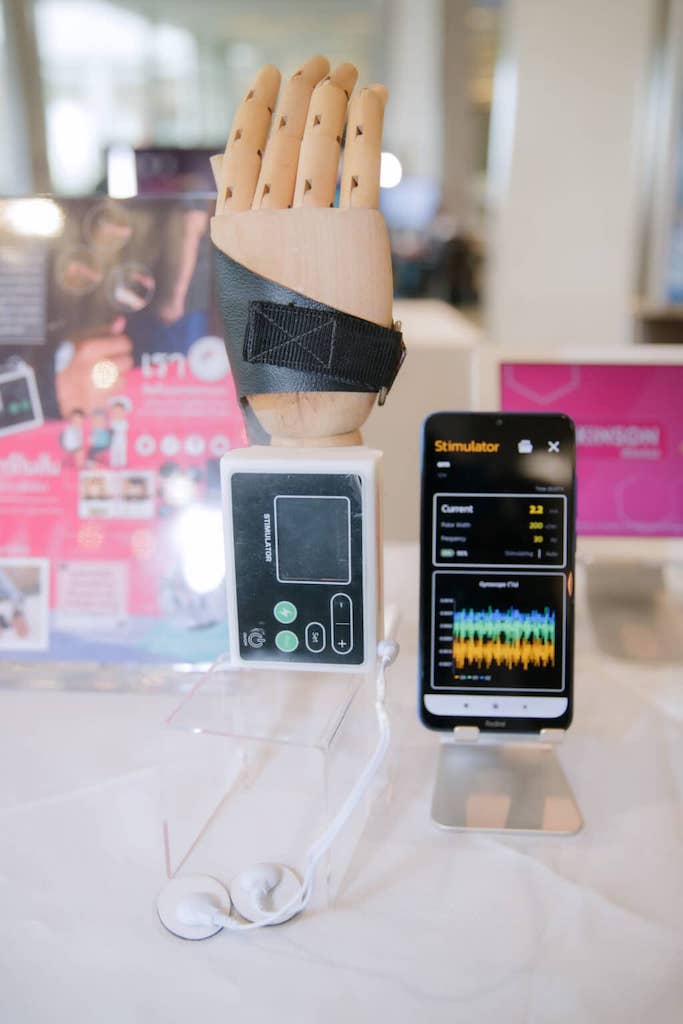 Thailand's Chulalongkorn University launches latest gloves which are lightweight and cheaper than its previous version. Tremors, slowness, and stiffness are the noticeable symptoms of patients with Parkinson's disease (PD), especially the hand tremors found in...
read more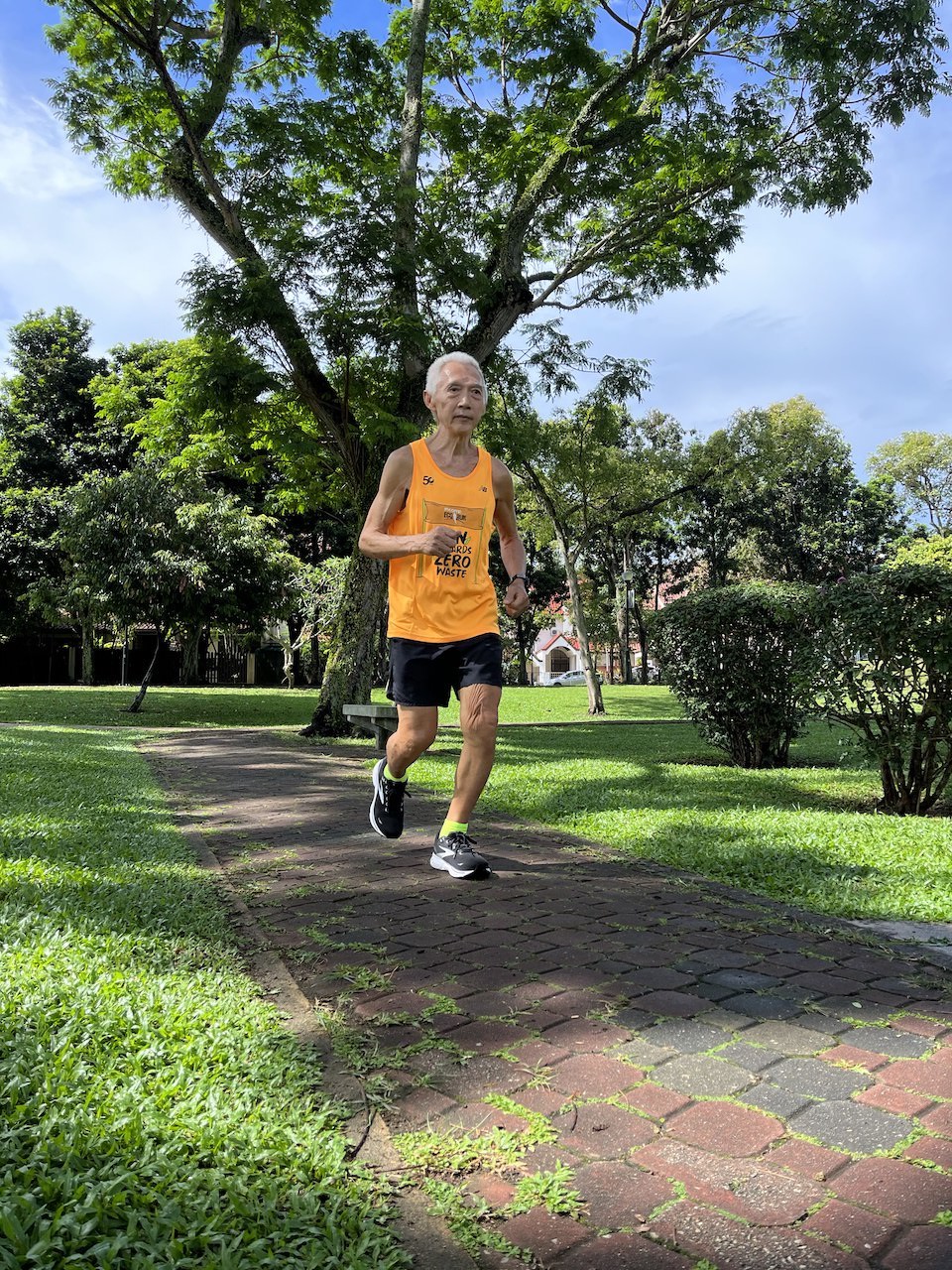 Vincent Chua has found love in running and continues doing it at age 70. Vincent Chua never imagined that one day he would be a runner, much less stick to a routine. He was keeping to a "casual" fitness programme initially with the occasional swim. "I felt lazy...
read more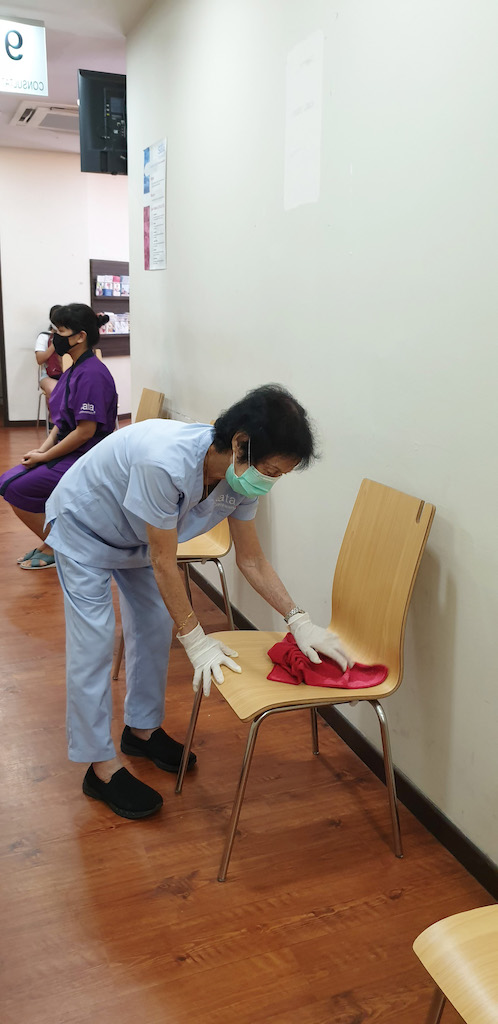 Tham Hong Soon has been with the organisation for 64 years, starting the job at the age of 16! Most people don't stay on with their jobs for long, changing jobs several times along the way. It is very rare for an individual to stay on for a while and the job...
read more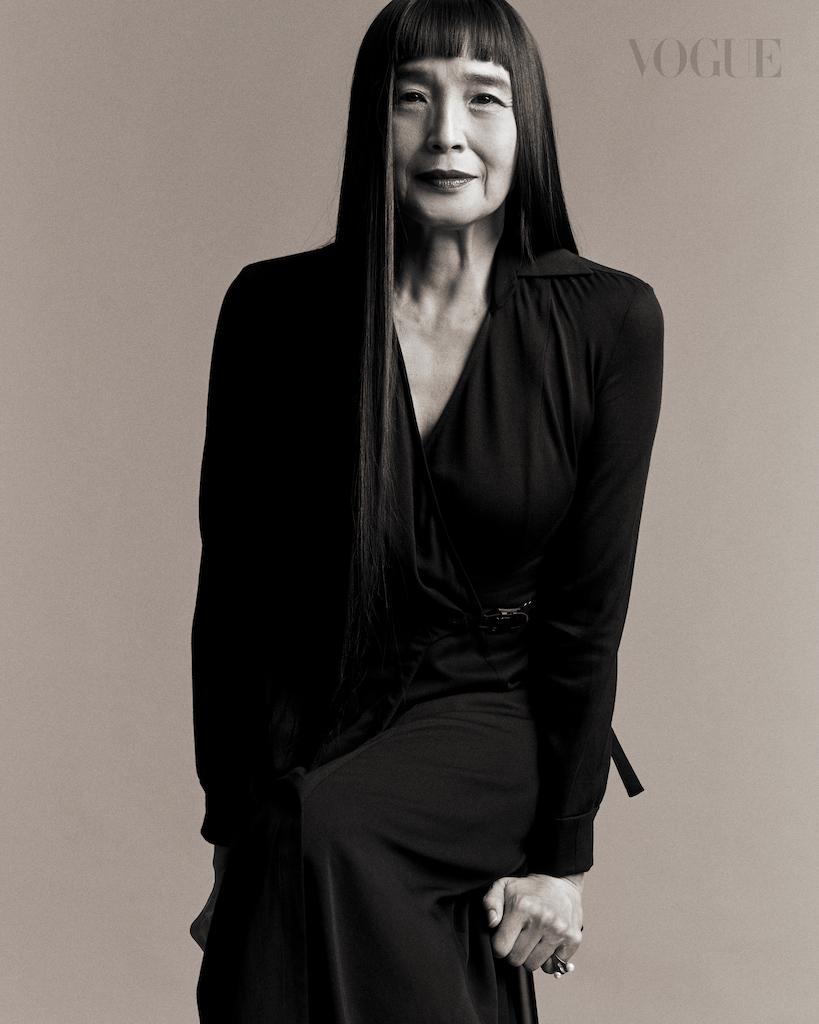 This unique talent management agency aims to dispel misperceptions about ageing by offering ordinary folks over 50 a chance to be in front of the camera. With her dark silky Rapunzel-tresses cascading down her 1.72m frame, Ping Sie is one helluva striking...
read more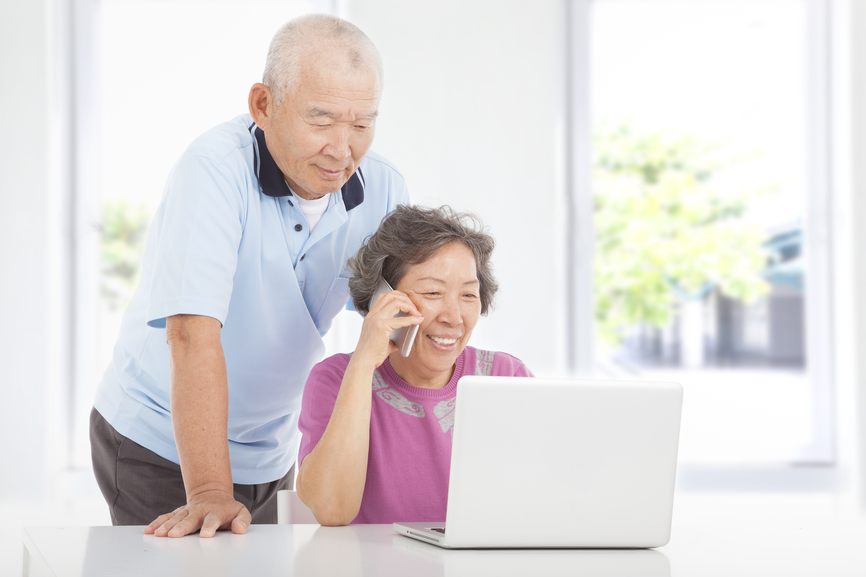 Respondents to the survey cited dealing with the rising cost of living and inflation as the top motivation for starting a side job. Almost three in five (59 percent) people have a side job, and the top reason for doing so is to make ends meet (61 percent). This...
read more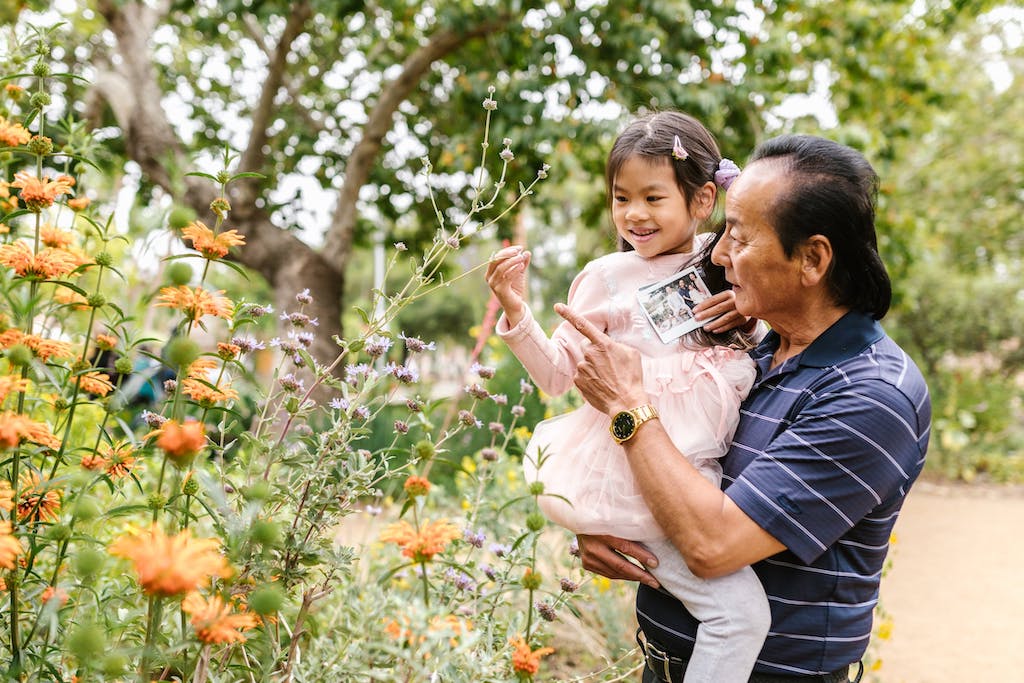 Manulife's survey shows Singapore respondents understand importance of retirement saving but only 35 percent have a plan. Singapore consumers can expect to have a long retirement, but as much as they want to save for it, the challenge of accommodating more...
read more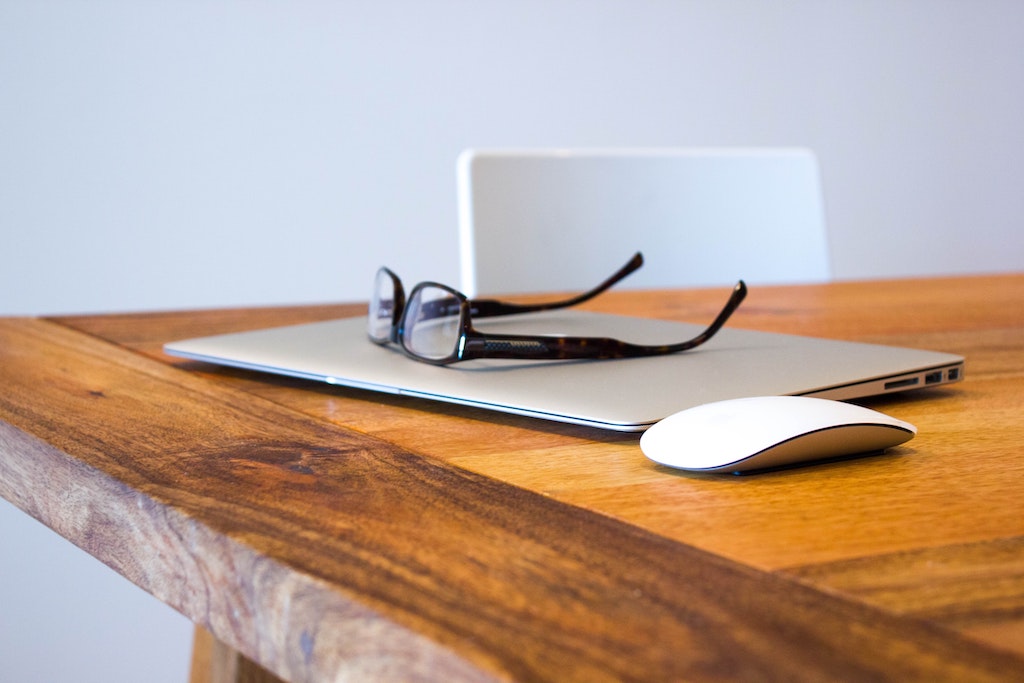 Many are keen to do a side hustle to earn an extra income but what can one do. Hear about 20 side hustles you can try in the new year! Almost everyone is looking for ways to generate a little bit more cash in Singapore at the moment. Accounting firm Osome has...
read more