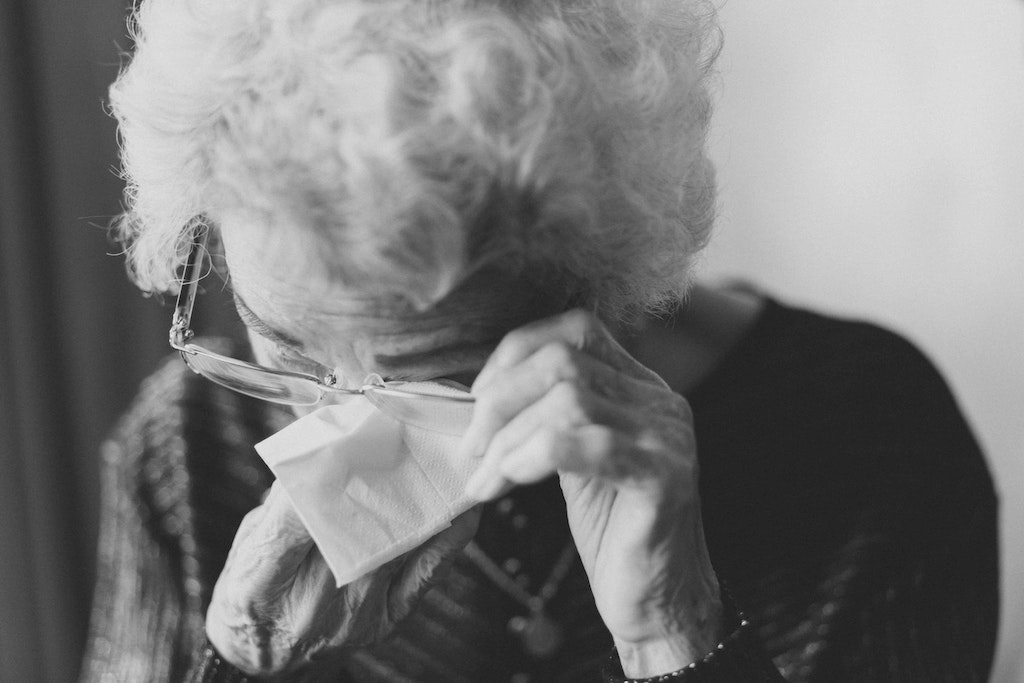 Re-balancing power in your marriage. No relationship is perfect. But if you often feel...
read more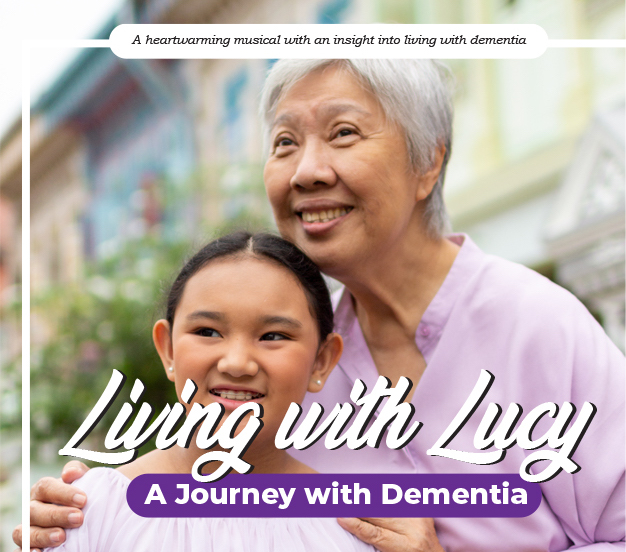 This musical brings awareness to dementia and caregiving. The reality of Singapore's ageing...
read more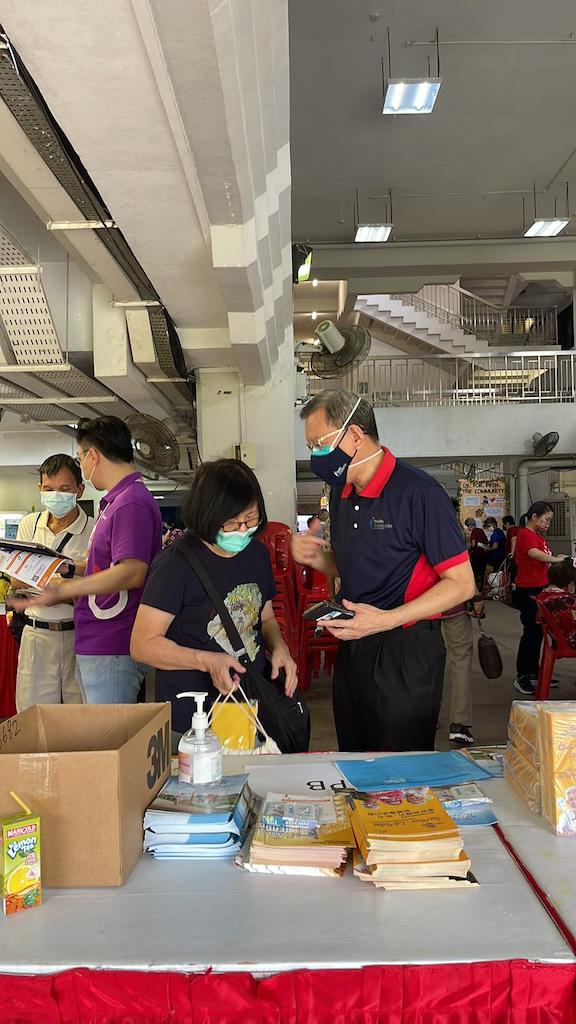 David Tan knows first-hand the benefit of keeping healthy and is volunteering to help others improve their health and lifestyle. It was David Tan's family's different life experiences that influenced him on a path to living healthily. He saw the difference in...
read more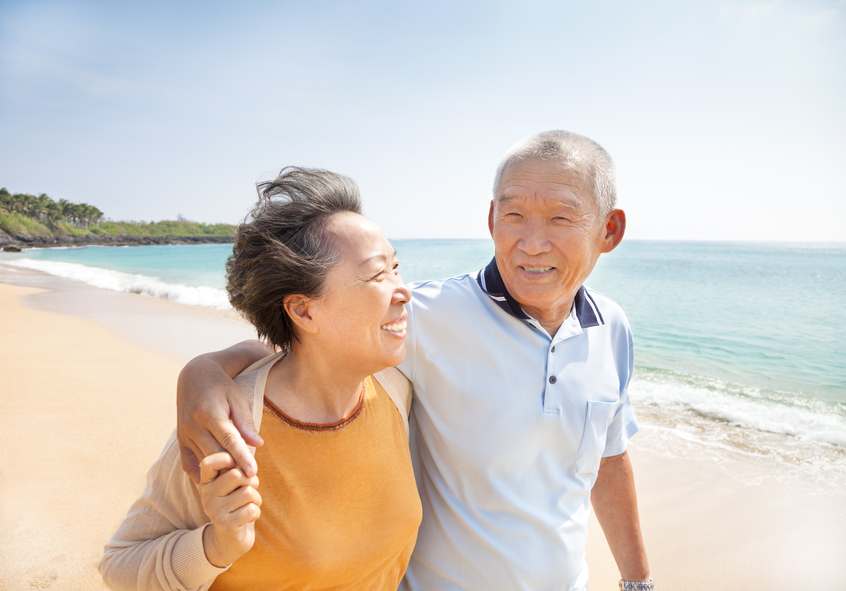 It is the holidays that hit seniors hardest the most when their children have left the "nest". Find out what you can do to overcome this. The Empty Nesters' Syndrome is defined as the distress elderly parents experience when their child gains full independence...
read more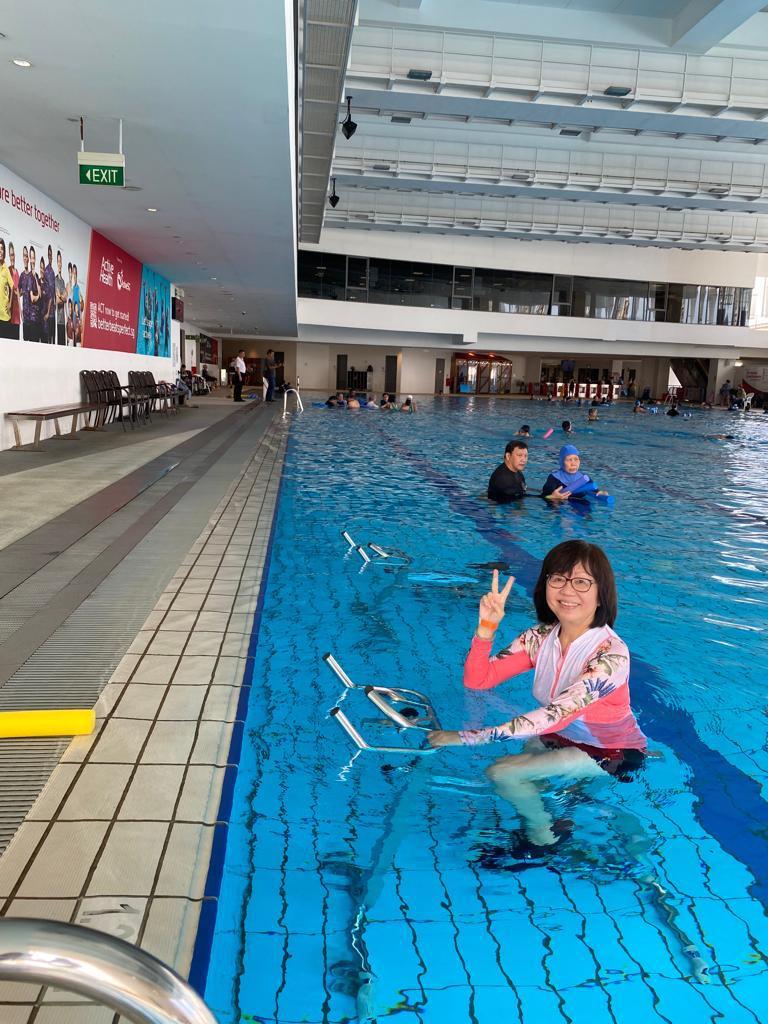 Catherine Lee encountered two stroke symptoms in 2020 and wrote it off until she had to go to the hospital. Catherine Lee was prescribed medication by her doctor for her hypertension and high cholesterol. She was taking it regularly, but then she started...
read more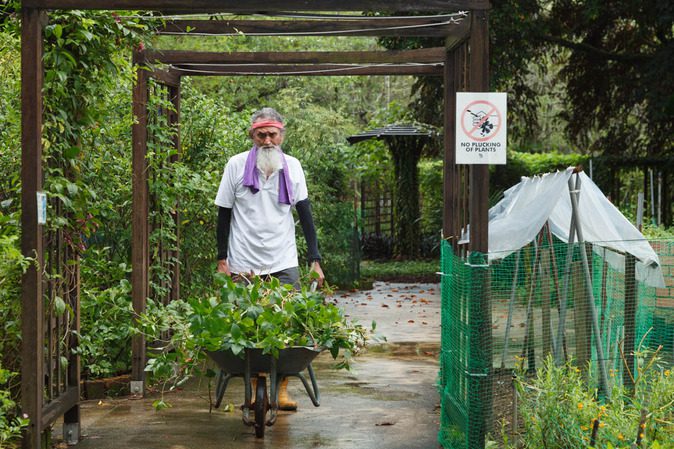 Grant Pereira was named the winner of the People of Good (senior) award at this year's President's Volunteerism & Philanthropy Awards. The President's Volunteerism & Philanthropy Awards (PVPA), which is organised by the National Volunteer &...
read more
Chang Swee Wah put his dream on hold but after retirement, it was time to revisit it. Chang Swee Wah had a childhood dream of one day becoming a film producer or director. He said, "I wanted to put my thoughts into a film so I can inspire people." At the age of...
read more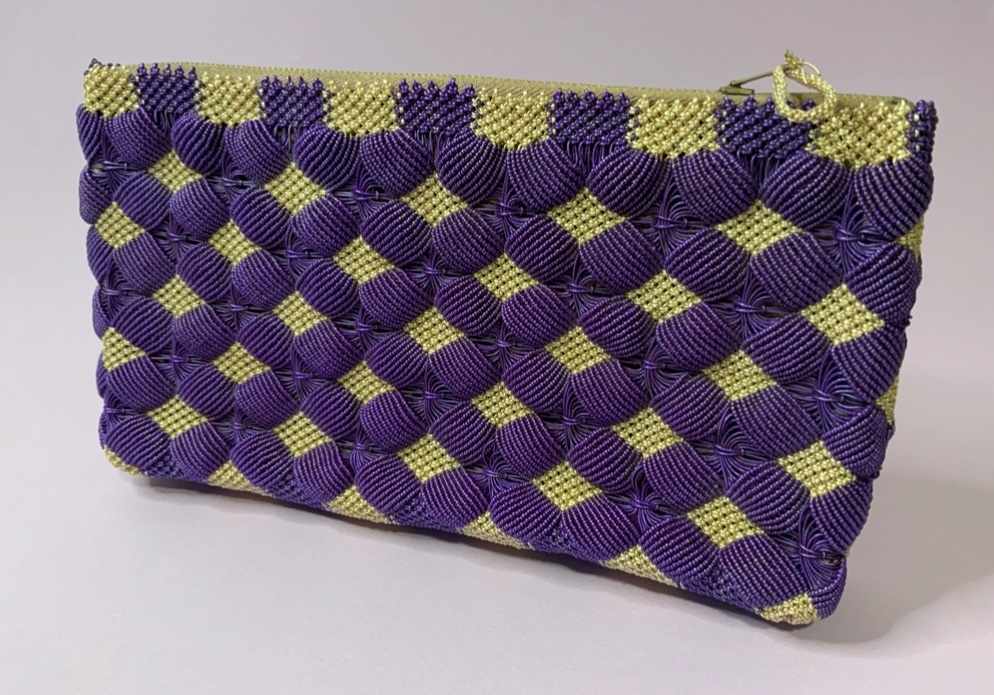 Richard Wee is fascinated by handbags and pouches, and is sharing his collection in a book. While some of us collect matchboxes, coins and currency, stamps, comic books, antique furniture and vinyl records, not Richard Wee. He has gone down a much different...
read more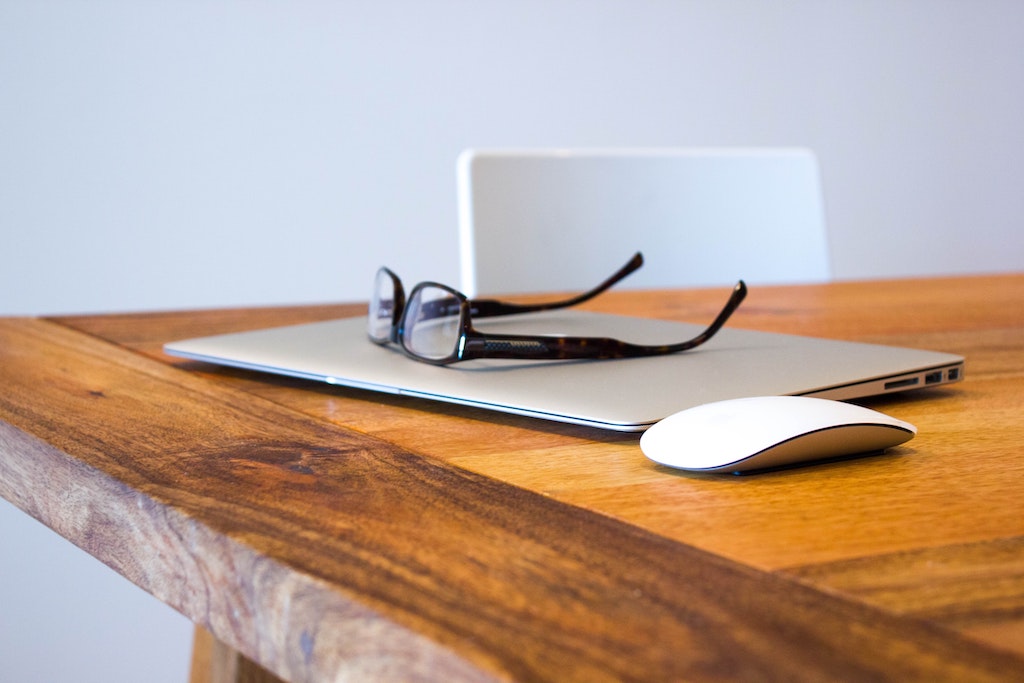 Many are keen to do a side hustle to earn an extra income but what can one do. Hear about 20 side hustles you can try in the new year! Almost everyone is looking for ways to generate a little bit more cash in Singapore at the moment. Accounting firm Osome has...
read more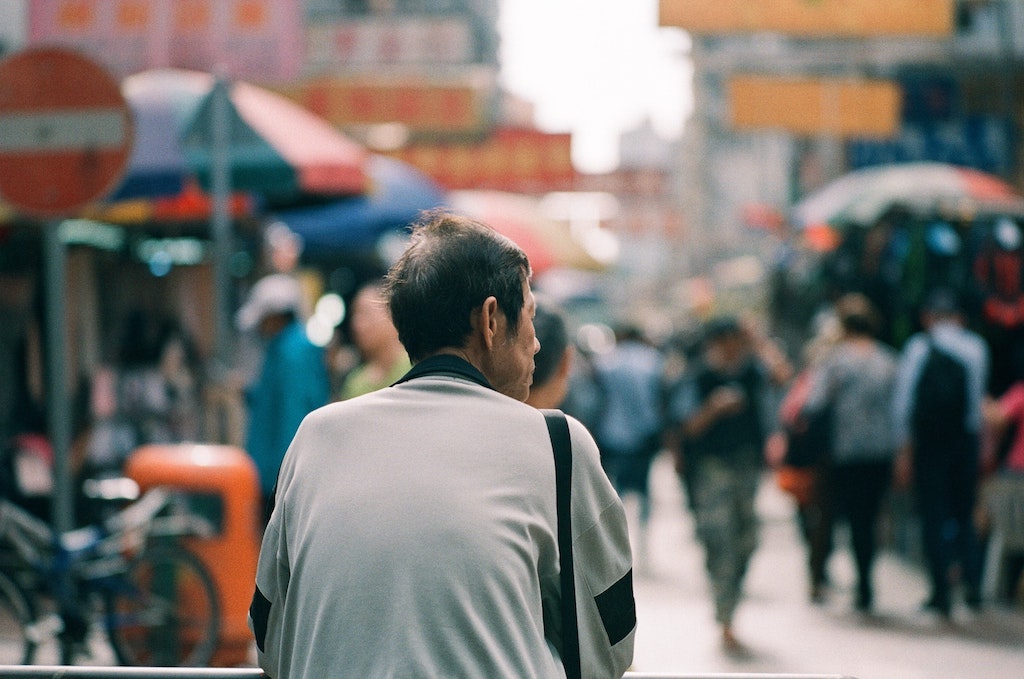 A study find Hong Kong employees see an increased need to do so. A study finds that Hong Kong employers are seeing an increased business need to retain older employees in the workforce. The study called 2022 Older Age Workforce Study by Aon, a professional...
read more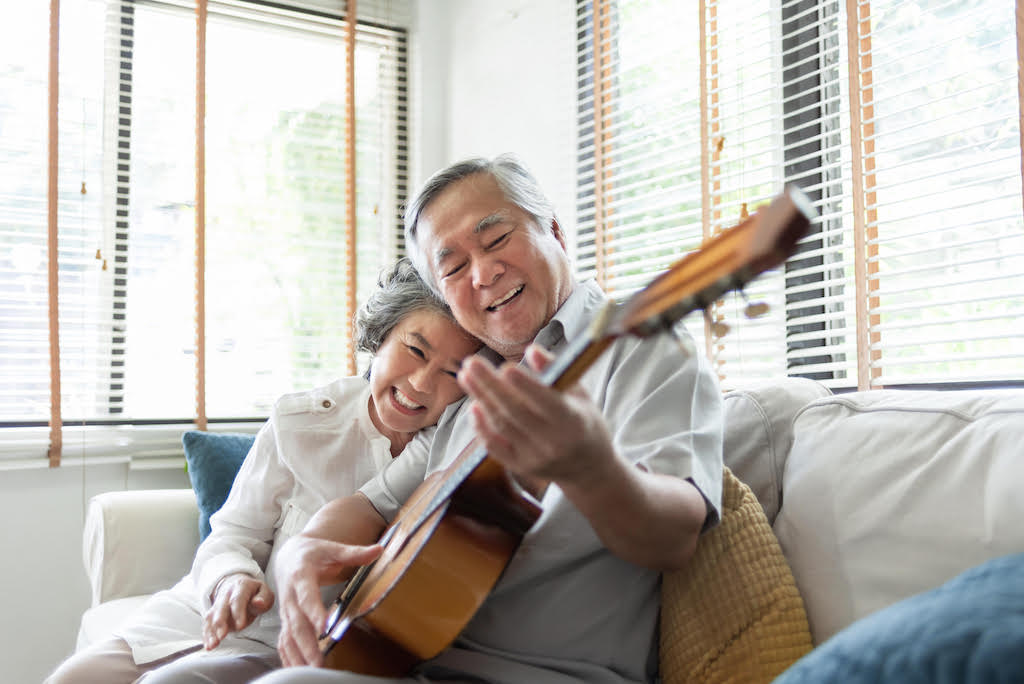 Findings from a retirement survey found finances and health are top concerns after they retire. Many Singaporeans or 48 percent doubt their ability to retire in comfort, reveals a retirement survey by Etiqa Insurance Singapore. These findings from its Etiqa...
read more