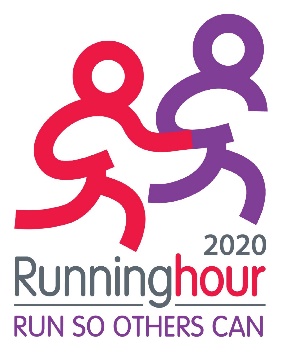 Date: November 28 @ 7am to 8pm
Run For Inclusion 2020 is a national running event where participants run alongside runners with special needs including the hearing, intellectually, physically and visually-challenged.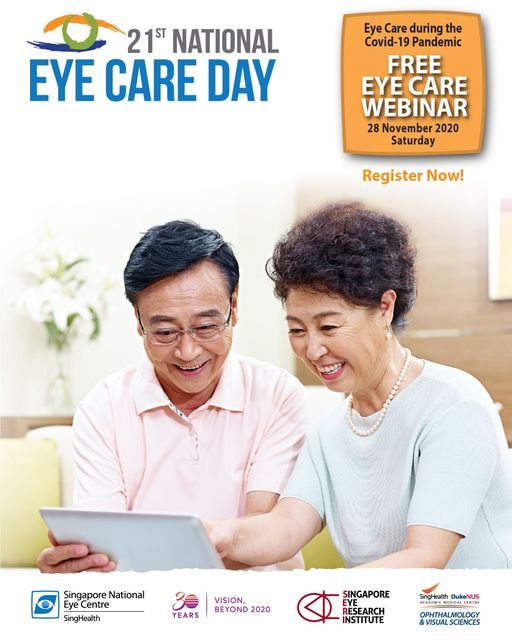 Date: November 28, 2020 @ 9.30am – 12pm
The National Eye Care Day is an annual community event initiated by Singapore National Eye Centre in 2000 with the aim to promote eye health among Singaporeans of all ages. The theme for this year is 'Eye Care during the Covid-19 pandemic'.