Booster shots to start soon for seniors
With over 80 percent of the population fully vaccinated as at end-August, the conversation is now on the booster shots.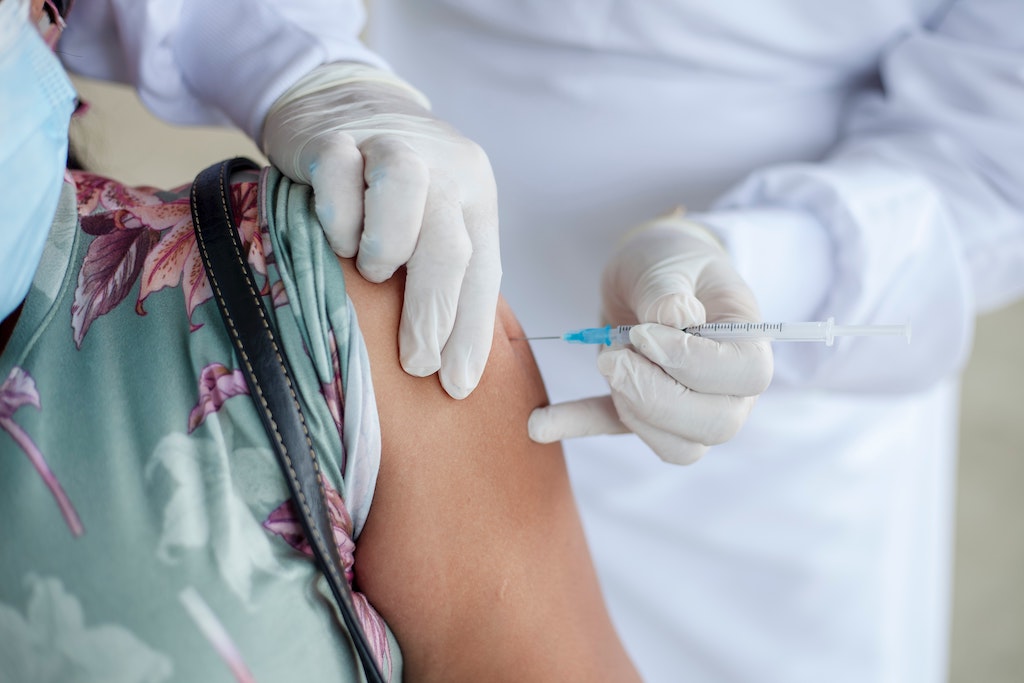 The booster programme will be starting soon in Singapore, according to Minister for Health (MOH) Ong Ye Kung at the recent COVID-19 multi-ministry taskforce press conference. In his speech, he shared that there are about 900,000 seniors aged 60 and above who are eligible for the booster shots.
From September 14, 2021, MOH will be sending out some 200,000 SMSes to those who took their second shots in March this year or earlier, to make an appointment for their booster shots. The booster shot can be either Pfizer or Moderna. MOH will also begin administering the third shot to seniors aged 60 and above in nursing homes around the same time.
Minister Ong also gave some advice to seniors. "If you are a senior, minimise your social interactions for the next one month. Just go out for the essentials, like buy food or see the doctor. This is especially if you are still unvaccinated. If you pull down your mask, and chat with friends for an hour, you put yourself at a very high risk of infection." He added: "If you are a young person living with seniors who are parents or grandparents, please help to protect them. Also minimise your social interactions, cut back on eating out, or do not bring too many friends home. These activities can easily bring the virus to the seniors."
He also urged those who have still not been vaccinated to reconsider. "The risks between vaccinating and not vaccinating have significantly shifted. More than ever, we need to all work together, exercise civic consciousness and personal responsibility, and do our part. Take care of ourselves, and everyone around us," Minister Ong shared. According to the US Centers for Disease Control and Prevention (CDC) detailed in an article in The Washington Post, unvaccinated people were 11 times more likely to die of COVID-19. This is evidenced in the summary of the local situation by MOH. As of September 9, 2021, over the last 28 days, the percentage of unvaccinated who became severely ill or died is 5.2 percent, while that for the fully vaccinated is 0.8 percent, with the most recent death of a 62-year-old Singaporean male who died from complications due to COVID-19 infection and had not been vaccinated.
(** PHOTO CREDIT: Pexels/Frank Meriño)