Building mental health resilience

Wellness start-up with polytechnic to launch online course for the public.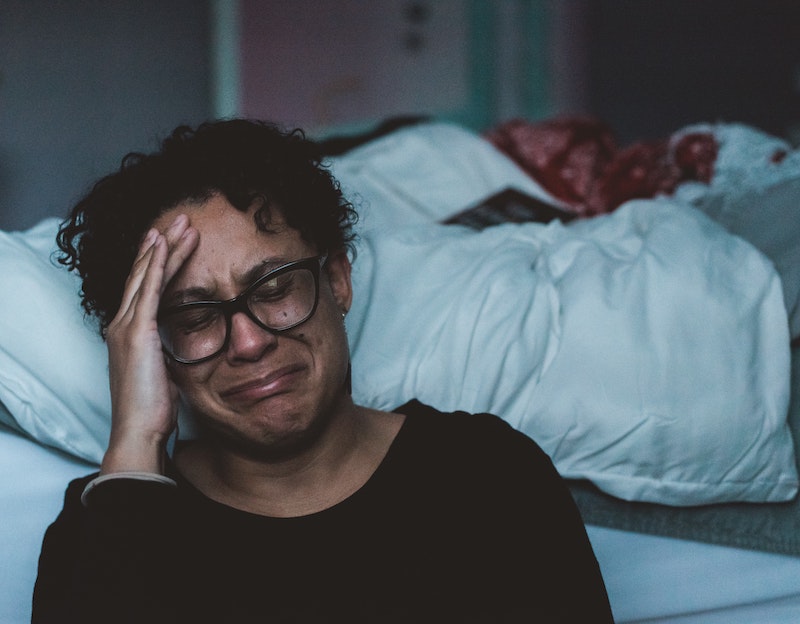 Singapore-based mental wellness start-up, Safe Space will partner with Ngee Ann Polytechnic (NP) to launch an online course called "Building Mental Resilience with Growth Mindset" at the end of November 2020.
The course consists of video lectures delivered by psychologists, as well as clinical and human resource experts, interactive quizzes and downloadable materials. Course participants will learn how to manage stress and burnout, build mental resilience and develop a nurturing work culture. A bonus chapter on psychological first aid, which will be developed by NP's School of Humanities & Social Sciences, will also be included in the course. Participants will receive a certificate upon successful completion of the course.
Tan Ching Ching, director, The Sandbox, NP's Innovation and Entrepreneurship Office, said: "The increased awareness of the importance of maintaining mental well-being has fuelled demand for more information and self-help guides in this area. We saw the need and decided to work with Safe Space to co-create this course. We hope that through this course, people will discover the importance of developing empathy towards others, especially during these challenging times. More importantly, the course will help participants to identify their sources of stress and learn tips on how to stay mentally resilient. Our decision to deliver the course via an online platform was inspired by the rise in demand for online learning during the COVID-19 pandemic. The 24/7 online course also enables it to be readily accessible to more people."
Added Antoinette Renee Patterson, founder of Safe Space: "Mental health is important now more than ever for both personal and professional reasons. We have seen a decline in global mental health; with an increase in anxiety and depression even in the healthy. It's time to focus on building mental resilience to ride through this storm together as a community."
The online course will be open to all ages and costs S$350. There is SkillsFuture subsidy, which will cover 90 percent of the course fee.