Dwell time limits on weekends
As a result of Phase 2, the National Library Board's facilities will be reduced to 50 percent.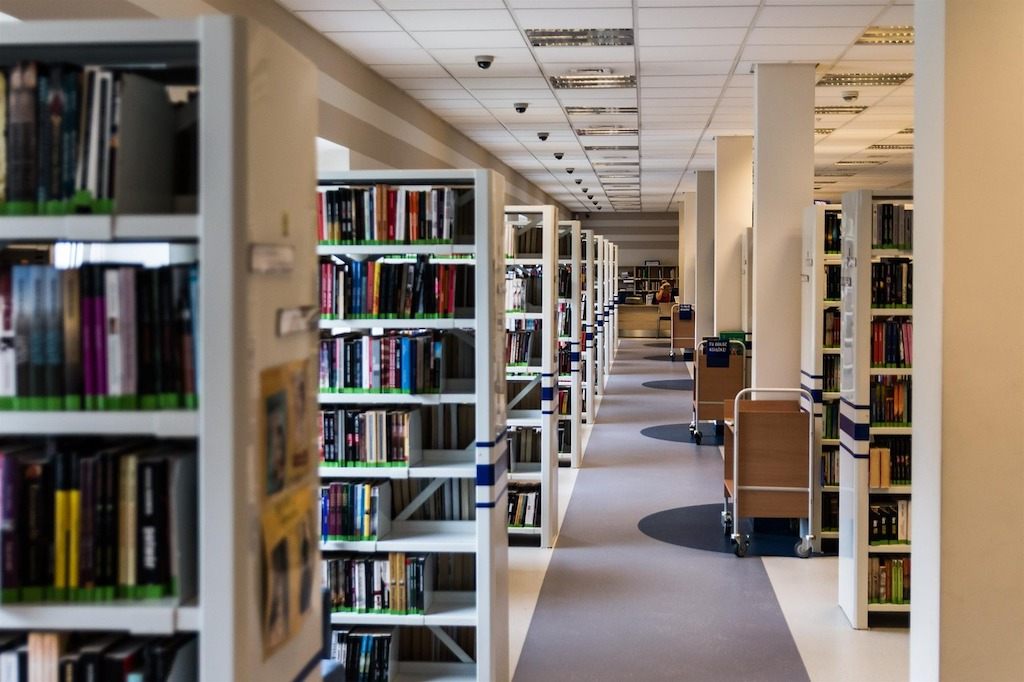 As we are back in Phase 2, there are revised COVID-19 measures at libraries and archives from now till May 30, including the National Library, the 26 public libraries, the National Archives of Singapore and the Former Ford Factory. Operating capacity will be reduced from 65 percent to 50 percent at National Library Board (NLB) facilities, with dwell time limits in place on weekends to manage the larger crowds. Corporate tours and school visits have been suspended and there will be no dwell time limits for visits on weekdays.
On Saturdays and Sundays, patrons can visit the National Library, regional libraries (in Jurong, Tampines and Woodlands), the National Archives of Singapore and the Study Lounge at Level 5 of the National Library Building for up to three hours, and two hours in all other public libraries. So if you are planning on going on the weekends, do make an online booking at  https://go.gov.sg/library-visit-booking for your preferred slot, and check for the real-time crowd capacity in our libraries and archives on the NLB website or via the NLB Mobile app before visiting the library.
In line with the nationwide measure to bring forward the use of TraceTogether-only SafeEntry for venues with higher footfall, the implementation at all NLB facilities will also be brought forward from June 1, 2021 to 17 May 17, 2021. Patrons will be required to check-in using a TraceTogether app or token. To help ease the transition, scanning of barcodes on personal IDs will be retained until May 31, 2021.
The audience capacity for the Asian Film Archive's public screenings at Oldham Theatre (at level 3 of the National Archives Building) will likewise be reduced from 66 to 50 persons for both the theatre and the atrium. Safe distancing measures will continue for seating in the theatre and to limit intermingling between groups. There will be one to two screenings per screening day at the Oldham Theatre and digital programmes will continue to be available for patrons. More information can be found at www.asianfilmarchive.org.
(** PHOTO CREDIT: Pixabay/Michal Jarmoluk)