With age being one of the risk factors for pneumonia, Singaporean artiste leaves nothing to chance.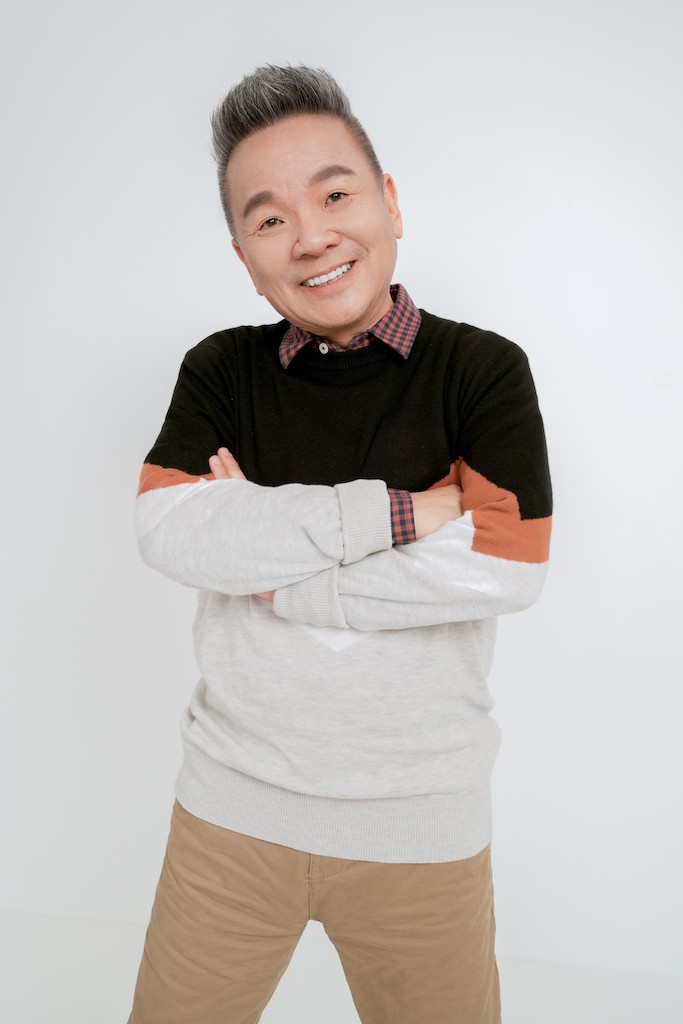 With pneumonia being the second leading cause of death and the third leading cause of hospitalisation in Singapore, seniors aged 65 and above are at higher risk of getting pneumococcal pneumonia. Even if one is healthy, age is still one of the risk factors as our immune system naturally weakens. Despite this, seniors are encouraged to protect themselves against the disease by getting the pneumococcal vaccination.
One of those who took the vaccine is Singaporean actor, comedian, singer and radio DJ Marcus Chin. He shared his experience with Ageless Online:
Can you share why you decided to take the pneumonia shot? 
Health is very important and I wanted to be more proactive and take charge of my health. I try to watch my diet and clock as many steps as I can on a daily basis. As I'm already 67 and have diabetes, these factors may attribute to a higher risk of getting pneumonia, or it may result in further complications. My doctor recommended that it is good for me to take the vaccination.
How many shots did you take? 
I took one dose of the PCV13 in March this year. This will be followed by the PPSV23 in a year's time.
Did you have any side effects from the shots? 
I only had some mild soreness on my arm. Overall, it was a smooth, fast and painless experience.
What would you say to other seniors about getting vaccinated? 
I would encourage them to take charge of their own health. Once you are above 65, it is highly encouraged to take the vaccine as age is a real risk for pneumonia. I have also shared my experience with family and friends who are above 65 to consider getting the vaccination. Ultimately, prevention is always better than cure.