HSBC acquires AXA Singapore
No change on policies in-force underwritten by AXA.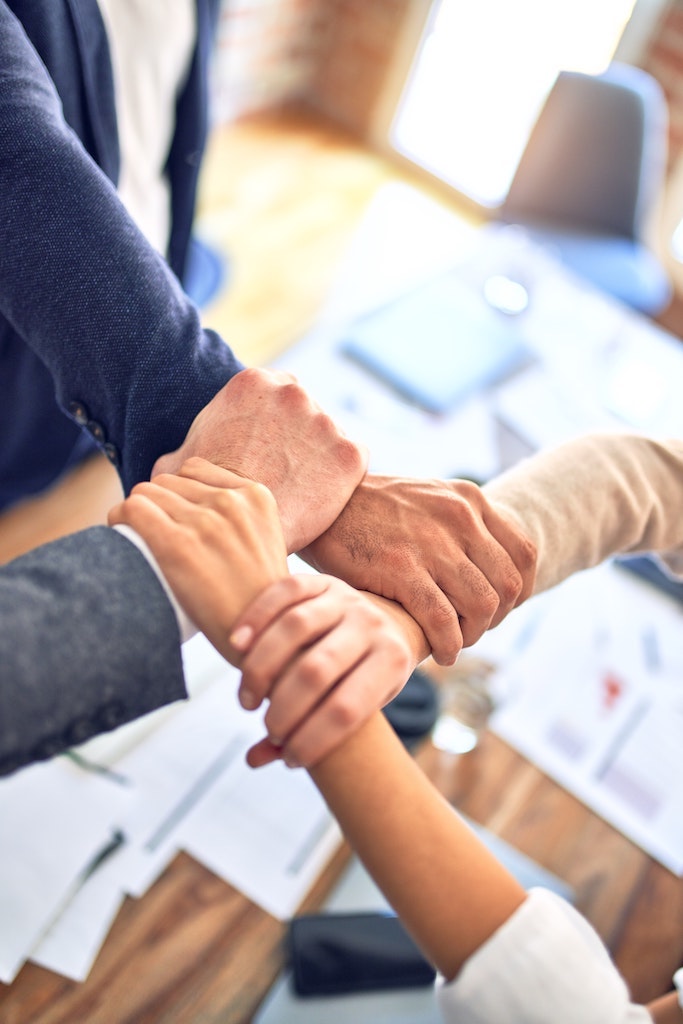 HSBC has acquired AXA Singapore. This will complement HSBC's existing local insurance business, HSBC Insurance (Singapore) (HSBC Life Singapore).
AXA Singapore and HSBC Life Singapore business will be integrated, expected in the second half of 2022, subject to local regulatory and court approvals. There will be no impact to the terms of any of the policies in-force underwritten by AXA Singapore. Combining the two businesses would make the integrated entity the seventh largest life insurer (based on annualised new premiums) and fourth largest retail GI health insurer (based on gross premiums) in Singapore.
Any questions on your AXA policies, go to: https://www.axa.com.sg/hsbc-announcement for further details.
(** PHOTO CREDIT: Kraken Images)