Learn more about your sleep style and patterns with Fitbit's new Sleep Profile.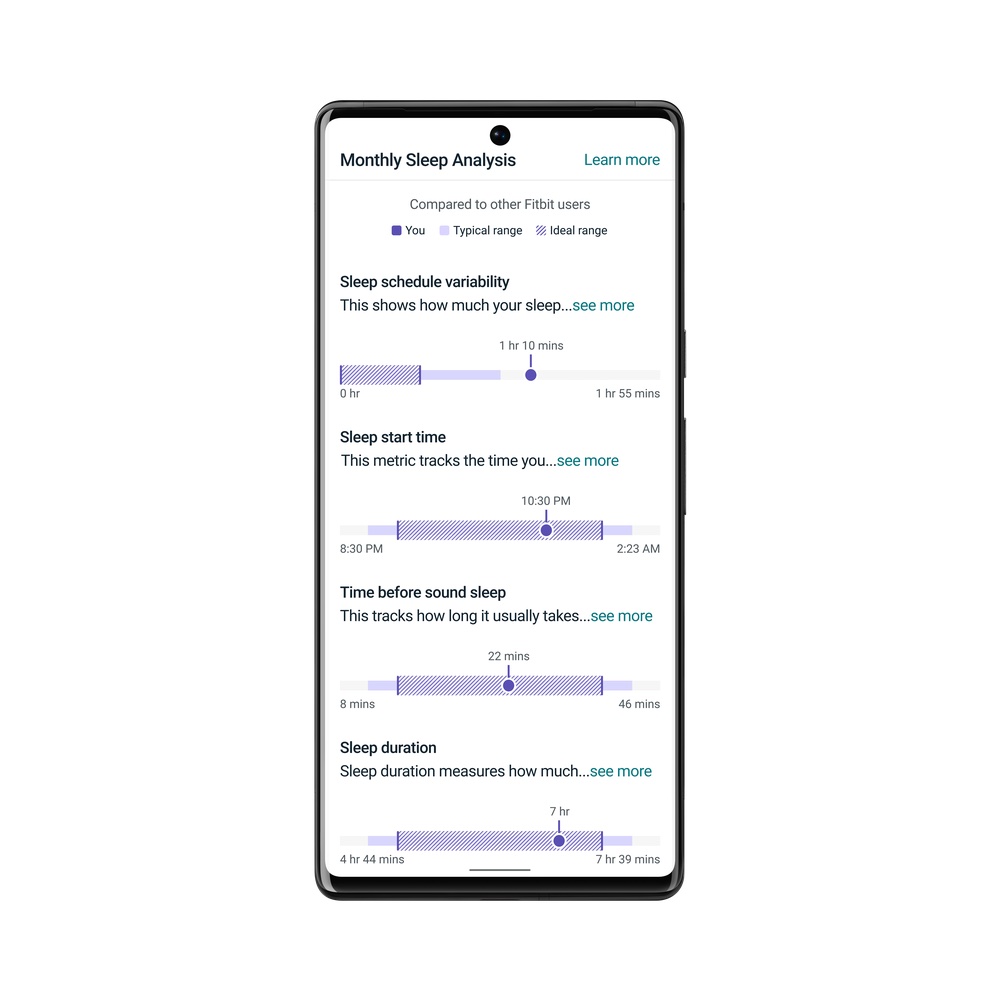 A good night's sleep can help you feel rested and recharged, while also playing a critical role in your overall health and well-being. Since the introduction of Fitbit's sleep features in 2009, sleep tracking has been incredibly popular – making information previously only available through a sleep lab accessible to users via their wrist. Now Fitbit is introducing Sleep Profile, a new Fitbit Premium feature which offers new longitudinal analysis of your sleep patterns. It also makes your sleep data even easier to interpret with fun animal characters, so you can take steps to improve your sleep quality and, in turn, your overall health.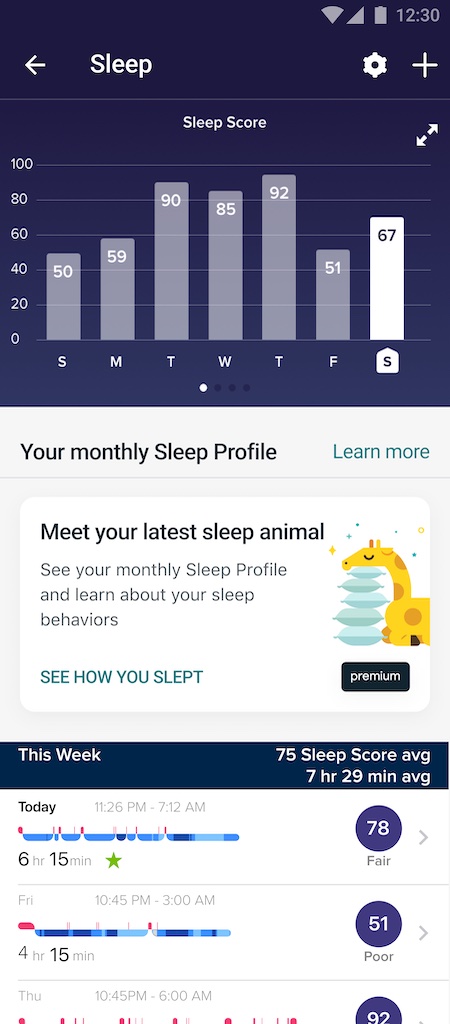 To get this analysis, you will need to wear your Fitbit device to sleep for at least 14 nights per calendar month. The more you wear the device to sleep, the more precise the evaluation. As a Premium member you will see your Sleep Profile, including your sleep animal and monthly sleep analysis, on the first day of every month. Animals can change from month to month, and data collected throughout the month will inform the next animal you receive the following month. There is no "ideal" animal – each one can be used to better understand your sleep patterns and how you can improve your sleep quality.
Based on your sleeper type's behaviour, you will see where your sleep patterns compare to others like you – whether it's setting a more consistent sleep schedule or creating a bedtime routine like trying the mindfulness content found within the Fitbit app to help you fall asleep faster.
Sleep Profile is rolling out in the Fitbit app to Premium users with Sense, Versa 3, Versa 2, Charge 5, Luxe or Inspire 2 devices. Users will receive their first profile during the week of July 4, followed by monthly profiles delivered in the Fitbit app on the 1st of each month. (Note: Sleep Profiles aren't intended for medical purposes and users should consult their health professionals for questions about their health.)