A joint supplement containing Japanese white turmeric.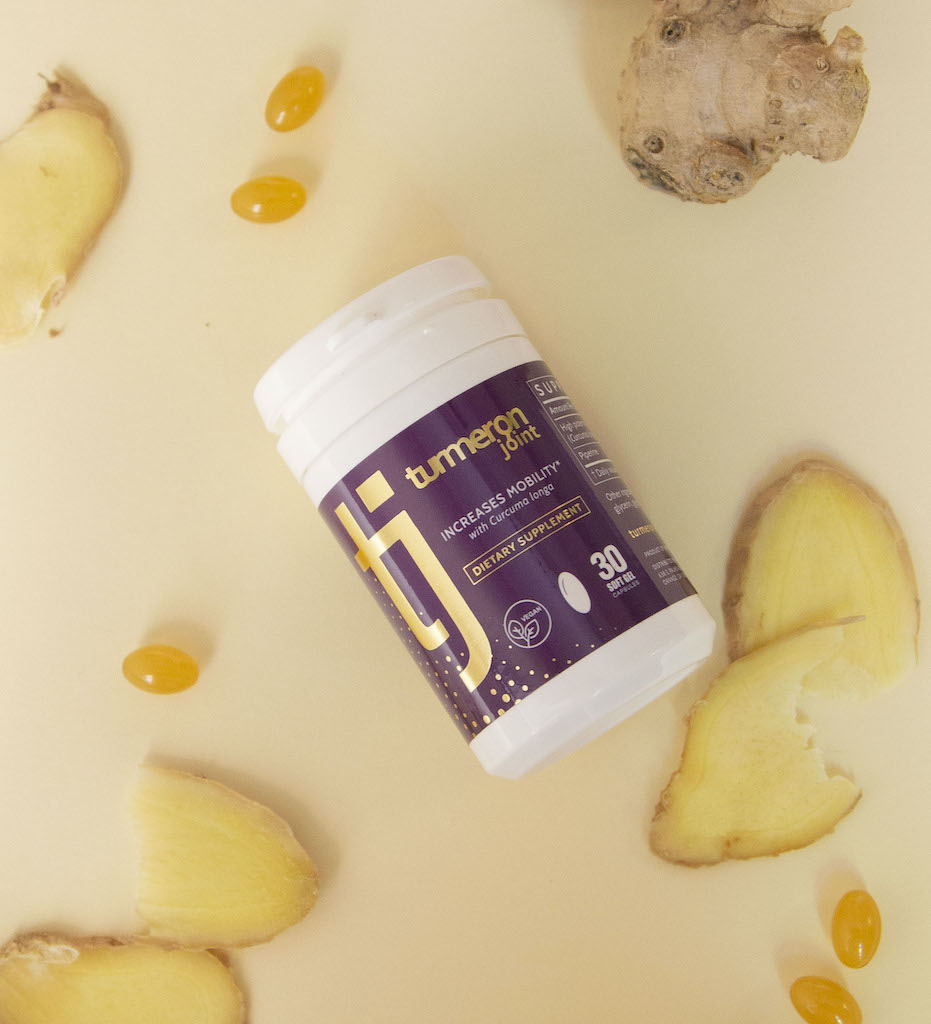 Turmeron International has launched a joint supplement called Turmeron Joint featuring its proprietary ingredient, Shiro-Ukon also known as Japanese white turmeric. Turmeron Joint is an all-natural, vegan, non-GMO and gluten-free food supplement. It is rich in Labdanes that assist the body to rebuild worn out and overused joint components in the knees, hips and fingers. The main active component, the Labdane-type Diterpene, is found in levels up to 100 times higher than the common yellow turmeric.
A joint pain remedy, Turmeron Joint is beneficial for those suffering from osteoarthritis (wear and tear of the protective cartilage of the bone due to ageing or injury), athletes (runners, body-builders, etc.) as well as those in professions that require repetitive use of their hands such as chefs and musicians. Studies conducted on the consumption of Turmeron Joint supplements have revealed no known side effects.
Turmeron Joint was first launched in Japan in 2015, subsequently in North America in 2019 and recently in Singapore. Patented in Japan and FDA-registered, Turmeron Joint is manufactured in Japan with pharmaceutical grade production. One capsule per day at any time is the recommended dose.
** Turmeron Joint retails for S$65 at www.turmeron.asia (delivery in Singapore via Fedex, shipping charges apply) and at e-Watsons – www.watsons.com.sg/all-brands/b/230431/turmeron-joint. Currently, Turmeron International is offering two free bottles (shipping is not included). Sign up at: http://turmeron.asia/pages/enjoy2freebottles.