Many Singaporeans doubt their ability to retire in comfort
Findings from a retirement survey found finances and health are top concerns after they retire.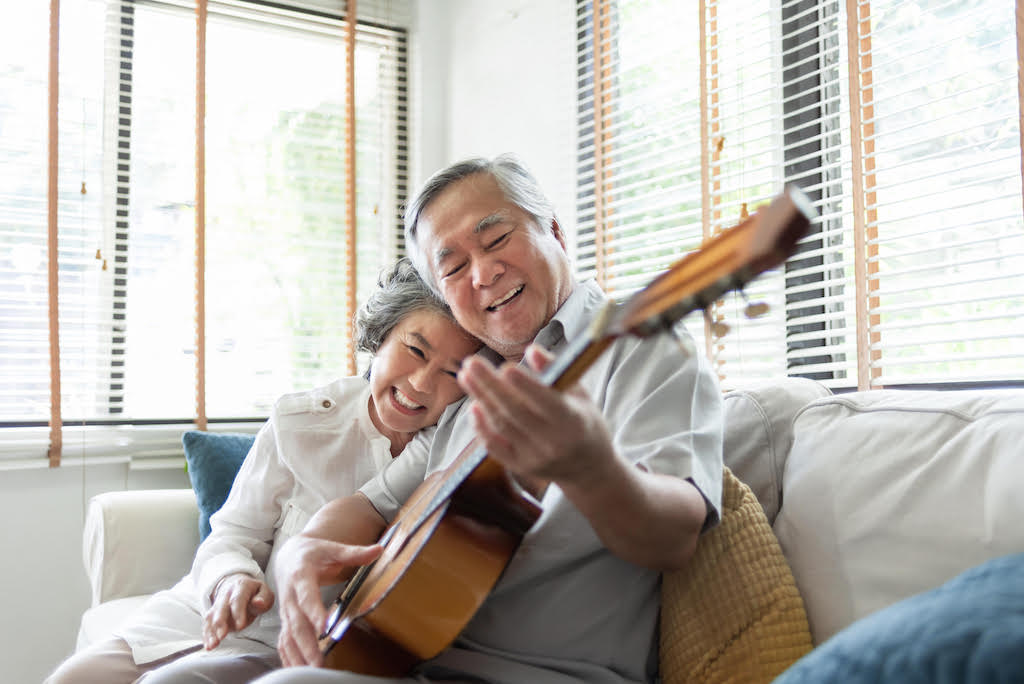 Many Singaporeans or 48 percent doubt their ability to retire in comfort, reveals a retirement survey by Etiqa Insurance Singapore. These findings from its Etiqa Insurance Singapore Retirement Survey 2022 aims to learn about Singaporeans' attitudes towards retirement, targeted at the local population to find out if they are ready for retirement, as well as their attitudes towards planning for their golden years.
Singapore has one of the highest life expectancies in the world, and at the age of 65, the Singaporean female is expected to live for another 23 years and a male for another 19.3 years. As such, Singaporeans need to prepare for about two decades of post-retirement living.
Other key findings from the survey which included more than 1,000 Singaporeans:
Making a move: Most Singaporeans (83 percent) intend to stay in the country after they retire. For those who plan to migrate, the main reason is to seek a lower cost of living for housing and expenses.
More family time: With much of their time spent working, 70 percent of Singaporeans are looking forward to spending time with their family after retirement with more men (74 percent) than women (66 percent) expressing this desire to spend time with family.
Continued productivity: Most Singaporeans plan to spend their time wisely by continuing to contribute to society. One in two respondents (49 percent) plans to continue working part-time post-retirement, while one in four respondents (27 percent) intends to devote time to volunteer work.
Top concerns for retirement: Finances and health are top concerns for Singaporeans after they retire, with 84 percent of respondents indicating financial independence to be of utmost importance and 73 percent of respondents seeking to be physically-independent. Other worries include failing health (42 percent) and running out of funds (23 percent).
Starting point: Younger Singaporeans are more worried about retiring comfortably by the age of 65 than their older counterparts. One in five have started retirement planning from the age of 24 or even younger.