Harnessing the power of social media to help find seniors who have wandered off.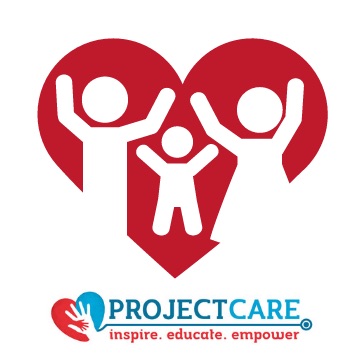 ProjectCare, a website for caregivers, is harnessing social media to help families find their missing loved ones, in particular those seniors who have dementia and have wandered off. Families who have missing loved ones will need to provide all the necessary details through the Facebook page called Reunite Families SG. This includes the name of their loved one, last seen, photo, what he or she was wearing that day, and a family member's contact.
"I have been getting quite a few notifications of missing loved ones and I wanted it to be in one place so people can see the information," shared co-founder of ProjectCare, Eleanor Yap, who is also the founder of Ageless Online. "I hope people can spread the information and be on the lookout for those who are missing. So please, go and like the page and spread the word about the page."
The Facebook page will also be filled with tips and useful information for caregivers looking after loved ones with dementia.
---