The spray made of nitric oxide is said to be able to fight against the COVID-19 virus.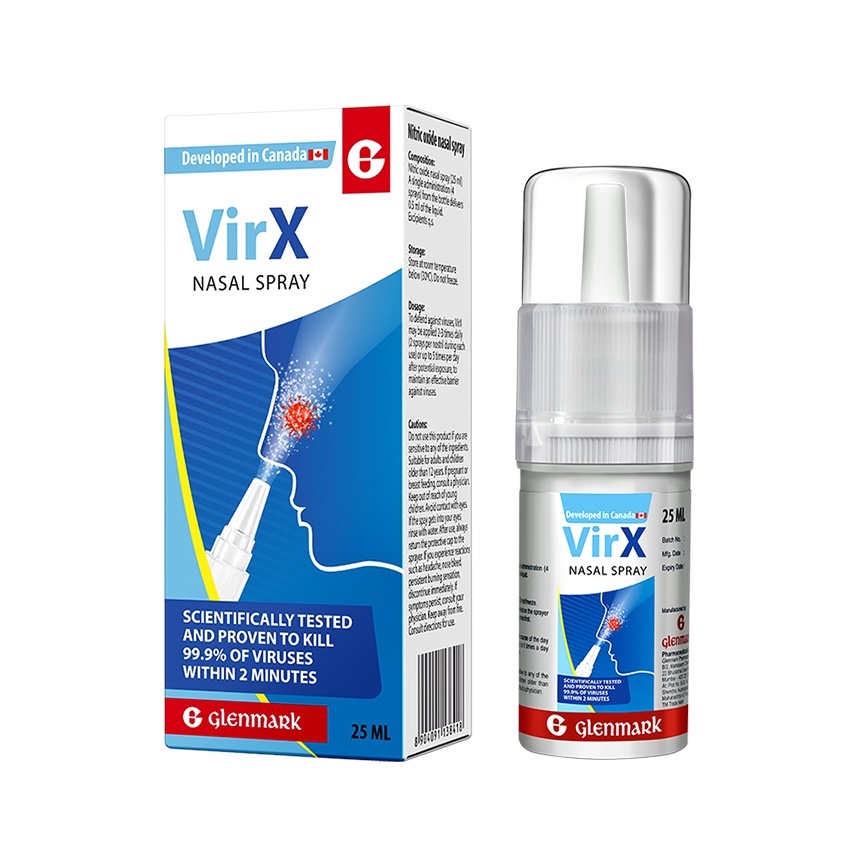 Although the daily local case numbers and the number of COVID-19 related hospitalisations have declined steadily, the newest Omicron variant BA.2 is quickly becoming the source of most infections worldwide. In addition to the protection from vaccines and booster shots, there is now available a new nasal spray made of nitric oxide with proven anti-microbial properties which can be used to fight the COVID-19 virus. Developed by SaNOtize Research in Canada, the nasal spray can be delivered in small amounts into a person's nasal cavity, killing viruses in the respiratory upper airways.
Marketed as VirX in this region, it has proven anti-microbial properties with a direct virucidal effect on SARS-CoV-2. According to the company, when sprayed over nasal mucosa, it reduces viral load in a person's nasal cavity, and at the same time, acts as a physical and chemical barrier against the virus, preventing it from incubating and spreading to the lungs.
The safety and efficacy of VirX has been proven in several clinic trials conducted in Canada, UK and India. Clinical trials from its innovator, SaNOtize showed nitric oxide nasal spray (NONS) was a safe and effective antiviral treatment for SARS CoV-2. In the first 24 hours, NONS reduced the average viral load by around 95 percent, and then by more than 99 percent within 72 hours. The distribution of NONS in Singapore is handled by Apex Pharma Marketing and Glenmark Pharmaceuticals. VirX is classified as Class-A medical device by the Health Sciences Authority.
VirX is retailing at S$29.50 at clinics, major pharmacies as well as online marketplaces in Singapore.