New sight-saving ophthalmic drug
The drug is the first dual-action drug targeting neovascular age-related macular degeneration and diabetic macular edema.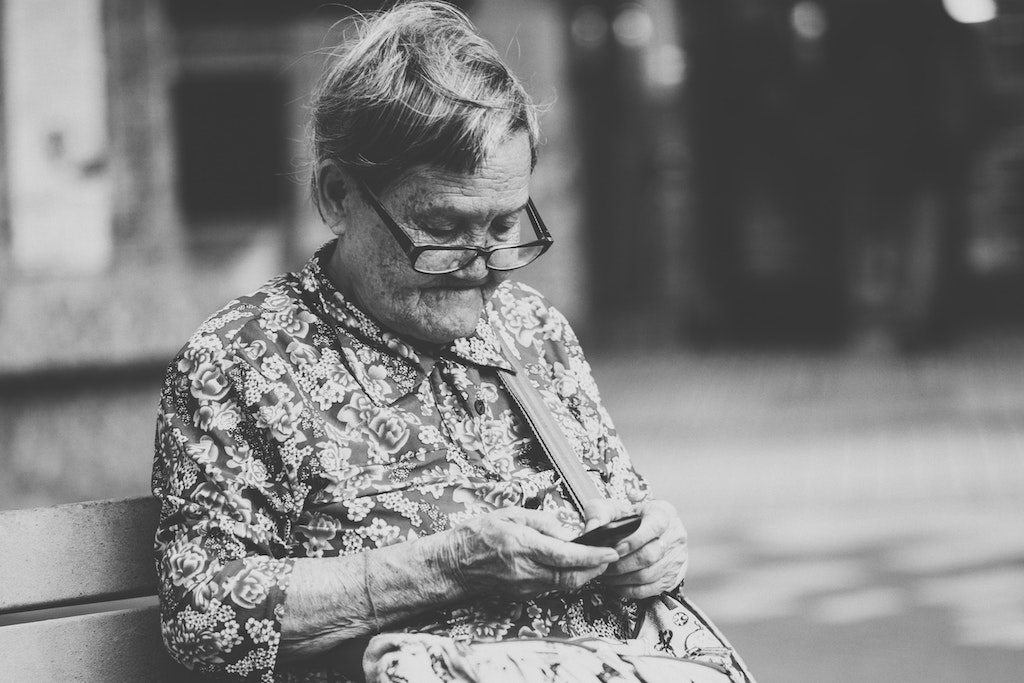 Vabysmo (faricimab) by Roche has been approved for use by Singapore's Health Sciences Authority for the treatment of neovascular age-related macular degeneration (nAMD) and diabetic macular edema (DME). Vabysmo was discovered by Roche scientists and is developed and manufactured by the company, while the process was supported by the Singapore Eye Research Institute's (SERI) research team, who gathered evidence required to facilitate clinical trials.
nAMD affects about 20 million people worldwide, and is the leading cause of vision loss in people above age 60. As the global population ages, nAMD will affect even more people. DME affects around 21 million people globally, and this number is also expected to grow as the prevalence of diabetes increases. When left untreated, DME is associated with blindness and decreased quality of life. There remains a significant unmet need for more effective, longer-lasting therapies for people with DME.
Vabysmo was developed with the expertise of the SERI research team over a span of 10 years. It is the first bispecific medicine for the eye. The medicine targets and inhibits two pathways – angiopoietin 2 (Ang-2) and vascular endothelial growth factor-A (VEGF-A) – that are activated in retinal diseases which can lead to vision loss. By inhibiting both pathways, the medicine enables blood vessels to become more stable, and thereby reduces vessel leakage and inflammation in the eye.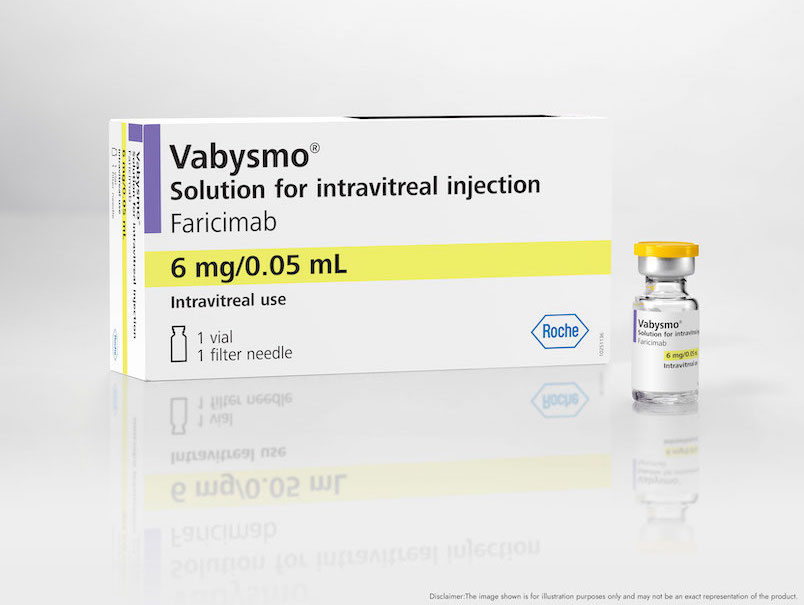 Added Professor Gemmy Cheung, head of the Retina Research Group, SERI: "Patients who require the intravitreal injections (administered via the eye) are usually on long-term treatment of at least two years. Intravitreal injections have been used since 2006, and with earlier drugs, patients required more frequent re-treatments. SNEC performs over 15,000 intravitreal injections annually. The new drug is expected to be used in SNEC clinics in the next one or two months."
Asked about the cost of the treatment, Dr Resheeban Selvarajah, patient journey partner, Roche, said: "The cost for each patient will vary depending on the insurance coverage and dosing. Vabysmo offers greater durability, which means patients will need lesser injections compared to current treatments, so we anticipate cost savings due to fewer visits and injections for patients, caregivers, hospitals and healthcare systems. Roche is working closely with institutions and stakeholders in providing patient support programmes to enable access and affordability for all patients in Singapore.
(** PHOTO CREDIT: Unsplash/Joseph Chan)