The National Library Board's annual after-dark event returns with a comedic edition where you can enjoy in the comfort of your home.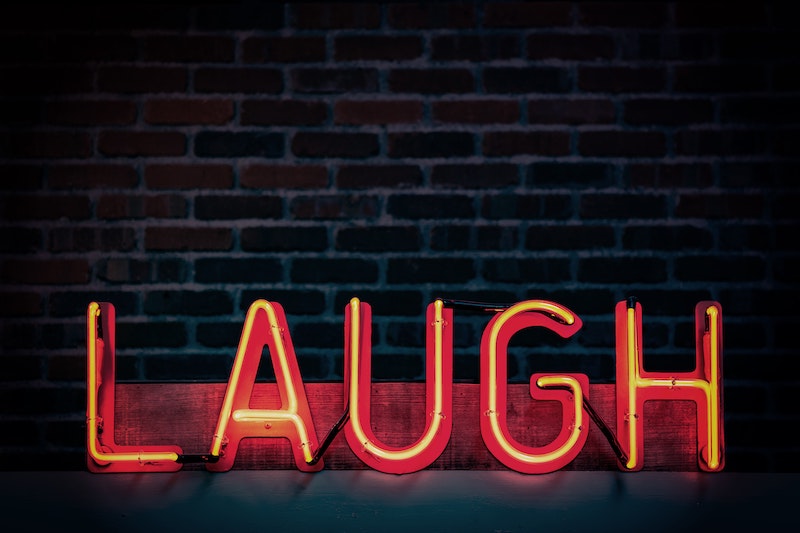 The Night at the Library is an annual event that highlights the library as a lifestyle destination and social learning space. Get ready for loads of laughter as Night at the Library returns this year with humour, jokes and punchlines aplenty. After scaring the wits out of many last year with our horror theme, this popular event is back with comedy as its new attraction. Through dark humour, absurd stories, and even witty poems, the National Library Board (NLB) hopes to have you laughing out loud long after the sun has set. This digital event will run from November 23 to 28, 2020, and will feature stand-up comedies, comic illustrations, and light-hearted live chats with Singlit authors.
Comedy Night at the Library hopes to bring much-needed cheer to everyone as the world, continues to grapple with the COVID-19 pandemic and its challenges. According to our 2016 & 2018 National Reading Habit Survey, the humour genre has always been in demand across ages for all readers. The event will take participants through 'good reads', and a variety of resources accessible via the event Facebook page (https://go.gov.sg/comedy-night) and National Library Singapore Instagram (www.instagram.com/nationallibrarysg/).
You can look forward to stand-up comedies by Jacky Ng, Sam See, Darren Foong and more. Award-winning writer Felix Cheong, known for his works in poetry, short stories, flash fiction and children's picture books, will also introduce his latest book, "Oddballs, Screwballs and Other Eccentrics", accompanied by music composed by contemporary violinist Rachel W.yen. Soprano. Whereas, In the year of the Virus is an innovative poetry comic inspired by the COVID-19 pandemic. The story revolves around several characters affected – and infected, by the viral outbreak, examining our humanity as our lives are upended.
Additionally, soprano-author Christina Thé's "Diary of A Former Covidiot" will also share her witty take on observations of hilarious COVID behaviours. Finally, in these travel-starved times, Imran Hashim's romance-comedy novel, "Annabelle Thong", provides comic relief by taking readers on a romantic trip through Paris, exploring its life and dating culture – all based off real stories and encounters.
Library patrons can also access over 100 selected humour titles via the NLB mobile app. More details on the full line-up of programmes, visit https://go.gov.sg/comedy-night.
(** PHOTO CREDIT: Unsplash/Tim Mossholder)