Online game to teach good hygiene
Play the game with your grandkids so they can understand the need for precautionary measures.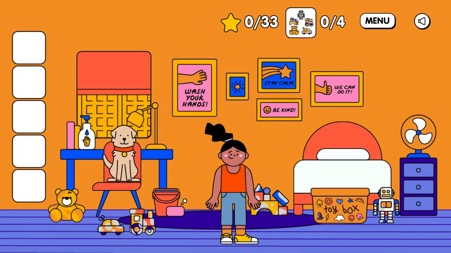 Score some brownie points with your grandkids when you see them. Brand marketing agency, GREY with game developer, Heartifact Studios, has created a gamified tutorial to help kids two years and above to adopt various precautious steps into their daily routine autonomously, especially in this new normal. With Phase 2 now upon us and children are going back to school, personal hygiene is ever more crucial.
The online game comprises multiple levels, and each level aims to educate them on one specific action to keep COVID-19 away. Throughout the game, kids are tasked to follow instructions, and make sure their character maintains personal hygiene to unlock the next level. Each level illustrates key takeaways such as wearing masks, cleaning toys, social distancing, washing hands, and more.
The online game is available on all devices at keepoffvirus.com/. You too can try out the game.
---