Remembering Singapore's past
The first issue of +65 published by the Founders' Memorial surrounds the theme of "Home".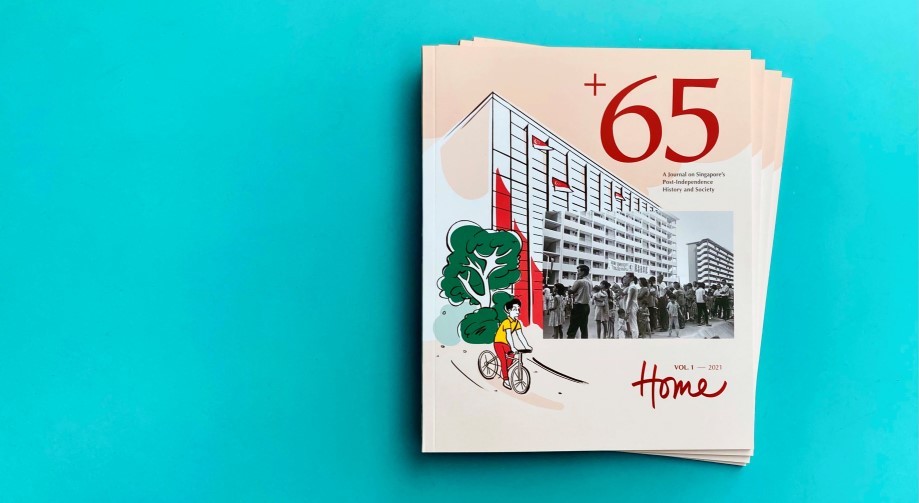 The first issue of +65, an annual, free-of-charge journal published by the Founders' Memorial, has been released with the theme of "Home" and the various ways it can be understood. Read about the National Loyalty Week in 1959, local films in the 1960s, National Day songs and HDB's first few years, and check out interviews with Professor Chua Beng Huat and pioneering female politician Hoe Puay Choo.
Each issue will look at Singapore's post-independence history and society, how this history is interpreted, represented and remembered, and the ethos of modern Singapore as shaped by its founding history. It also will explore the relationship between national policy and lived experiences through visual culture, artefacts from the National Collection and personal stories.
The Founders' Memorial is a planned memorial to the founders of Singapore to be built within the Bay East Garden of the Gardens by the Bay.
The first issue is available for download at: www.foundersmemorial.gov.sg/resources.