AMBER by Etiqa supports customers physical, mental and financial health.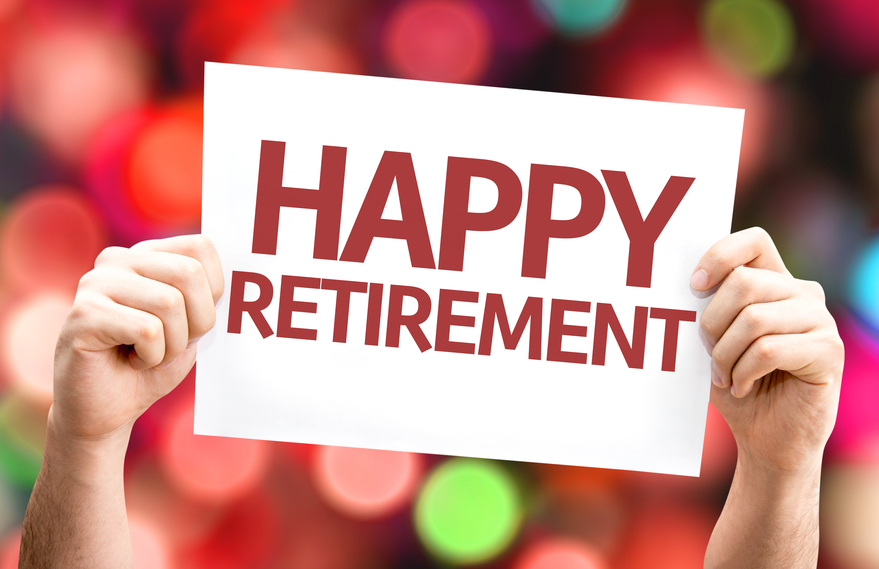 Etiqa Insurance Singapore has introduced a platform called AMBER by Etiqa to complement its range of financial solutions tailored to savings and retirement planning by offering customers a more holistic approach to life in retirement.
According to a recent retirement study conducted by Etiqa in collaboration with YouGov in October 2020, it revealed inadequacies in the retirement planning landscape with regards to retirement planning guidance, with three in 10 Singaporeans unsure how to begin, and solutions, with only three in 10 confident that CPF pay-outs can sustain their retirement lifestyle. Similarly, only three in 10 believed CPF pay-outs is sufficient to cover the potential medical costs of ageing.
AMBER seeks to educate customers about the importance and process of planning for retirement, as well as to provide viable methods to finance a longer, more active and more fulfilling one. Among Etiqa's present retirement offerings is ePREMIER retirement, a retirement insurance savings plan that provides a guaranteed monthly retirement income as well as the freedom to choose one's preferred retirement age and premium term. The policyholder enjoys protection throughout the policy term. Another soon-to-launch retirement product by Etiqa will provide coverage for age-related illnesses, and flexible retirement income options for policyholders.
Addressing in turn the physical and mental health aspects of ageing, AMBER also presents an array of retirement-related information and services to add value to the lives of pre-retirees and retirees. Etiqa's retirement survey brought to light three pressing retirement needs among people in Singapore – to remain emotionally healthy and mentally-able (98 percent in agreement), to be physically healthy (98 percent) and to be less dependent on others (97 percent).
AMBER also offers Amber Adviser, a matching service to connect customers to available local service providers based on their unique needs, from nursing homes, caregiving and nursing to professional services such as physiotherapy and dental care. AMBER members enjoy member rates on any services booked through the platform.
AMBER also features an itinerary of diverse curated activities, including arts and crafts workshops, and yoga and fitness sessions. Member rates are available on all curated activities. In addition to these benefits, AMBER members also gain access to exclusive promotions, gifts and platform privileges. As AMBER continues to expand, customers can look forward to new features and services towards the end of the year.