Series of stroke awareness talks
The Stroke Services Improvement is holding 13 stroke awareness talks at various locations.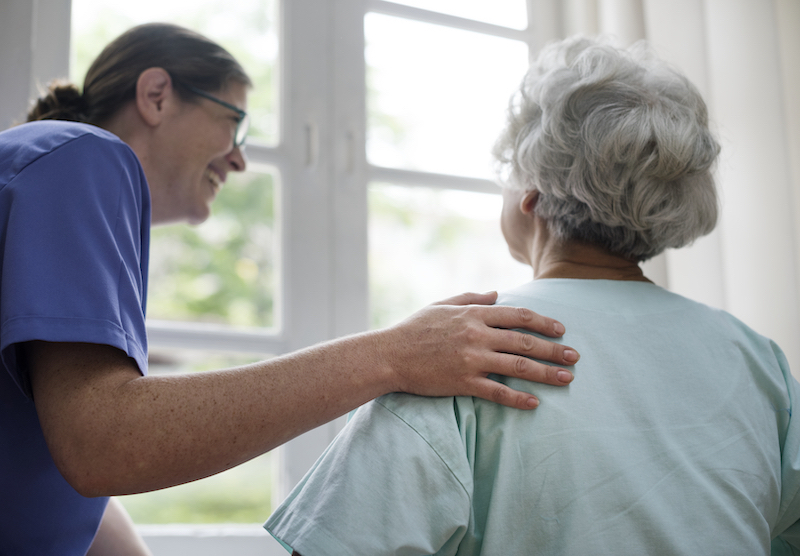 As part of this year's "Be Stroke Smart" campaign, the Stroke Services Improvement (SSI) team is collaborating with the National Library Board (NLB) to create awareness on stroke amongst Singaporeans through a series of stroke awareness talks. SSI is a team under the Ministry of Health set-up in February 2014 with the aim of improving and standardising stroke services in Singapore.
Stroke is a major public health problem. It can happen to anyone regardless of age. The World Stroke Organisation reported that one in four people will suffer a stroke and The National Registry of Diseases Office reported that in 2016, there were about 7,400 cases of stroke in Singapore. Stroke is the fourth leading cause of death in Singapore and the leading cause of adult disability. Based on the scientific literature, 80 percent of strokes are preventable if you take measures to reduce your risk.
To provide ample opportunity for public education, 13 stroke awareness talks will be given in English, Chinese and Malay at various NLB locations – Central (Bugis), Jurong, Tampines and Woodlands. The talk will focus on stroke risks, prevention tips, and how to spot stroke and what immediate actions to take.
The following books written by stroke survivors will be available at the talk:
Second Chance (a runner's story of Heart Attack and Stroke) by Goh Chor Boon. 
My Stroke Experience at 29 by Mak Kwok Fai. 
My Stroke of Luck by Vijay Santhanam.
To register for the talk, go to the NLB website at: www.nlb.gov.sg/golibrary and search for "Stroke Awareness Talk".
(** PHOTO CREDIT: rawpixel)
---