Six to 10 optimistic about staying healthy till old age
Singaporeans are re-evaluating their priorities and placing more importance on physical fitness, according to report.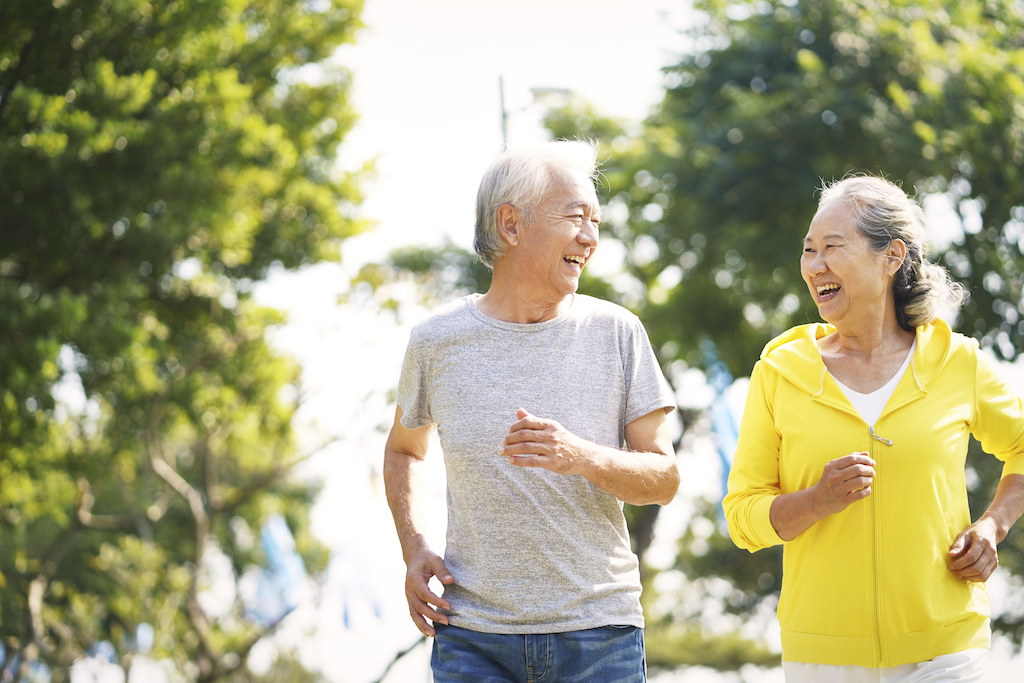 Singaporeans are living longer lives, and yet, only six in 10 (59 percent) are confident they will be healthy enough to live well to age 80 or beyond, according to a report commissioned by Prudential Singapore and written by Economist Impact.
The Singapore report titled "Battling chronic disease in Singapore: Reducing risk and building awareness" is based on an analysis of 300 Singapore residents. It explores how Singapore residents' aspirations and their concepts of success may be changing amid longer life spans and ever-evolving challenges to health and wellbeing. Singapore also ranked the third lowest in confidence to live well according to a regional edition of the report, which surveyed 5,000 people across 13 Asian markets.
The lack of confidence in living well till old age stems from the high levels of chronic health conditions in the Singapore population, where 32 percent have been diagnosed with hypertension (high blood pressure) and 37 percent with hyperlipidemia (high cholesterol). Diabetes is also one of the most common chronic diseases that is of concern.
However, there is a silver lining as the survey found that Singapore residents are re-evaluating their priorities and placing more importance on physical fitness. When asked to rank what's most important to them today compared to five years ago, respondents ranked physical fitness as third most important today compared to eighth place five years ago.
While Singapore residents placed greater emphasis on physical health, incentives are also useful in promoting healthy lifestyles and bringing down chronic disease levels. Respondents indicated that Government incentives (51 percent) and incentives offered by insurance providers (40 percent) are key factors in motivating them to change their behaviour.
Among the 13 countries surveyed, Singapore residents appear to be the most receptive to incentives by the Government, employers and others, to take a more proactive approach to improving their health. More than six in 10 (65 percent) of respondents from Singapore agree that Government policies and support are helpful in enabling them to improve their physical health, higher than the regional average (55 percent).
The report also showed that Singapore residents are leveraging technology to help track their health. Over 75 percent of respondents – higher than the 72 percent regional average – reported using mobile apps to monitor and/or improve their physical health and fitness. Experts interviewed for the report shared that national programmes such as the National Steps Challenge play a part in encouraging this behaviour. As part of the Challenge, citizens use a wearable fitness tracker and mobile health app to record their physical activity levels and earn rewards for increasing their physical activity.
Early screenings, detection and treatment can result in better outcomes for chronic diseases. However, according to Dr Clive Tan, assistant professor, Saw Swee Hock School of Public Health, National University of Singapore, many people are reluctant to get screened due to a fear of receiving bad news, and that "too often people think the onset of a disease is a death sentence". Dr Tan was one of the experts interviewed for the report.
He also shared that most health screenings today are transactional. The purpose of screening is not only to inform people about the disease risks that they face, but to also help them make the behavioural changes needed to address their risk factors.