Special discount on popular oil products
To address elevated edible oil prices, NTUC FairPrice has a discount till June 1.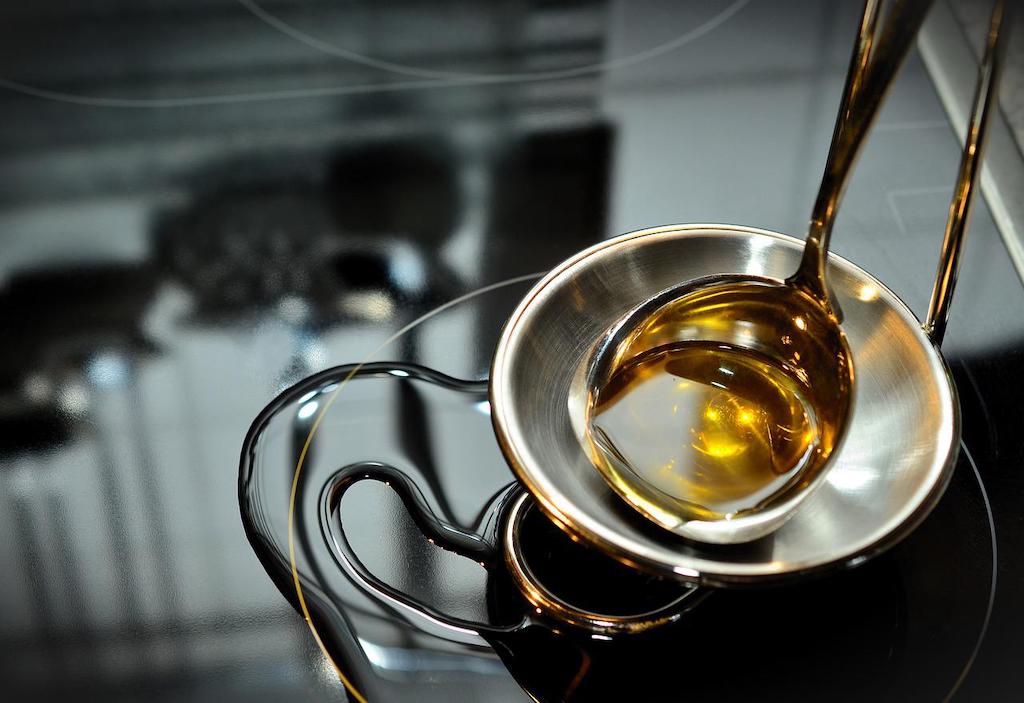 NTUC FairPrice (FairPrice) will be providing a special 10-percent discount on four popular cooking oil products to address concerns on elevated edible oil prices. This will be made available across all FairPrice supermarket retail formats, including FairPrice Online, from May 25 to June 1. Each customer may purchase up to two bottles (regardless of brand) during the promotional period to allow as many households as possible to benefit from this initiative.
The four cooking oil products are:
Knife Brand cooking oil (2L) at S$7.20 (RSP $8.05)
Rice Field 100% rice bran cooking oil (2L) at S$8.30 (RSP $9.25)
Duck Brand vegetable cooking oil (2L) S$6 (RSP $6.70)
Cock Brand pure groundnut oil (2L) S$13.15 (RSP $14.65)
The protracted pandemic and ongoing war in Ukraine have disrupted the global economy and supply chains on an unprecedented scale. This has resulted in significant increases in the cost of freight, wages, energy, raw materials and manpower for the production of edible oil products. While the recent lifting of the export ban on palm oil from Indonesia, the world's largest exporter of palm oil, is expected to provide some respite, market conditions continue to remain volatile due to the ongoing pandemic and the war.
Prices of edible oils have increased three to 25 percent – depending on brand, pack size, type of oil and country of origin – since the beginning of the year. FairPrice carries edible oil from a diverse range of sources including Malaysia, Thailand, Italy, Spain and locally in Singapore as well.
(** PHOTO CREDIT: Congerdesign, Pixabay)