OSIM's first health and wellness survey found high levels of awareness and pro-activeness in managing stress.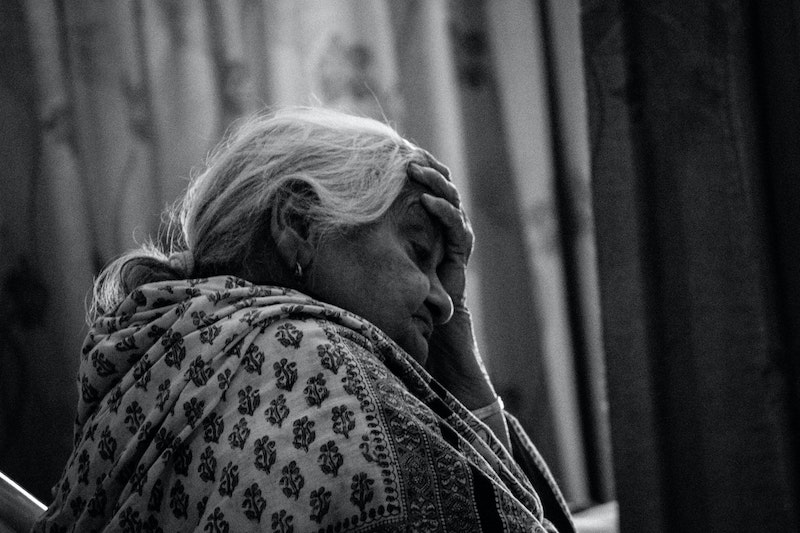 Though people were stressed due to COVID-19, most were managing their stress levels, according to the first health and wellness survey done by home-grown health and wellness company OSIM. The survey found that 61 percent of its 385 respondents (176 of those respondents are 50 years and above) indicated an increase in stress levels due to the COVID-19 pandemic, with 81 percent reporting an above-moderate increase. However, it found that most of the respondents demonstrated a high level of awareness and pro-activeness in managing stress.
The survey was conducted between July and August 2020 and sought to assess the public's perception towards overall well-being, how individuals perceive their stress levels, and consequently, how they seek to manage and relieve stress.
The survey found an overwhelming 95 percent of respondents acknowledged the importance of managing their own stress, with a significant majority (72 percent) managing their own stress proactively while less than a fifth (16 percent) do not.
Due to public health and safety measures enforced during the pandemic, more than 50 percent of respondents indicated that their usual stress management activities have been disrupted. These include gym workouts, wellness treatments such as massages, as well as group sports.
Consequently, respondents also indicated general receptiveness towards a range of sensory therapies for at-home stress relief in Phases 2 and beyond. Massage therapy was selected as the most effective form of sensory therapy (85 percent), followed by music therapy (74 percent) and aromatherapy (71 percent).
Chronic stress has detrimental effects on an individual's health, and needs to be managed proactively to stave off long-term health problems. According to a 2016 report by the Harvard Medical School, prolonged stress can lead to a host of health problems such as high blood pressure, heart problems and diabetes. This highlights the pressing need for individuals to manage their stress levels at home, as pandemic measures disrupt individuals' usual routines and stress management habits.
When asked about their awareness of health conditions associated with stress, respondents revealed notable awareness of certain detrimental long-term consequences of stress on their health such as mental conditions like depression, anxiety and panic attacks (68 percent), sleep difficulties such as insomnia (63 percent) and reduced overall immunity (61 percent). However, the survey found that more education is needed about other long-term health issues associated with stress such as cardiovascular complications (35 percent), diabetes (21 percent) and Parkinson's disease (10 percent).