An activity with your grandchildren or just indulge on your own.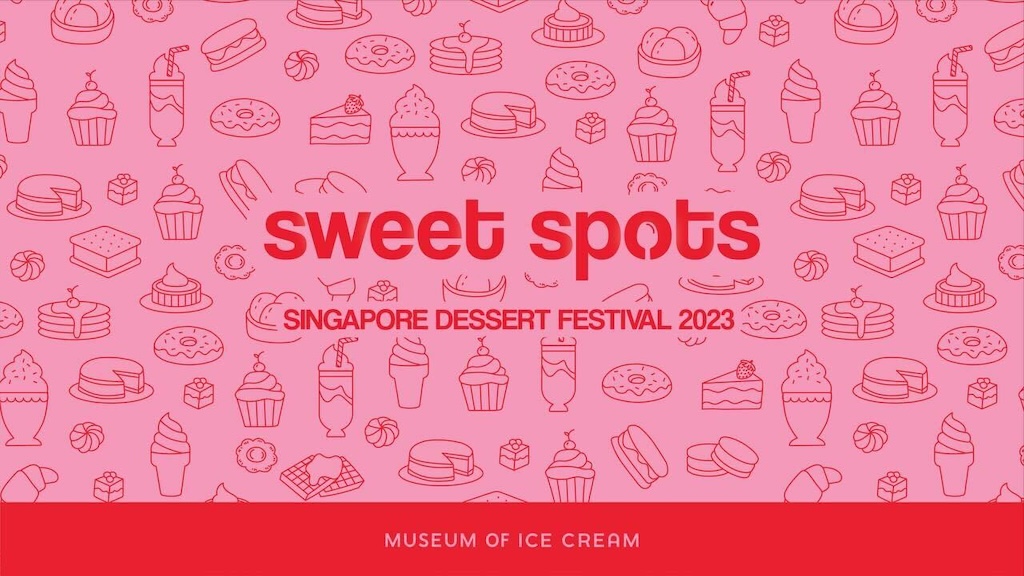 Looking for something to do with your grandchildren or give yourself an indulgence? The Museum of Ice Cream (MOIC) is launching its inaugural Sweet Spots Guide with a dessert festival. For one day only, on October 28, guests at MOIC are invited to take in some of Singapore's best desserts such as the refreshing citrus notes of Tigerlily Patisserie's signature Lemon entremets (cake composed of multiple components assembled into layers, encased in a mousse, enrobed with a glaze and topped with fine decorations), incredibly soft kueh kosui (steamed tapioca kueh with gula melaka tossed in grated coconut) courtesy of Rempapa, medjool date cakes from White Marble, creamy scoops of ice cream from Kind Kones, and lastly, gulab jamun (an Indian sweet made with milk solids, sugar, rose water and cardamom powder) cheesecakes from ADDA. These five desserts are from the five Sweet Spots award winners.
Tickets are S$52, with children two years and younger entering for free. To purchase tickets, go to: https://tickets.museumoficecream.sg/attraction/singapore-dessert-festival-ticket-28-october-2023-51665.