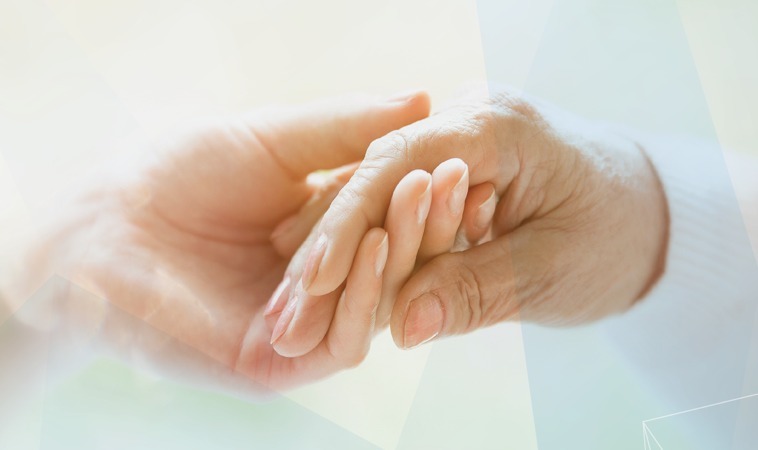 Come November, a new trade and consumer event called ELDEX will be launched.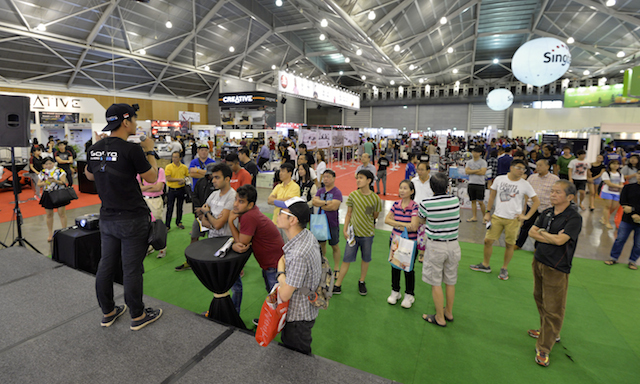 These include a mobile app that monitors elderly's physical condition to a security system, which allows you to view your home from your mobile phone.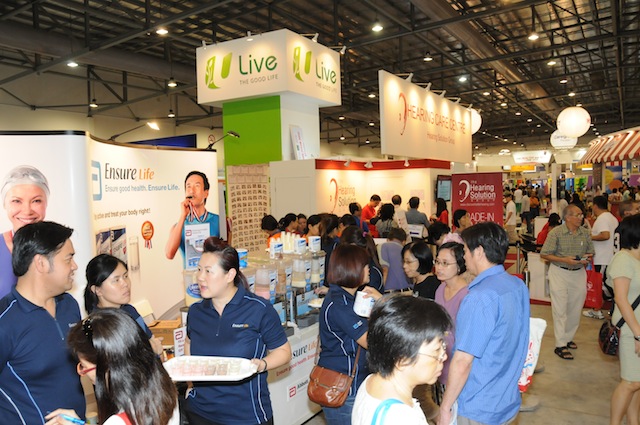 The show this year focuses on active learning, active lifestyle and active engagement.