Three in five people have a side job to help make ends meet
Respondents to the survey cited dealing with the rising cost of living and inflation as the top motivation for starting a side job.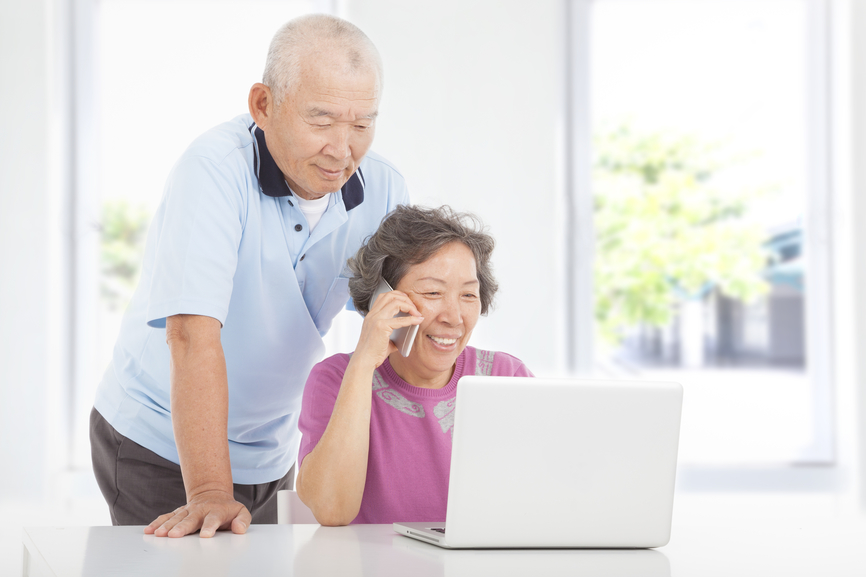 Almost three in five (59 percent) people have a side job, and the top reason for doing so is to make ends meet (61 percent). This is according to the findings of a 2023 Asia Pacific Side Job Survey by Herbalife, a global health and wellness company. Other reasons for starting a side job included dealing with the rising cost of living (44 percent) and being less reliant on a single source of income (43 percent).
The survey was commissioned by Herbalife and conducted via One Poll in Australia, Indonesia, Malaysia, Philippines, Singapore, Taiwan and Vietnam among 5,500 respondents.
More than half (56 percent) said their current financial situation makes it difficult to pay for necessities like food, utilities, and medicine. Seven in 10 (72 percent) admitted that they were equally, if not more worried, about money now than a year ago. In addition, 56 percent said that they have no idea what their financial future looks like, and for some, this is having a negative effect on their mental health.
When asked about their side jobs, selling products on e-commerce websites; content creation; and writing, editing or proofreading were the most common — while direct sales, otherwise known as network marketing, came in as the fourth most common side hustle. APAC respondents with a source of additional income said, on average, they'd need to earn between US$300 to US$700 (around S$400 to S$933) per month to live comfortably.
"The increased cost of food, housing and natural resources have affected communities globally, causing people to search for supplemental income streams. The direct selling opportunity has existed for more than a century – it provides a way to ease people's financial situation and, more importantly, a support system to achieve one's goals," said Stephen Conchie, Herbalife's regional president of Asia-Pacific and China.
"Whilst having a side job can provide more financial flexibility, a sense of security and the means to make ends meet, it's important for individuals to choose a side job that's right for them," said Conchie. "Direct selling offers time flexibility and low start-up costs. It's also an opportunity to market a product or service you're passionate about, which helps ensure you'll dedicate the necessary time and effort."
The survey also revealed that millennials were the most likely to have a side job (63 percent), followed by Gen Zs (59 percent), Gen X (50 percent) and baby boomers (45 percent). Also, on average, those with a side job commit an average of about eight hours per week to that side hustle. However, that time can vary: 29 percent dedicate three to five hours a week to their side job, while 22 percent devote six to 10 hours per week.
When asked what are respondents' motivations for starting a side job? Besides to deal with the rising cost of living and inflation, and to be less reliant on a single source of income, there was:
To have a financial safety net – 39 percent
To have a disposable income – 37 percent
To help support family members – 34 percent
To help pay off debt – 27 percent
To pursue a passion or hobby – 27 percent
To retire early or achieve financial freedom – 23 percent