Wearables & its future to seniors
A new report shows barriers to adoption, however this will change in coming years as broad market acceptance will drive the interest among the 65+ population.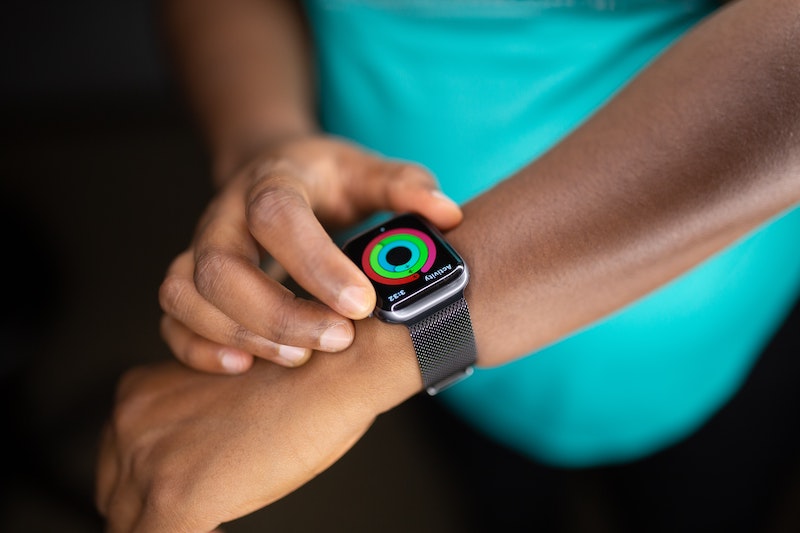 Wearables are nothing new except in how they are being used, according to a new report on the future of wearables and older adults by the US' Aging and Heath Technology Watch. There is growing interest in tracking personal characteristics that could be useful in managing one's health and well-being. From activity trackers to the introduction of smartwatches, "the interest has exploded and capabilities have blossomed", said the report's principal analyst Laurie Orlov. The report is based on interviews with experts from 26 organisations across multiple types of healthcare and technology organisations.
As shown at a 2020 CES technology event, as of January 2020, 55 percent of consumers want to track blood pressure, 50 percent want to monitor stress, 49 percent want to monitor heart health and 33 percent want to monitor blood sugar levels.
But what about older adults and their usage of wearables? According to the US' AARP's newest technology adoption report shared in the report, 20 percent of the 70+ age range own a wearable. Considering that most wearables are still paired with smartphones, ownership of a smartphone has risen sharply among the 70+, according to AARP. And, one Apple Watch insider noted in the report, at least three to five million Apple watches have been purchased by those age 65+. Laurie shared that wearables with actionable health information will continue to be an appeal to older adults who have at least one chronic condition such as diabetes, hypertension, depression, heart failure, etc.
She  added: "The same device can track your steps, tell you to stand up, detect if you have an irregular heart rate and take your blood pressure. And that is just the minimum capability of devices and software today. When data from these devices is transmitted to end-user health profiles, insights and predictions about future change will become mainstream. And when it is aggregated with other data sets, expect further insights about population health.
"Research is underway about the role of wearables to trigger a conversation with a healthcare team about medication dosage or timing for Parkinson's patients whose activity level has changed. Or using a wrist-worn wearable, perhaps a provider could be able to detect a sudden change in body temperature, spiking blood pressure or the onset of a stroke – seeing events that are otherwise unnoticed."
In her report, she noted though that there are some barriers by older adults to wearables' adoption including usability of the device and the data, scepticism and concerns about health-related wearables, accuracy of measurements, willingness and ability to use, and privacy concerns. Despite all this, for those seniors who have yet to adopt wearables, this will likely change in coming years as broad market acceptance will drive the interest among the 65+ population. "Adoption will grow as the price points become more affordable; and most important, as the data from wearables becomes more actionable, informative and predictive of future change."
Laurie also noted in her report that older adults want to look cool and companies need to be careful not to come up with a product for them that screams "You're old". She added that within five years, doctors will see benefits in guiding older adults to wearables' usage. "Chronic disease monitoring by consumers using wearables will see the most substantial growth. And stigma-free and lower cost hearables will provide customisable sound improvements to a far broader population than current hearing aids."
She sees a future where the ID band worn in senior living communities and nursing homes could be a smart band with ID information, medications and allergies, all part of a GPS-trackable tag, particularly useful in dementia care. She added: "Predictive analytics approaches that incorporate Big Data plus personal information will enable insights about individual and general population well-being. Privacy concerns will be addressed with clearly described protections and well-understood permissions. Technology firms will examine ways to incorporate voice interfaces to get health status changes from a device in an ear, on a hand, or strapped to a wrist. The next generation of wearables will have reduced dependency on the wearer's smartphone, instead supporting remote configuration by caregivers and family."
(** PHOTO CREDIT: Unsplash/Solen Feyissa)