Enjoy tangle-free music on the go.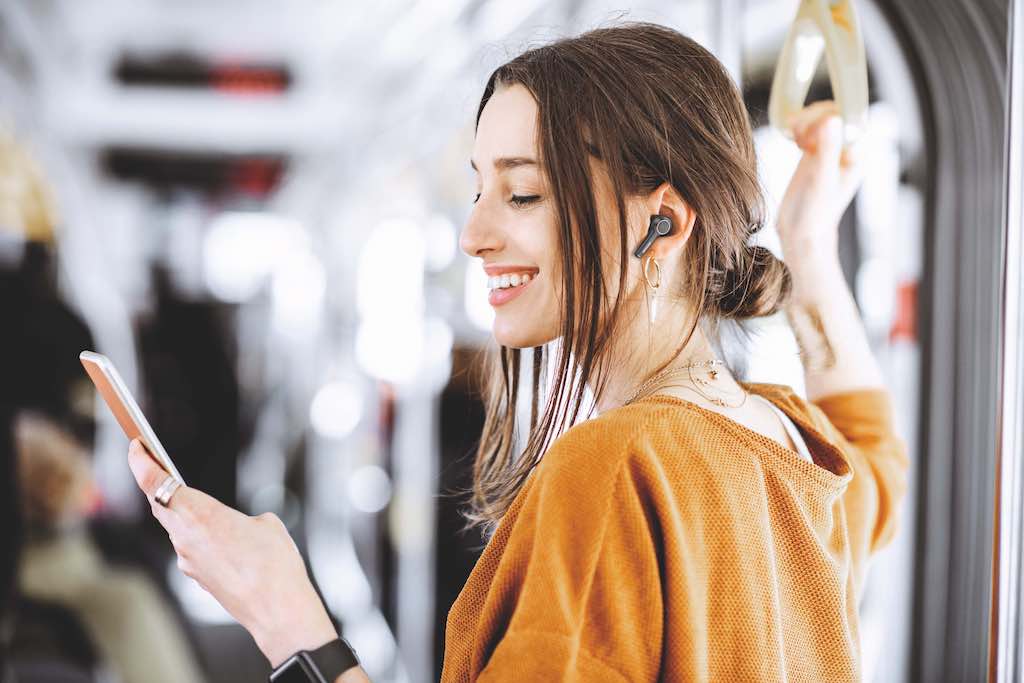 Break away from tangled cables and messy wires with SHARP's two new wireless earbuds that are perfect for sound purveyors from every walk of life.
Whether you are in commute and enjoying your favourite music or working out to your go-to playlist, break free from constraints with the new in-ear wireless earbuds that feature crystal clear sound quality, extended battery life, water resistance, and touch and voice controls.
Both models – HP-TW10 and HP-TW30 – promise perfect stereo sound quality with deep bass churning out superior sound profiles and amplified volume capacity down to the beat. They also come with extended battery life of up to six continuous hours of playtime or a total of 24 hours of playtime with up to three additional charges from the charging case.
They are prepared for all aspects of life with water resistance index of IPX4 that ensures they are resistant to sweat, making them perfect for the gym and other light moisture activities. Use is tremendously easy with touch control for easy seamless navigation, playback, voice and music control. They also come with wireless charging cases and auto pairing with your device upon setup. For a full immersive sound, the HP-TW30 features active noise cancelling (ANC).
The HP-TW10 and HP-TW30 are priced at S$199 and S$249 respectively, and available on Sharp's official e-store at: https://estore.sharp.sg/.