A senior shares in a poem what her golden years means to her.
BY: Maureen Tay
In my golden years I may be
Age is fast creeping up on me
And WiFi to me is quite a chore
But nothing can make me a bore.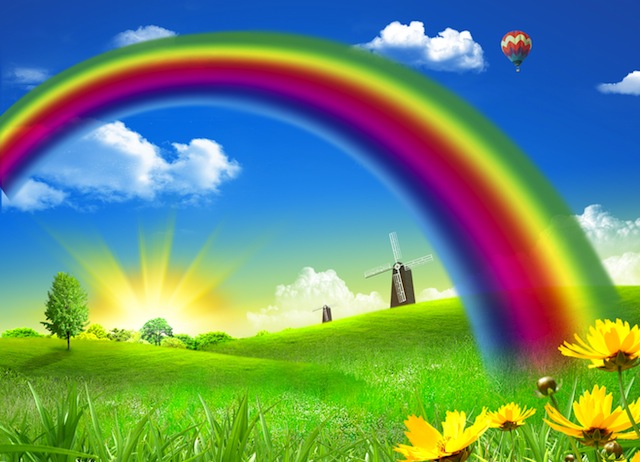 Time and tide wait for no man
I will take the world while I can
Sail on moonbeams way up high
Paint pretty rainbows as I go by.
I will laugh at every silly joke
Enjoy a sip of carbonated Coke
Bond new friendships day by day
Together in harmony – work or play.
Exercise to fitness be daily routine
New hobbies stimulate interests within
Healthy food puts the body in wellness bay
And an apple a day keeps the doctor away.
The golden years be the best time in life
With experiences to share and reminisce
When the curtain falls upon my star
I will exit in style to that land afar. 
My memoirs will then be a legacy
To the world in my memory
I had threaded life at my liberty
Woven in love, sunshine and charity.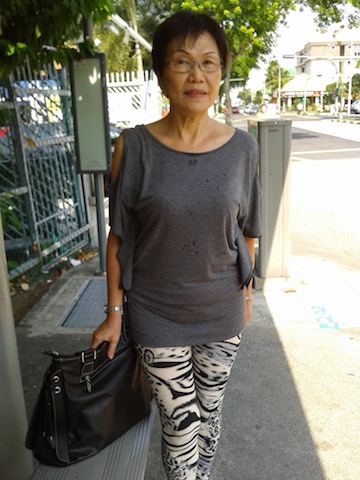 Maureen Tay (right), 67, keeps her golden years active and productive by volunteering in a seniors' wellness programme. "Retirement grants me fresh avenues that I had not the time for in my working days. Now as I connect with the seniors, we are on an exploration together to discover new meanings of shared interests. We are gallantly moving forward." She added: "With time in my hands, I indulge in my passion to pen lines that rhyme, try new recipes, travel to broaden my perspectives and take in the beauties around me – certainly I remember to smell the roses." 
(* PHOTO CREDIT: Somewhere over the rainbow, qute, stock.xchng)
---